These audios can help live Lent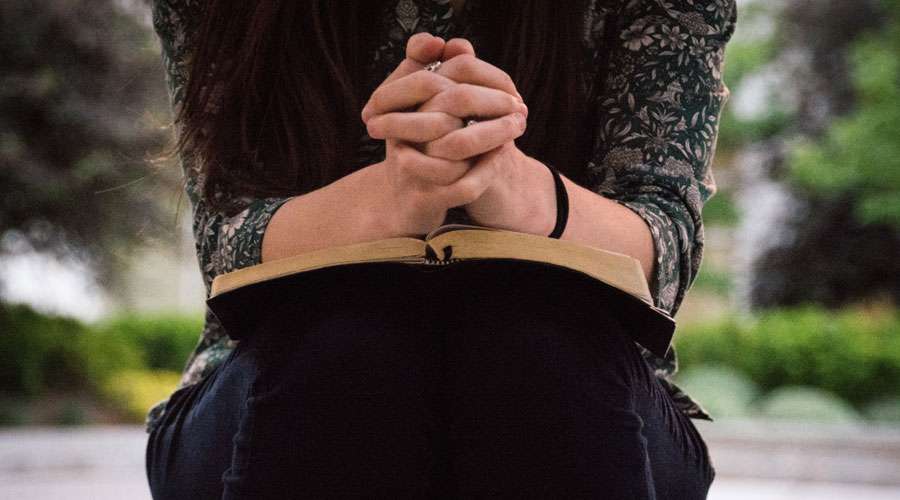 The Our Lady of Luján Communication Center, known as Producciones Luján, launched a radio content to live this season of Lent.
With the aim of living an authentic conversion, through repentance of sins, the producer developed the material to walk during the 40 days that begin this Ash Wednesday and end on Holy Thursday.
The new category presents seven audios with prayers, reflections, testimonies, music, teachings of the first fathers of the Church, among other topics that range from 1 to 9 minutes in length.
In addition, a category is included to live the Via Crucis.
Producciones Luján is a Public Association of the Faithful, chaired and animated by Fr. Carlos Alberto Moia.
Since 1986 Producciones Luján has been dedicated to supporting Catholic radio stations with free material and training for community radio stations throughout the country. In this way, it strengthens popular communication and brings the Gospel closer to the peripheries.
Access the audio HERE.