Fans were waiting for The Walking Dead Season 10 on Netflix for quite some time now. The long-running series has managed to gain a good fan following over the past few years. However, the show has almost reached its end, with season 11 being the final season.
Let's Recap 
The Walking Dead Season 10 faced several production issues due to the COVID-19 pandemic. Several episodes were delayed and some of them were just not getting filmed. Henceforth, the show creators decided to come up with a third part of The Walking Dead Season 10, known as "10c". It consisted of six episodes and focused on just a few characters.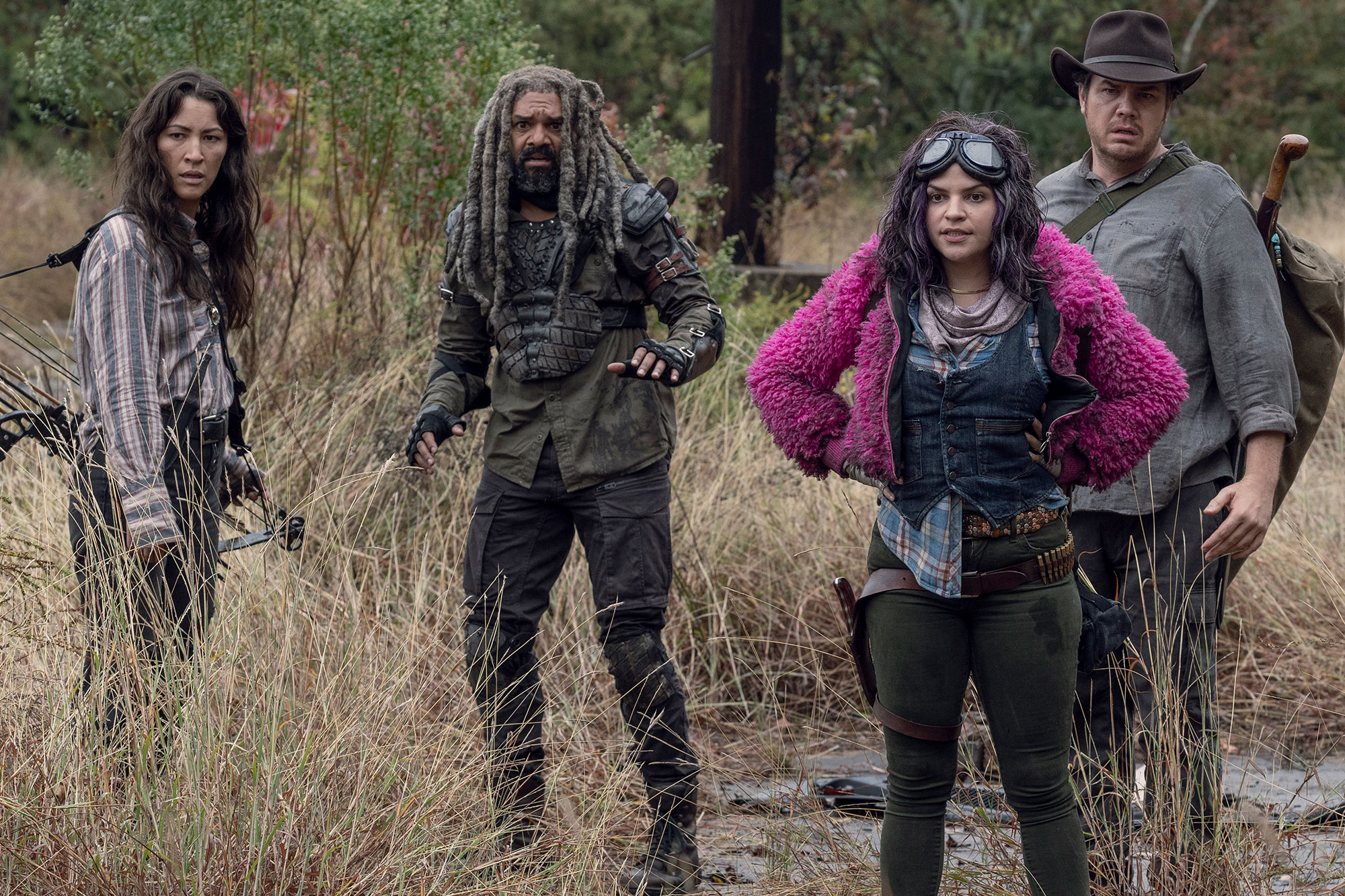 However, some people didn't even bother to watch the third people while some fans loved to dive deeper into the story of these characters. The show's final episode "Here's Negan" was one of the best episodes of the series where we came to know the backstory of one of the greatest villains. Besides that, fans also got a chance to witness Jeffrey Dean Morgan and Hillarie on screen together.
When will The Walking Dead Season 11 release on Netflix? 
The Walking Dead Season 10 will come entirely on Netflix on July 26 at 12:01 AM PT and 03:01 AM ET. However, the tenth season started airing on AMC in October 2019 and concluded itself in April 2022. The mega season has 22 episodes. Besides that, seasons 1 to 9 are also available on Netflix. In case, if you haven't started watching the series, you should definitely try it.
The Walking Dead Season 11
With season 11, The Walking Dead franchise will come to an end. Fans have got plenty of time to binge-watch the 10 seasons again before season 11 drops on August 22 this year.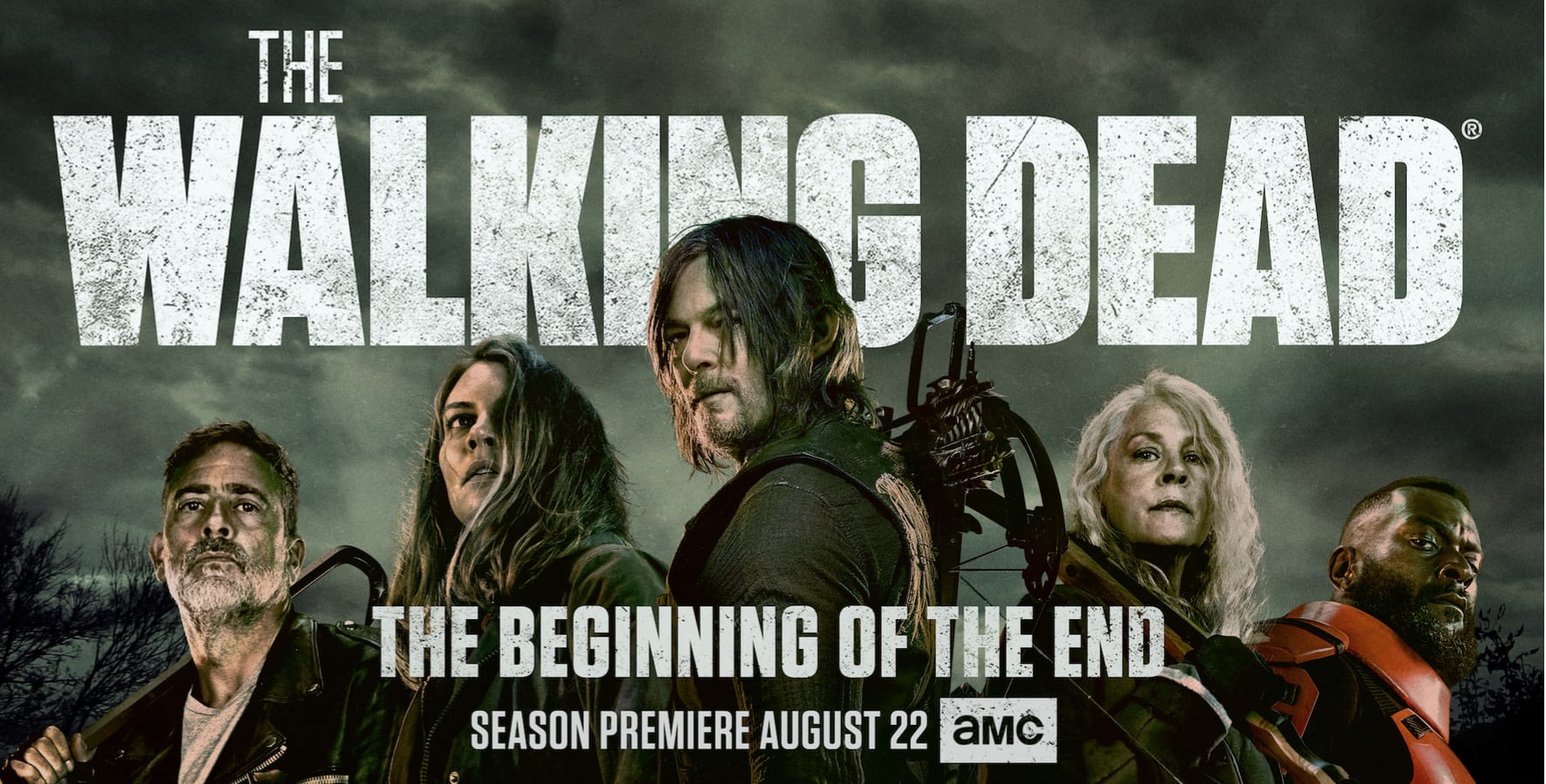 The Walking Dead season 11 will release in three parts and will consist of 24 episodes. Until then, wait for The Walking Dead Season 10 to release on Netflix on July 26.