"The Virgin of Atocha was already a woman", they respond to the change of name of the train station in Spain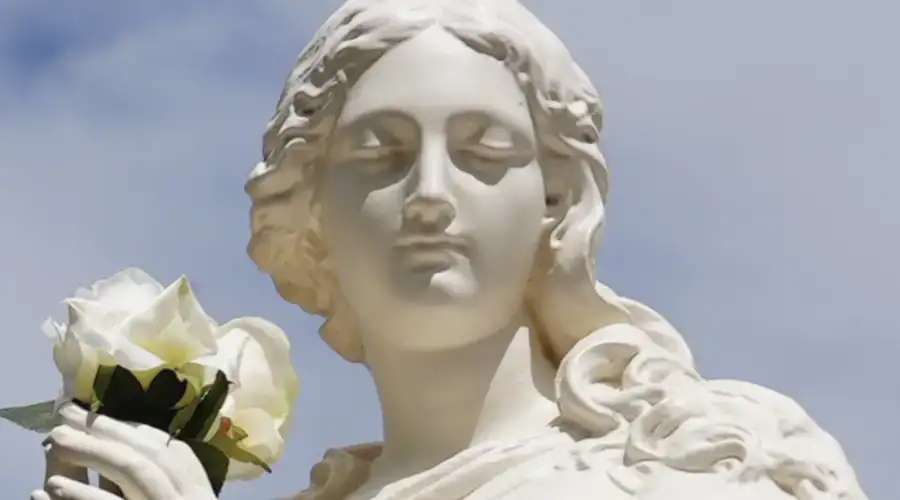 The Minister of Transport, Mobility and Urban Agenda, Raquel Sánchez, announced that she will change the name of the Puerta de Atocha train station in Madrid (Spain) to Almudena Grandes.
The station would be called Puerta de Atocha – Almudena Grandes.
This decision is part of a plan by the Spanish government to include women's names in the country's main train stations. A measure that, as they specify, seeks to "make visible the Government's commitment to gender equality", "a gesture loaded with symbolism to remember the names of women that history has made invisible on many occasions".
However, the president of the Community of Madrid (Spain), Isabel Díaz Ayuso, assured that "what we know is that the Government wants to name other stations after a woman and give them the name of a woman and what I believe is that the Virgin of Atocha was already a woman".
Ayuso, about including the name of Almudena Grandes at the Atocha station in Madrid: "The Virgin of Atocha was already a woman" https://t.co/KpkoGyq43m pic.twitter.com/RjegJ4vdMW

– Europa Press (@europapress) March 3, 2022
Almudena Grandes was a Spanish writer, regular columnist for the newspaper El País who died on November 27, 2021 from cancer. She always stood out for her leftist and feminist political positions. Many of her writings have been controversial, in fact her first novel was an erotic work.
In one of his columns in the newspaper El País, he ridiculed the violations suffered by nuns at the hands of republican militiamen during the Spanish Civil War, and asked that they "unbeatify" (sic) Mother Maravillas de Jesús, a Discalced Carmelite who was canonized in the year 2003. Numerous journalists and writers replied to these claims.