The tender photo with which Kerem Bürsin shows what he was like as a child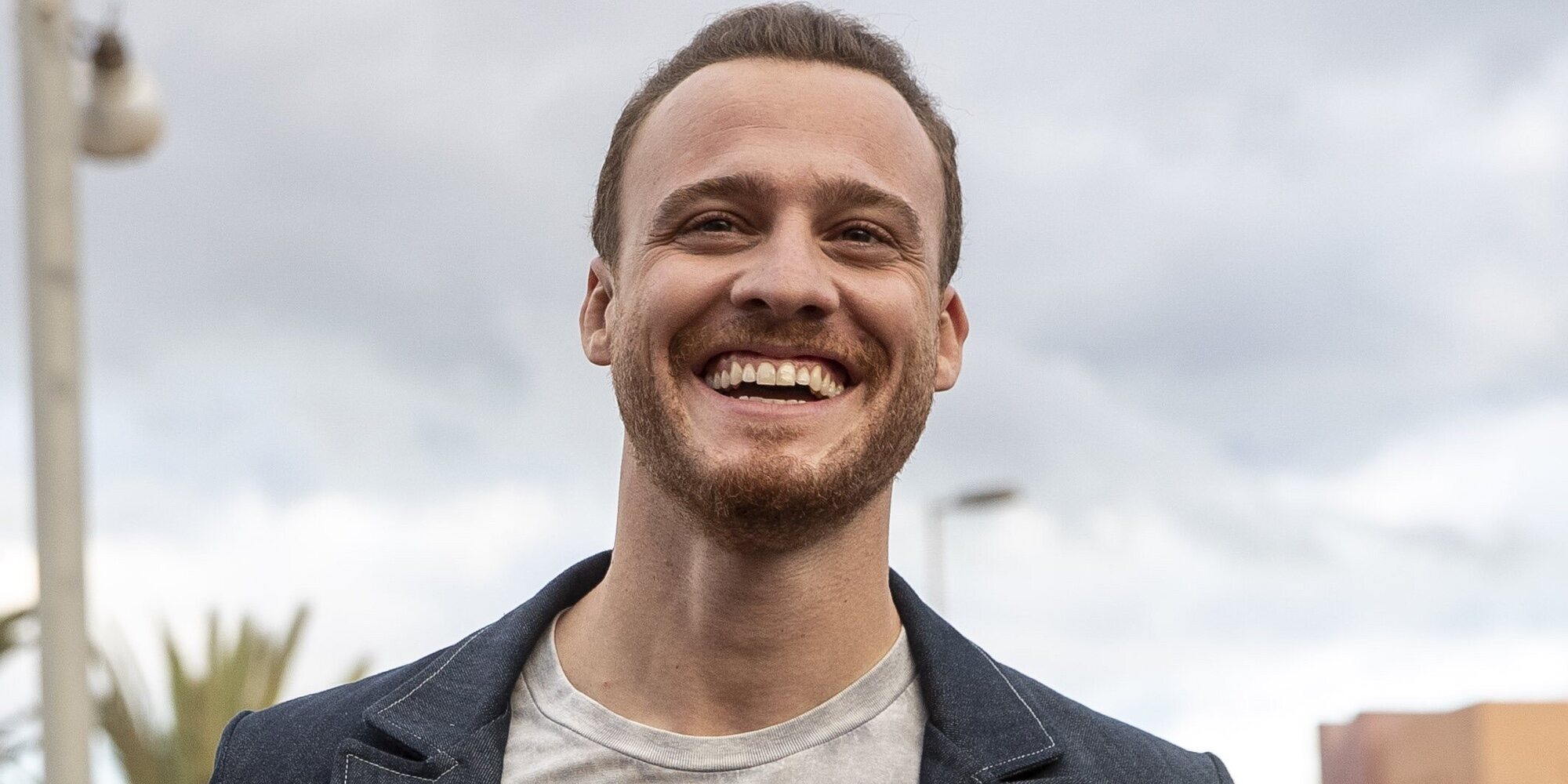 Kerem Bürsin has become one of the actors of the moment, achieving incredible popularity not only in his country, Turkey, but also in many other places, such as Spain. Now he has shared a photo with which he has managed to melt all his followers, since on the occasion of Mother's Day he has published a childhood photo of him, which corresponds to when he was about 3 or 4 years.
"I love you! Happy Mother's Day and seriously, thank you, thank you for everything!" He wrote next to a picture in which he appears to be very happy in his mother's arms. This image has greatly surprised his followers for several reasons, since he is not a very active person on social networks, and he is also not very given to talking about his private life.
Of course, on occasion he has talked about his childhood and the good relationship he has with his parents and with his sister Melis. "We have a very close relationship. We love each other very much. We lived abroad and always moved. It was just the four of us. Kerem Bürsin[i]Growing up, our relationship turned into friendship[/i]. I learned a lot of the things I know from my family," she said.
Kerem Bürsin at the Malaga Film Festival 2022
He has also talked about what his mother means to him. "I'm proud of her. Being able to help others and make their lives easier is one of the most important values. She also instilled it in us," he explained in an interview with 'Roportaj Gazatesi' in 2015. "She took us to Kosovo during the war so that we would realize that life is not only the life we ​​live", said the Turkish actor.
His mother, his pride
His childhood was developed in many places due to the work of his parents, so it was a bit difficult for him to have a group of friends. His father is an engineer for a major oil company, and in the meantime, she has lived in various countries over the years, moving his children and his wife with him. Eventually his son decided to pursue acting, and he returned to Turkey, although his command of the language was not as good as he would have liked.