The statement with which Victoria and Daniel from Sweden deny their divorce: rumors, lies and a reason to deny everything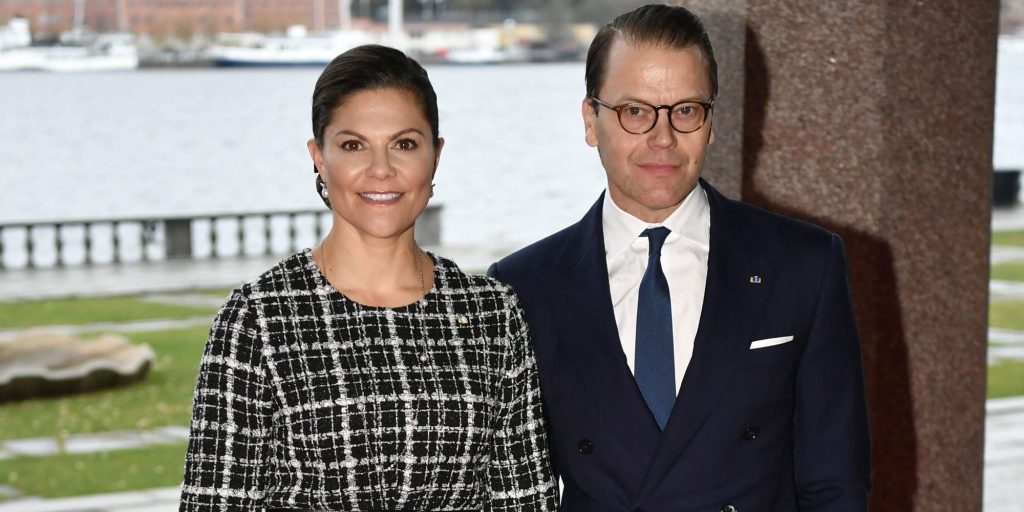 Victoria and Daniel of Sweden form one of the most apparently stable and happy marriages of European royalty. It was not easy for them to make their relationship go ahead, especially considering that King Carl XVI Gustaf did not approve of it. However, both were in love that the Monarch gave his arm to twist, celebrating a romantic royal wedding on June 19, 2010.
Victoria and Daniel from Sweden a seminar on music and mental health
The year before, Daniel from Sweden had to undergo a kidney transplant as his kidney disease worsened. The donor was his father, thanks to whom Prince Daniel had another chance. If Victoria and Daniel from Sweden know anything, it is to overcome difficulties and face them together, as the team they are personally and institutionally as an heir couple.
They want to protect their family
For all these reasons, it was strange that a Swedish media spoke openly of divorce. At first the Swedish Royal House let him pass. Before the commotion formed, the director of communication of the court, Margareta Thorgren, denied it directly. However, it does not seem that it was enough, so Sweden's own Victoria and Daniel issued a statement on Instagram to deny that they are going to separate.
Victoria and Daniel from Sweden at the 250th anniversary celebration of the Royal Swedish Academy of Music
"It has come to our attention that there is a wide negative spread of rumors about our private relationship. Accusations about betrayal in the relationship and an impending divorce are being spread. In normal cases, we do not comment on rumors and speculation. But to protect our family , we want to make it clear, once and for all, that the rumors that are now being spread are completely unfounded," said the Crown Princess and Prince Daniel, who signed the note with their respective names.
It is not usual for a Royal House to deal with this type of rumours. On numerous occasions it is allowed to pass and if it is answered, it is done with gestures that make it clear that there is no break. However, Victoria and Daniel from Sweden were clear that the most important thing is to protect their family, their children Estela and Oscar from Sweden, and seeing that despite a first denial from the communication director the story did not stop, they opted for this statement, an option they hope not to have to resort to again.