The shocking images of Jorge Javier Vázquez in the hospital during his vacation in Peru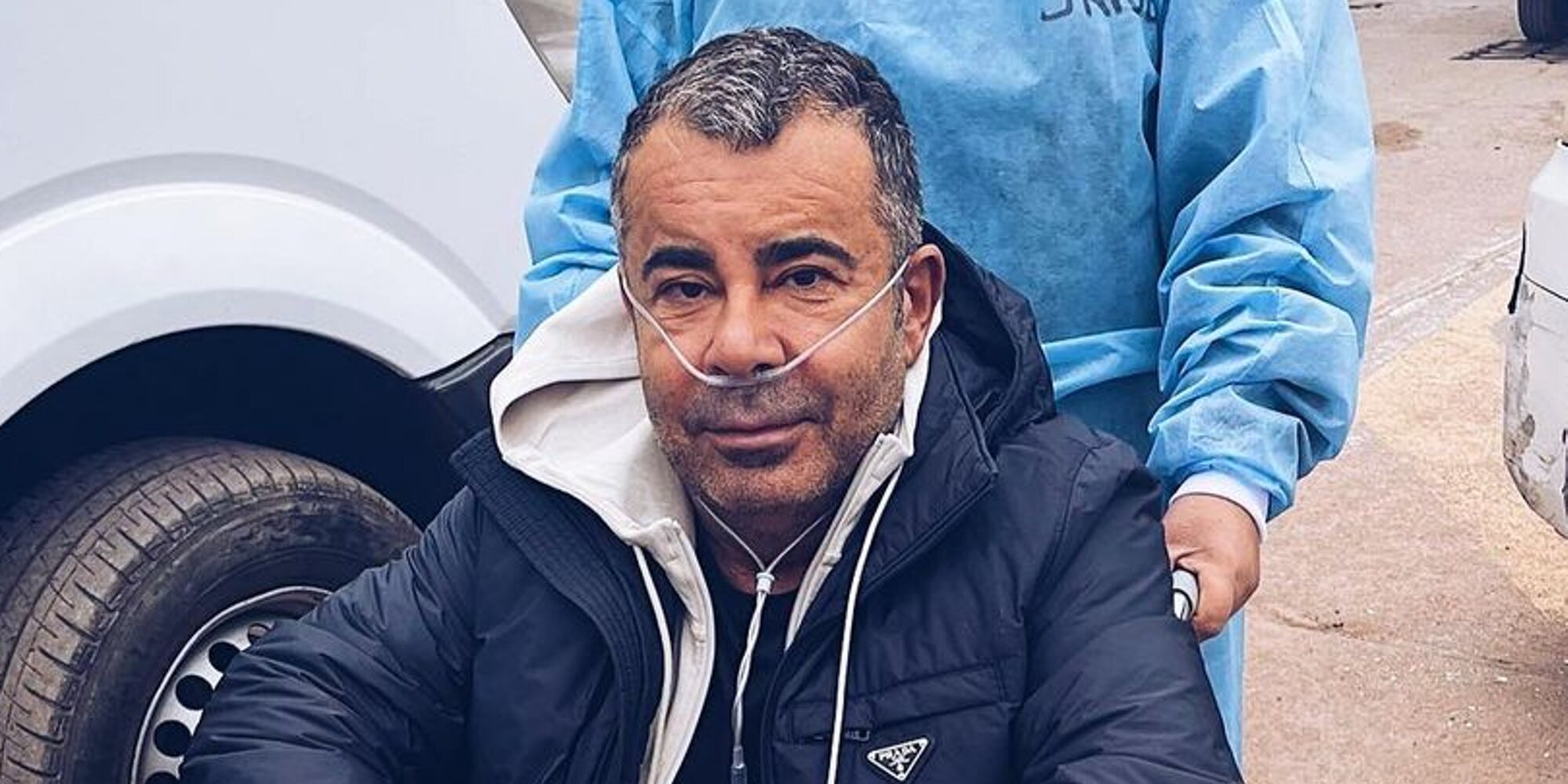 HomeCelebritiesThe shocking images of Jorge Javier Vázquez in the hospital during his vacation in Peru
SOME SCARE!
The presenter had to be hospitalized for two days due to pulmonary edema that has spoiled his desired trip.
When Jorge Javier Vázquez headed to Peru to enjoy his summer vacations, the last thing he expected was to end up discovering not only the country's gastronomy and its unique places, but also how its health is. And it is that in the middle of this escapade the presenter had to be admitted to the hospital to be treated because of the altitude sickness that he suffered and has caused pulmonary edema.
As he himself now tells on his Instagram account with some striking images, he has had to receive four sessions in a hyperbolic chamber, take corticosteroids and antibiotics, among other things, to deal with this setback in his health. This has totally truncated his plans and will mean that he will have to enjoy the rest of the trip with significant difficulties even in eating, since an inflammation in the throat means that "every bite I take is like a knife", he admits.
Jorge Javier Vázquez has received treatment for pulmonary edema | Photo: Instagram
Something that, despite everything, what has not made him lose is his characteristic sense of humor that he has used to tell what has happened to him through his networks. The presenter put everything on his side so as not to miss the trip: "I was able to visit Macchu Picchu by dragging myself by shooting oxygen every ten minutes," he confesses.
a pulmonary edema
He assures that he also visited Cuzco and was writing this same text shortly before going "to a place with mosquitoes", in case everything that happens to him was not enough. Jorge Javier, humorously, assures that the images of his trip are being so striking that he tried to sell them, but in Spain it was a holiday on August 15 and they had already closed when he tried to "have a joy by taking a few euros ".
But this does not end here and it is that the 'planning' of his trip was not relaxed at all and, in his state, everything that remains to be done becomes an even more complicated adventure. So much so that he assures that this may be the last thing he does in his life: "I have several flights left to take this trip. Any special message for your loved ones? Remember that I carry you in my heart," he said again in key of humor to face the situation.
Poll
Do you think Rocío Carrasco and her children will end up reconciling?