The reason why Lydia Lozano ended up crying after expressing her opinion about what happened between Will Smith and Chris Rock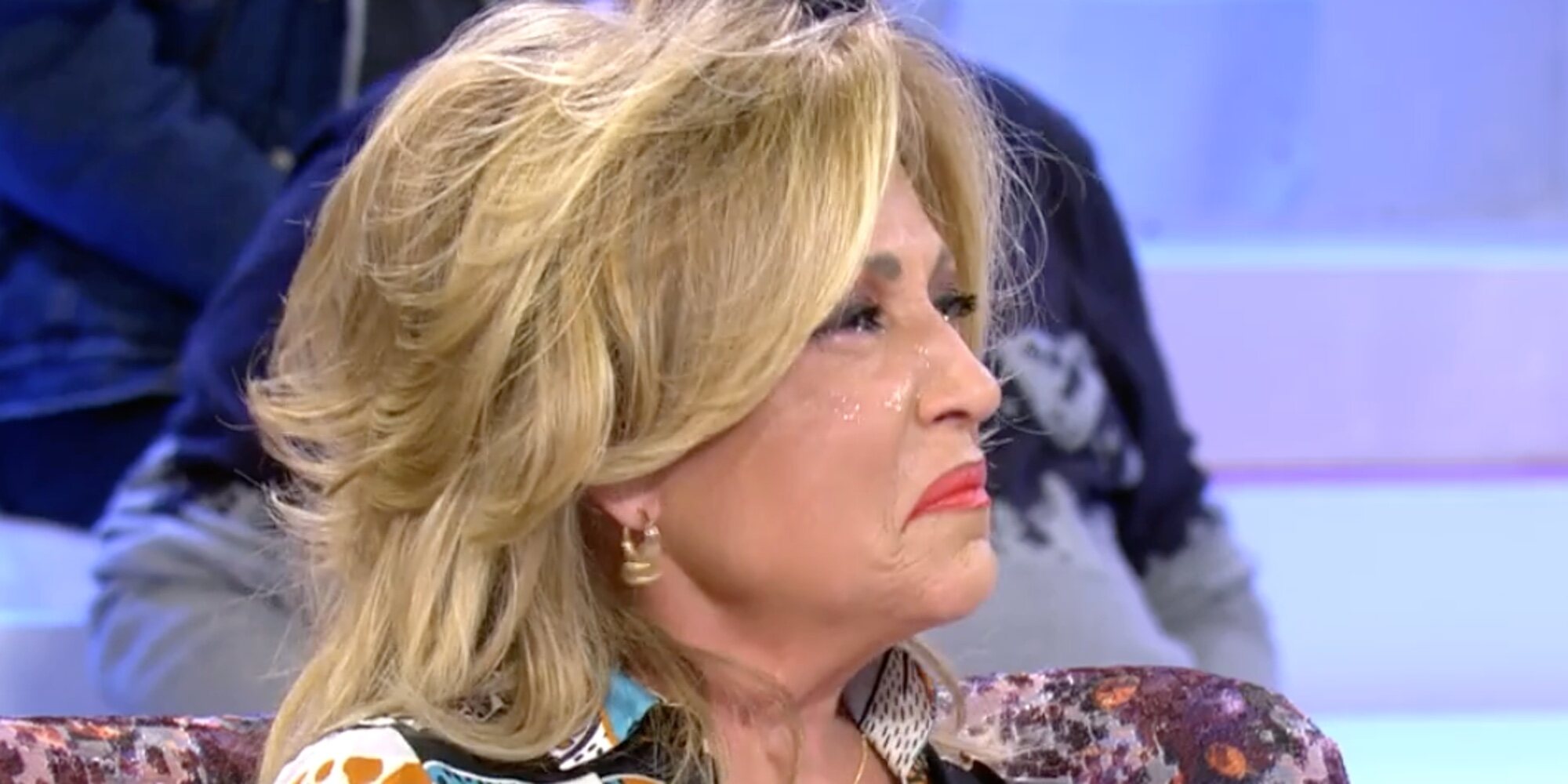 Will Smith's slap in the face of Chris Rock after the joke that the comedian made about Jada Pinkett Smith's alopecia at the 2022 Oscars reached 'Save me'. The program began a renewal on Monday, March 28, 2022, with the aim of offering another image and reviving the audience. For this reason, a few words from Lydia Lozano did not like Jorge Javier Vázquez.
Will Smith slapping Chris Rock at the 2022 Oscars
"The humorist does not have to know the problems …" Lydia Lozano said in reference to the fact that she had thought that Chris Rock did not know that Jada Pinkett Smith suffers from alopecia, something that has caused her a lot of suffering. These words did not sit well with the presenter, who made his comment ugly to the collaborator: "Reconsider, Lydia today is a crucial day for us and if we start like this, what image are we going to give to the world? The program returns to its origins."
The reason for Lydia Lozano's tears
Jorge Javier did not intend to mess with Lydia Lozano, and in fact he was joking, but the collaborator was very sensitive and began to cry to the astonishment of almost everyone: "Lydia is very sensitive these days. There are people who do not have good days, It has been played for a few days since Tuesday," said Belén Esteban, something that her partner thanked.
Lydia Lozano crying in 'Save me' | Photo: Telecinco.es
At that time, the presenter made it known that he understood that Lydia Lozano thought that Chris Rock did not know anything about Jada Pinkett Smith's problems, something that was not the case. Everything was clarified, except for the reason why Lydia Lozano was so sensitive, so it had to be Belén Esteban again who said what was happening.
"He's not going to tell you, I'll tell you. Tuesday was his brother's funeral, he brought the family together, it stirs everything up. His brother died of covid. It was his brother, the only boy brother. Since Tuesday he has been touched. She has to go on, life is like that. She doesn't get excited at all. She's having a few bad days, she's removing everything that happened with her brother, "said Belén Esteban, which caused both the presenter and the collaborators to show his support and affection to Lydia Lozano.