The Prosecutor's Office asks to convict Rocío Carrasco of a crime of abandonment of the family for non-payment of her son David's pension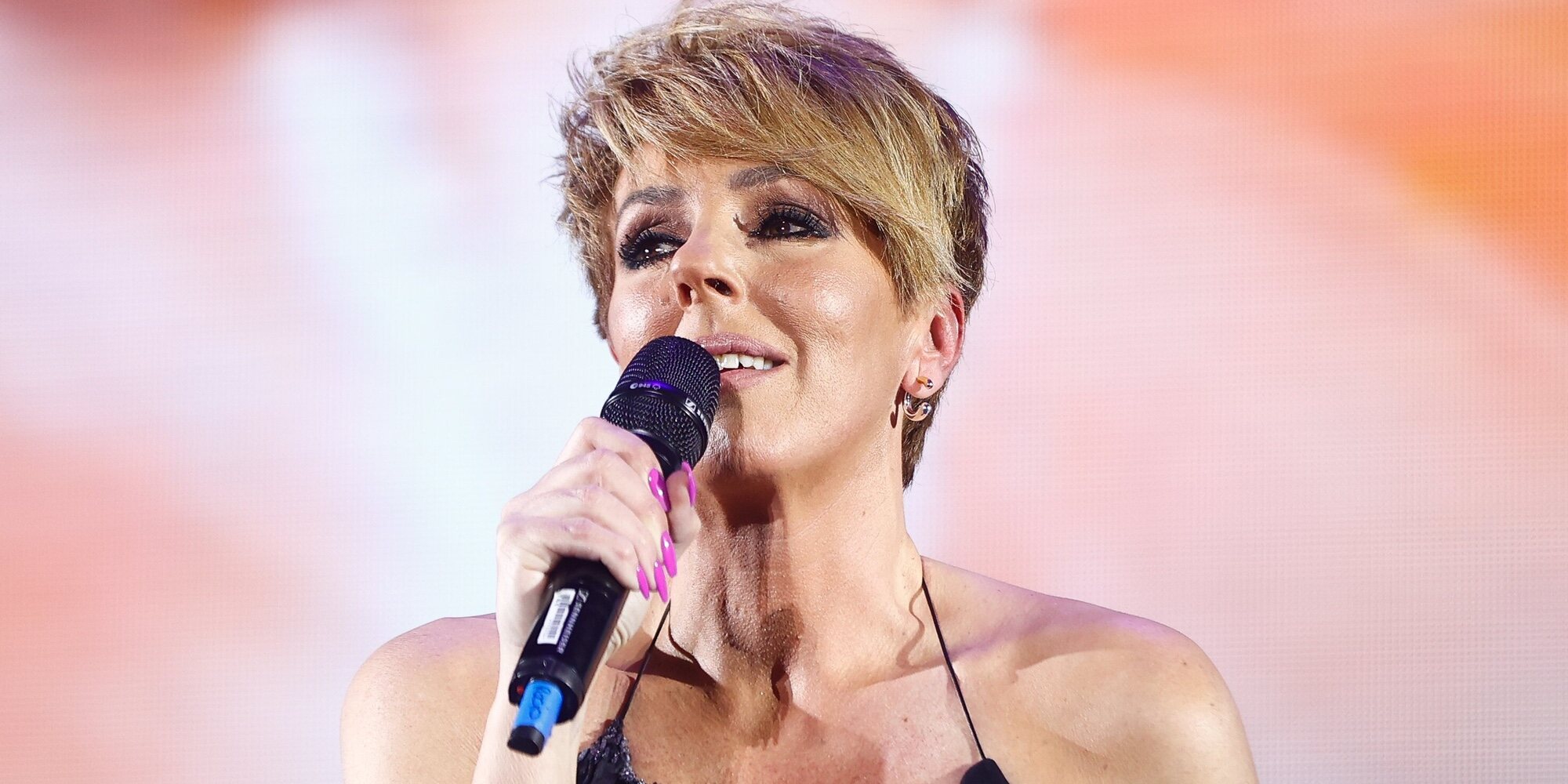 The happiness of Rocío Carrasco after the mass bath on March 8 at the concert in tribute to Rocío Jurado has been overshadowed by very bad news: The Madrid Prosecutor's Office has sent an indictment to Court number 3 of Alcobendas in which he is declared "guilty of a crime of family abandonment", as the Open Case media has learned after accessing this document.
The daughter of 'The biggest' was forced to pass a pension to her youngest son, David Flores, after a sentence from the Court of Violence number 1 of Alcobendas, something that she would not have done since it was established four years ago. For this reason, the Marid Prosecutor's Office collects in this report that Rocío Carrasco has committed acts "legally constituting a crime of abandonment of the family provided for and punished in articles 227.1 and 227.3 of the Penal Code" and that they could be punished with a maximum of 1 year in prison and a 24-month fine.
Rocío Carrasco and Antonio David Flores with their daughter Rocío
For this reason, the Prosecutor's Office requests that Rocío Carrasco be sentenced to "18 months of fine with a daily fee of 20 euros", which would mean a payment of 10,800 euros; as well as a payment of 8,200 euros for the unpaid pension to her son from February 2018 to July 2021 plus interest. The aforementioned medium also ensures that, since then, the television company has not paid the pension either, so this could continue to increase.
His son David, prosecution
As was already known, the complaint was filed by Antonio David Flores in March 2021, before the premiere of the documentary series 'Rocío: Tell the truth to stay alive' was announced. This fact, which seemed to be simply a new episode in the judicial war between the ex-partner, became more relevant when the Judge himself called David Flores, their son, to testify and decide if he wanted to continue with the judicial process against his mother, since she was involved in a criminal act that she would be carrying out against him and therefore it would not be his father who would have to be the accusatory pass.
Rocío Carrasco in the program 'Rocío's last trip'
At that time, Rocío Flores' brother -as was known publicly- declared that he was willing not to continue with the complaint against his mother as long as both parents withdrew all legal proceedings they have against each other. This would also mean that Rocío Carrasco dismissed the possibility of reopening the case of gender violence against Antonio David Flores. Apparently, this never happened and therefore the case has continued, coming out to the detriment of Rocío Carrasco.