The powerful reason why Norway's Haakon and Mette-Marit have cut their holiday short for King Harald's birthday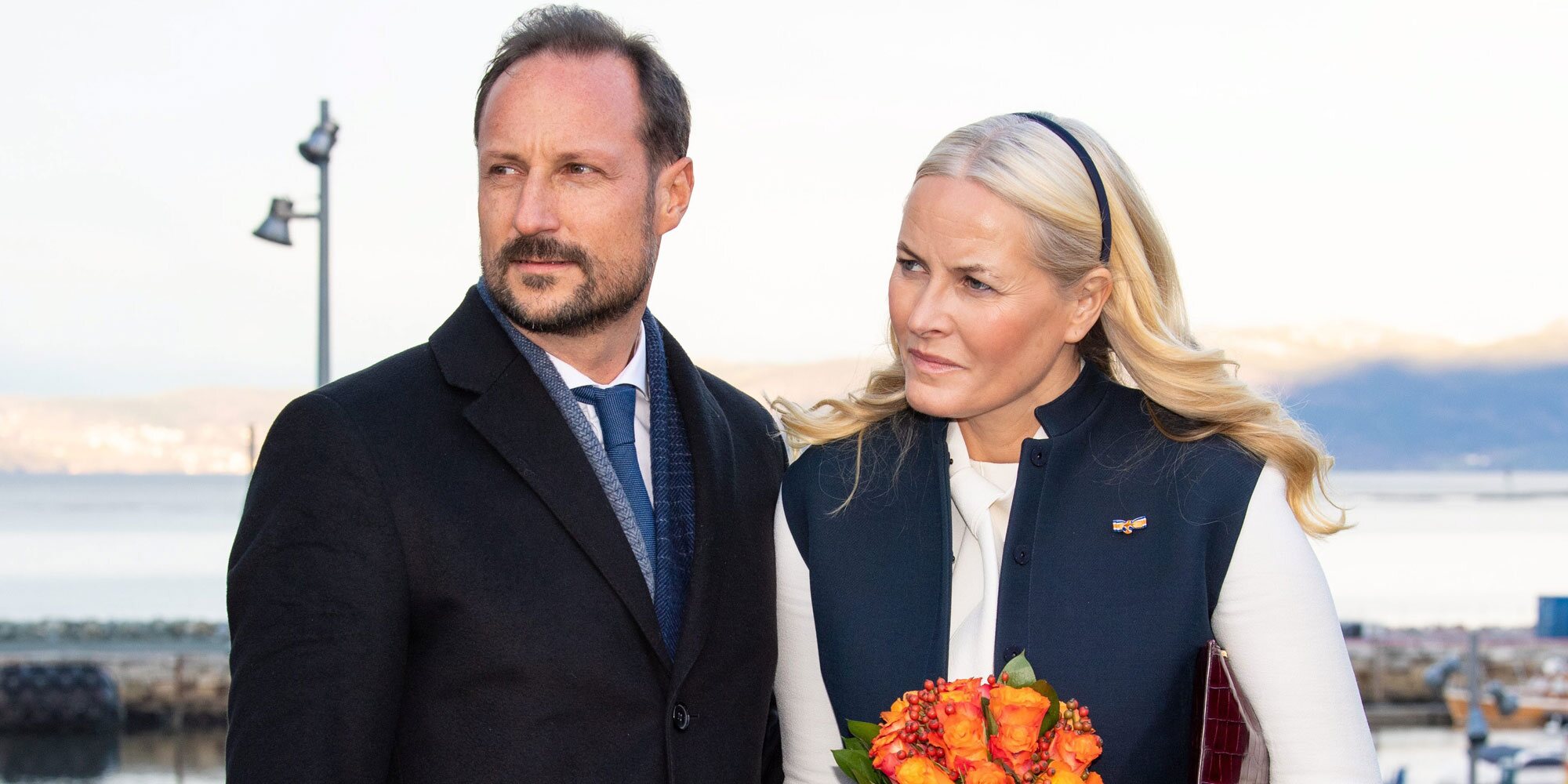 The Norwegian Royal House announced that the Royal Family would enjoy a private holiday abroad on the occasion of the 85th birthday of King Harald, who reached this age on February 21, 2022. No further explanation was given, in fact the statement said exactly this. : "His Majesty the King has invited his immediate family to celebrate his 85th birthday during a winter break abroad."
The Norwegian Royal Family on vacation in Lofoten
Immediate family means Queen Sonia, her children, her daughter-in-law and her grandchildren, i.e. Haakon and Mette-Marit of Norway, Princess Ingrid Alexandra and Prince Sverre Magnus, as well as Martha Louise of Norway and her three daughters. About the destination, nothing was said as it was a private matter. The Norwegian Royal Family wanted it to be known that they were going to be out of the country, but nothing more.
Haakon of Norway assumes the regency
As for the return, something else could be known because the Monarch's agenda remained completely clear, being Prince Haakon the one who resumed his commitments from February 28, 2022 with the formula of Crown Prince Regent, which is used during sick leave of the King and that give the successor the necessary powers to carry out the work at the head of the Head of State. However, the return of Haakon from Norway, and also of Princess Mette-Marit, has been brought forward.
Haakon of Norway at the State Opening of Parliament as Prince Regent
The Crown Prince and Crown Princess arrived in Norway after finishing their stay abroad. This was confirmed by the NTB agency, which indicated that Prince Haakon had to interrupt his vacations outside the country early to assume the regency. It was not wanted to confirm when the rest of the Royal Family would return and what had been the place of their winter retreat, but it was explained that Norway could not have all the members of the Royal House outside the country.
The reason is Russia's invasion of Ukraine, the beginning of a war initiated by Putin's order in the early hours of February 24, 2022. This serious conflict on European territory has put leaders around the world on guard, and Norway needs to their King or their regent in the country. In addition, we must not forget that Russia and Norway share a border of almost 200 kilometers.