The photos of Sophie Turner that confirm, without a doubt, her second pregnancy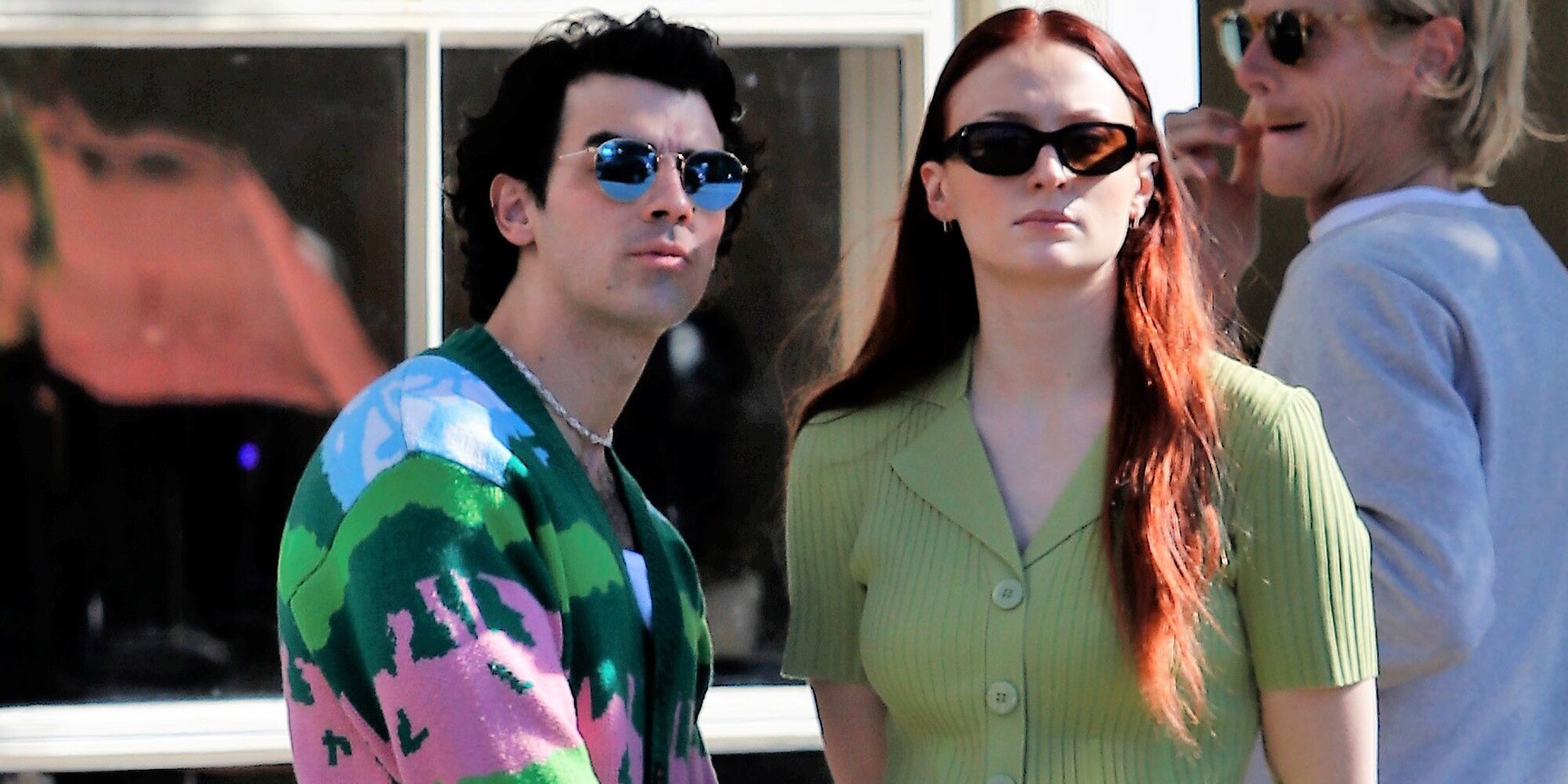 HomeCelebritiesThe photos of Sophie Turner that confirm, without a doubt, her second pregnancy
BABY IN SIGHT
The actress has been seen in a bikini so there is no longer any doubt as to whether she is pregnant with her second child or not.
Rachel Alonso Sanchez
03 Mar 2022
Sophie Turner and Joe Jonas are experiencing one of the happiest moments of their lives: they are expecting their second baby. It is true that there is still no confirmation from either of them but, taking into account that with the pregnancy of their first daughter it was almost known when she was about to give birth, this time the same thing would have happened if it were not for the photographs that have come to light.
The first rumors about a possible pregnancy of Sophie Turner arose from two looks with which she could be seen walking the streets of Los Angelas that gave rise to doubt. While it is true that finding out a person's pregnancy from their physical form is not the most appropriate, it is true that the shape of a pregnant belly is very characteristic, which is why the rumors have skyrocketed.
Joe Jonas and Sophie Turner stroll through Los Angeles amid pregnancy rumors
Little by little, these rumors became more relevant and it was now that a photograph came to light in which there is no longer any doubt: Sophie Turner is pregnant. The actress boasts of a maternity tummy in a bikini playing with the waves on a beach, so it is more than evident that, in a few months, the Jonas Turner family will grow and Willa will have a new brother or sister.
expanding the family
As confirmed by the US Weekly media, the pregnancy is clear and the couple could welcome their baby in the late summer of 2022. Joe Jonas and Sophie Turner became parents of little Willa on July 22, 2020 but it seems that being parents has made them think that they want to be an extended family and that they wanted to have more children.
Well, they haven't waited long to jump into the pool and in not many months the singer and actress will be able to hold another tender baby in their arms with whom they can enjoy life to the fullest. In addition, this little boy or girl will join the extended Jonas family, as Nick Jonas and Priyanka Chopra also welcomed their first daughter a few months ago through surrogacy.
Poll
Do you think Rocío Carrasco and her children will end up reconciling?