The new life of Paloma Cuevas after her divorce from Enrique Ponce: "I have chosen to be happy"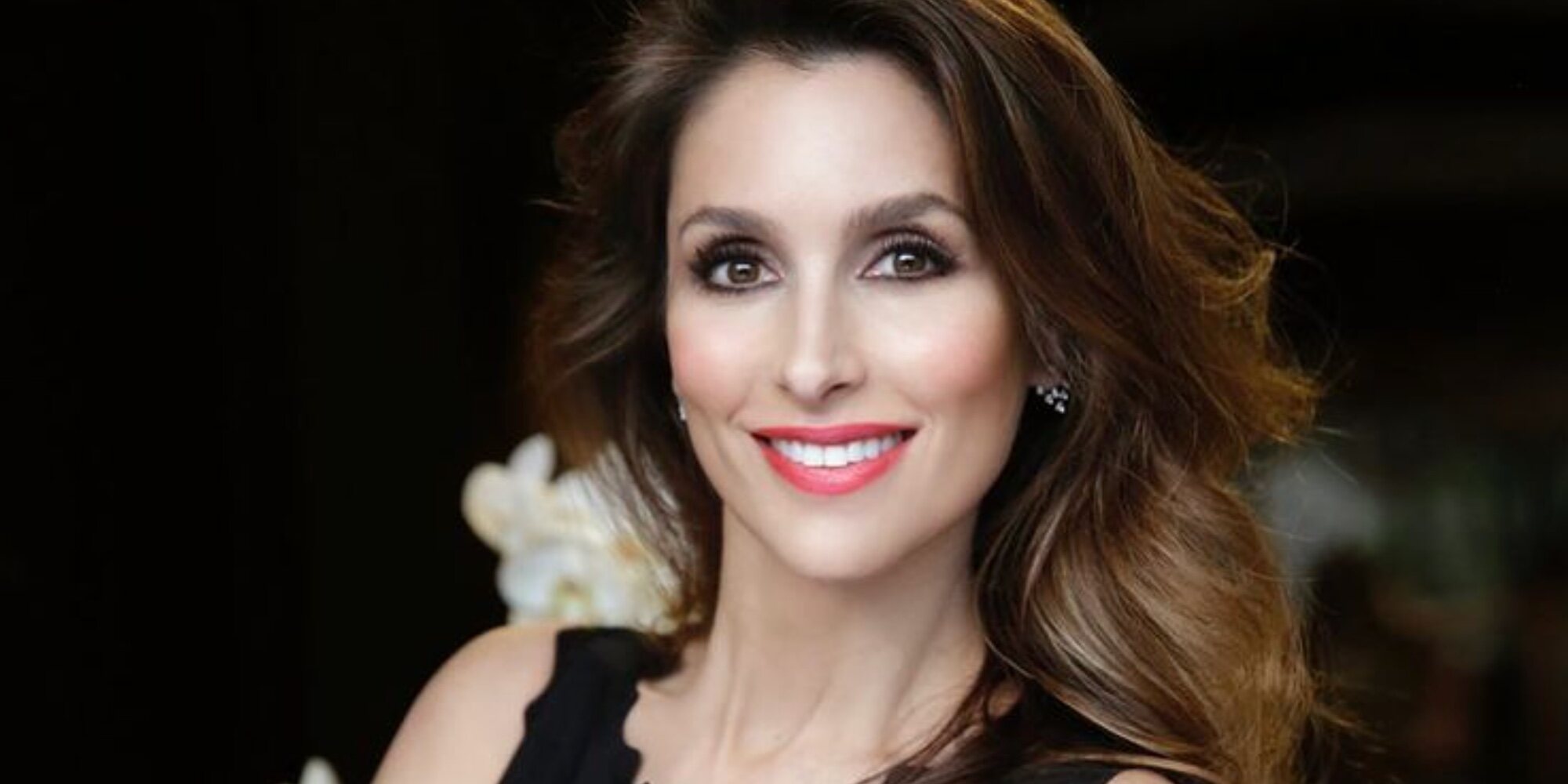 Although it was in 2020 when the news of the more than unexpected separation of Paloma Cuevas and Enrique Ponce was known after more than 25 years together and two daughters in common, it was not until the summer of 2021 when they made the separation official and signed the papers of divorce. At first, everything seemed to indicate that it was a separation by mutual agreement, however, when the procedure began to be longer, everything seemed to indicate that it was due to discrepancies between the parties.
Enrique Ponce and Paloma Cuevas at a charity gala against AIDS in Barcelona
Now, more than half a year later, it seems that things are more than calm, and Paloma Cuevas has given an interview to the magazine ¡Hola!, in which she said: "I wish Enrique to be very happy, he is the father of our daughters, we have grown up together and no situation in life is going to change that feeling, fundamentally, because we are parents of two wonderful girls".
The truth is that despite the breakup, her life has not changed as much as she has revealed, and for her the most important thing is still her family and friends. "Now, what I can do is develop several projects that excited me. I have always tried to stay with the positive in life. Life presents challenges to all of us and everything depends on how we face them. Many times we have to ask ourselves 'why what?' and not 'why?', she has pondered.
Paloma Cuevas on the cover of Hello!
The daughters of the marriage have always been on the fringes of their public life, and this time it was not going to be less, that is why they have tried to protect their daughters in the middle of the divorce process. Now he has spoken a little about them, saying: "They have many hobbies, they are very creative. They are still too small to know if one will follow in my footsteps in the world of fashion, but they are both very creative, passionate about everything what has to do with art", he added.
proud of her daughters
He also added: "They have great concerns, for how small they are, to discover the world, they are very adventurous, and sharing those moments with them means building memories, which is what life is about, creating beautiful memories. May they remain in their memory forever."