The meeting between Victoria Federica and Rihanna: fashion, Paris and from one royal to another of another type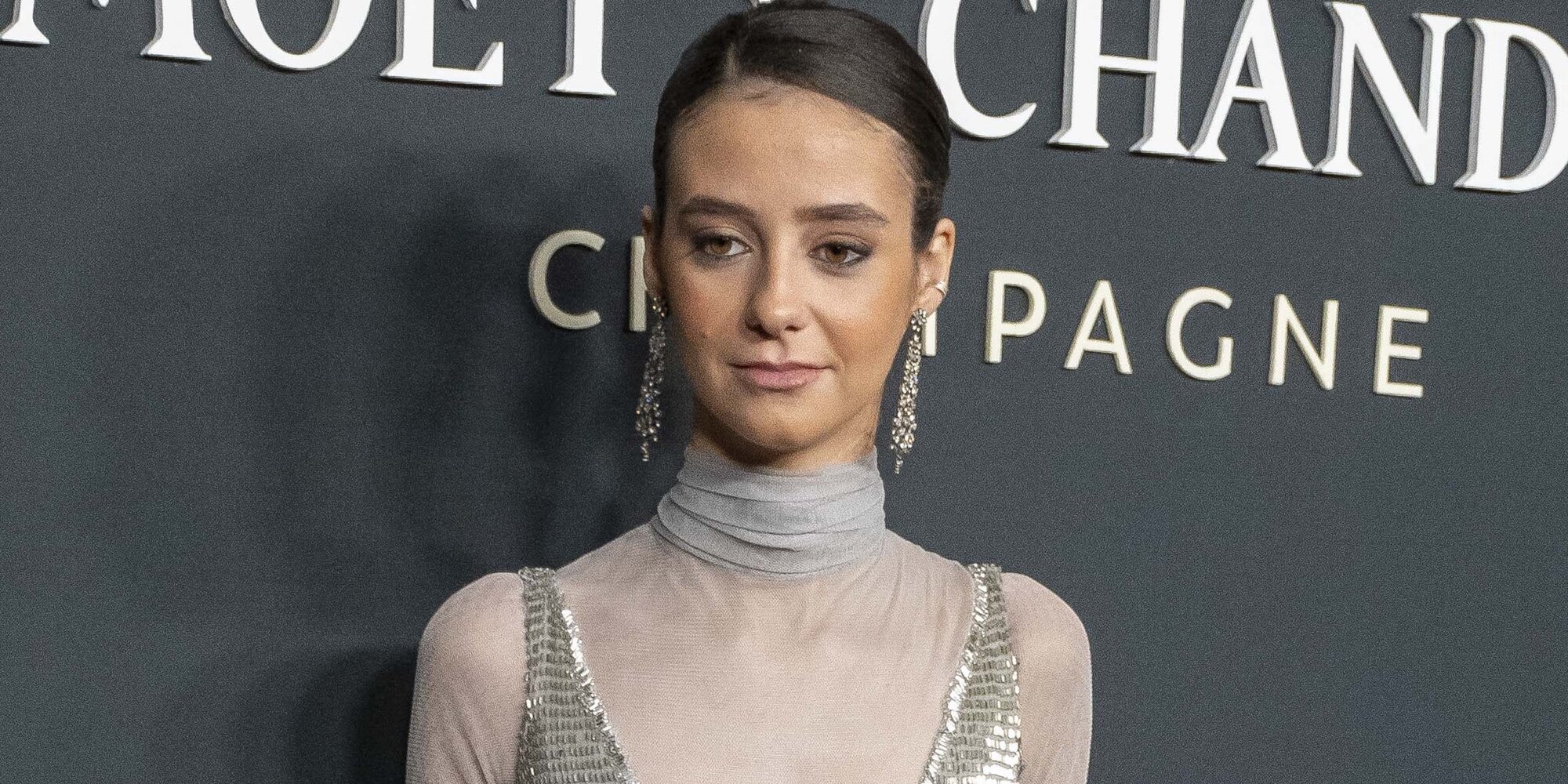 Victoria Federica loves fashion. He has enjoyed her since her childhood, especially with the lessons from her father, Jaime de Marichalar, a true fashion enthusiast. In addition, her aunt, Queen Letizia, despite not being so passionate, is a model of style, so the aristocrat has grown up admiring designers and dreaming of wearing her brands and enjoying the parades. .
Victoria Federica and Rihanna at Paris Fashion Week
Once she is of legal age and as a good royal influencer, Victoria Federica has headed to Paris on more than one occasion. She has done it with her father, and also without him, as on her trip to Paris Fashion Week, where she arrived at the end of February 2022 to enjoy a few days of fashion and style. .
Rihanna boasts of pregnancy in Paris
After admiring the Off-White proposals, the royal went to the Dior parade, one of her favorite brands. It was there that she not only enjoyed the magic of this fashion brand, but also met another royal, in this case a music queen like Rihanna.
Rihanna shows off her pregnancy at Dior's fall/winter 2022/2023 show at Paris Fashion Week
The singer traveled to Paris to follow the parades and to show off her pregnancy from appointment to appointment with fashion in the French capital. Upon seeing her, the daughter of the Infanta Elena did not hesitate to take a photo with the one from Barbados that she shared in her Instagram stories.
Rihanna probably has no idea who Victoria Federica is. Although she is the granddaughter and niece of the King and Queen of Spain, she is not as well known as the members of the British Royal Family, whom Rihanna does know. She in fact she has shared acts with Prince Charles and Prince Harry.