The Lost Daughter: Motherhood Burdens
Remembering the past is perhaps an experience that can be happy, sad, or a combination of both. An effect that is difficult to control, because in our social environment something can remind us of the past. Some object can represent a moment of happiness, as a person can commemorate a sad event. In its […]
The entry The Lost Daughter: Motherhood Strains was first posted on Movie Network .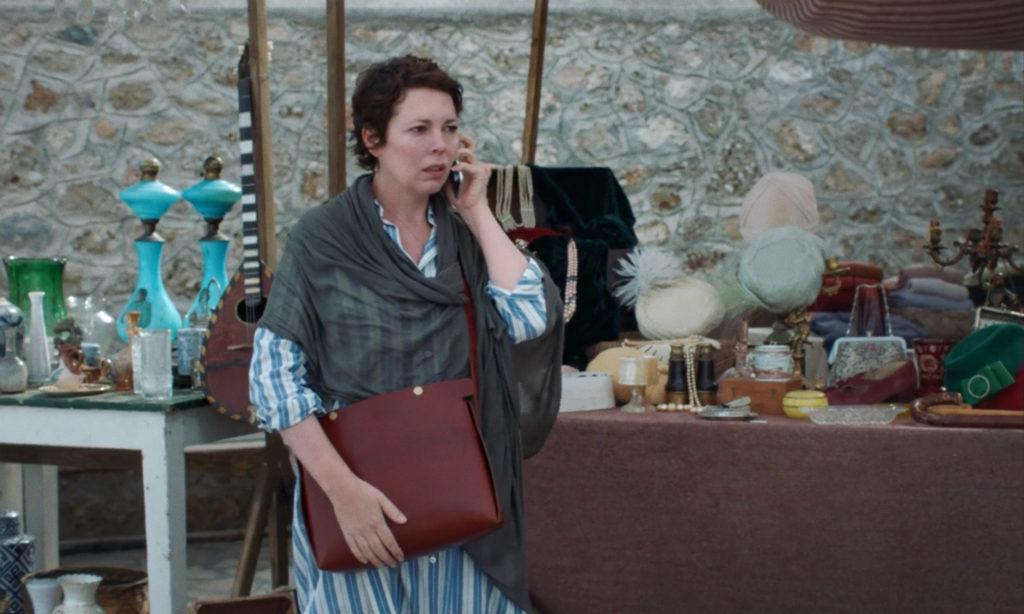 Remembering the past is perhaps an experience that can be happy, sad, or a combination of both. An effect that is difficult to control, because in our social environment something can remind us of the past. Some object can represent a moment of happiness, as a person can commemorate a sad event.
In her directorial debut, Maggie Gyllenhall conveys this experience in the film The Lost Daughter, thanks to an excellent adapted script and brilliant performances by Olivia Colman and Jessie Buckley.
The story, inspired by the novel with the same name by Elena Ferrante, recounts the trajectory of Leda (Olivia Colman) who is consumed by a young mother, played by Dakota Johnson, and her daughter while looking at them on the beach. Nervous about their compelling relationship, Leda is overwhelmed by her own memories of the terror, confusion, and intensity of early motherhood. An impulsive act throws Leda into the strange and sinister world of her own mind, where she is forced to face unconventional choices she made as a young mother.
The film could end in a generic "thriller", or in a melancholic drama without any direction. However, Gyllenhall chose to represent a story that we feel intrigue, but at the same time consume the anguish of its main character. His direction evokes a space of freedom so that each actor and actress can represent their characters with total ease. However, its script, also written by the director, moves with total subtlety between the past and present of its protagonist without having to fall into a space of confusion that detaches us from history.
Oscar winner Colman is excellent and you can easily get another Academy Award nomination. Nonetheless, Jessie Buckley does an excellent job as the youngest representation of Leda and is the one who should get the acting award nominations.
Buckley represents a teenage mother who is full of conflict, dreams and the commitment of being the mother of two girls. Buckley interprets these aspects accurately, but is challenged to represent Olivia Colman's nuances in a youthful state. Therefore, the young actress performs this role in an extraordinary way without overshadowing her co-star.
The Lost Daughter is a film that should be focused on movie theaters and then reflect on the decisions, from the maternal or paternal side, of our past and how it can haunt us in our future. However, this same effect will be excellent on its premiere platform, Netflix, on December 31, the end of the year. The film is a good directorial debut for Maggie Gyllenhall.
The entry The Lost Daughter: Motherhood Strains was first posted on Movie Network .