The life of the Apostle Peter will be projected on the facade of St. Peter's Basilica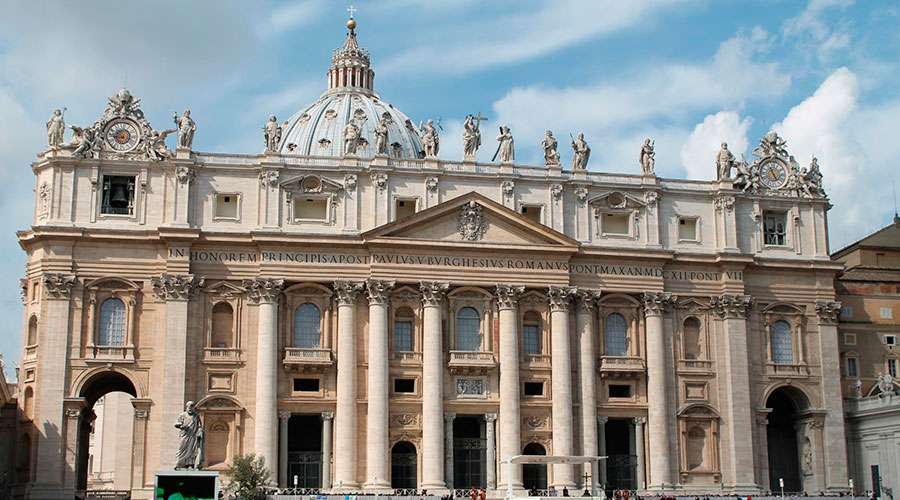 Every night between October 2 and 16, anyone who walks through Saint Peter's Square in Rome you will be able to witness a special event; the projection of the life of the Apostle Saint Peter.
From 21:00 (Rome time), on the facade and columns of St. Peter's Basilica the story of the life of the first pope in history will be screened.
This screening, which is taking place for the first time, will be broadcast through a "video mapping" under the title "Follow me. Peter's lifeand is part of the "Art and Faith" initiative, promoted for the next Jubilee of 2025.
This event inaugurates a pastoral itinerary to complement the visit to the Basilica and the pilgrimage to the Tomb of Saint Peter, in which the Chapter of Saint Peter, the Parish of Saint Peter, the Fabbrica di San Pietro and the Fratelli tutti Foundation will collaborate.
As reported by the Holy See, the faithful, pilgrims and visitors from around the world "They will be able to know the humanity of the Apostle and immerse themselves in the depths of his spiritualitygoing through the main stages of the extraordinary life of the fisherman of Galilee".
Screenings will take place every day from Sunday, October 2 through Sunday, October 16, with each screening lasting approximately 8 minutes.