The Last Kingdom Season 5 Release Date & Latest Updates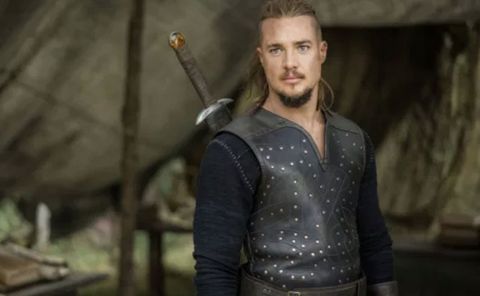 The fourth season of The Last Kingdom was released last year in April, where Uhtred of Bebbanburg was determined to fight off all the challenges in his path and take back his home.
Is The Last Kingdom Coming Back With 5th Season?
If you are a fan of the popular Netflix series "The Last Kingdom", then get ready to be entertained again as Netflix has confirmed the arrival of the show for the 5th season. Nigel Marchant, the Executive Producer at Carnival Films, spoke about the renewal in a statement and said that he along with his team was very proud of The Last Kingdom and how it continues to entertain the audience around the world.
He added that as the last season of the show got a great response from the viewers, thus, the show makers decided to come back with the 5th season. He called the fanbase of the show loyal and said that the makers of the show were excited to give viewers a chance of following Uhtred on the next stage of his quest. However, the sad part is that Netflix announced that the fifth season will be the last and final season of the show.
When Will the 5th Season be Premiered on Netflix?
The first four seasons of the show have arrived sporadically till now. The first two seasons of the show aired on BBC, which hit the screens in October 2015 and March 2017 respectively. The 3rd season was snapped by Netflix and it was released in the year 2018 in November, whereas the 4th season was released on 26 April 2020. With the previous release dates in mind, it is a little hard to predict when the 5th season will return. However, there are chances that the release date could be somewhere during the mid-late 2022.