Religious cinema in Spain has been able to find its niche thanks to the production of documentary films, which have made it possible to discover first-hand stories of faith in which the spirituality of the faithful has been approached in a way that invites laymen to discover the reality of the people who live the Christian faith, recent titles such as 'Parasceve, portrait of a Holy Week' have delved into the tradition of the preparation and experience of the processions, while 'Los Negros' addressed an unknown aspect of history of Spain, when speaking of the oldest working brotherhood in Spain, with which it was possible to bring to light the history of black Spaniards since the Modern Age.
Now comes 'El beso de Dios', Pietro Ditano's first film, whose objective is to show the importance and feeling that the liturgy of the Holy Mass conveys and how essential it is to understand its meaning. First of all, the director shows how religious documentary cinema is in line with contemporary documentary productions, in terms of visual and artistic beauty, as well as innovative storytelling. Ditano mixes interview scenes with much more poetic ones, which evoke the union between humanity and nature, a metaphor for the union between the earthly and the divine, as is the Eucharist itself.
Indeed, 'The kiss of God' has scenes with a poetic beauty, which make you feel that spiritual that infuses the film. It also allows you to see first-hand the different parts that make up the Mass: Initial Rites, Liturgy of the Word, Liturgy of the Eucharist and the Concluding Rite. In that sense, it is a didactic film, being a kind of cinematographic catechesis.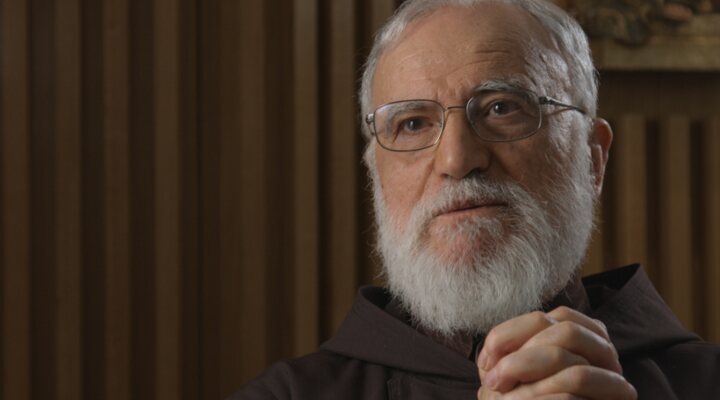 An educational documentary
Now, that does not mean that it is very noticeable that the director is a rookie. Ditano assumes that the public knows various theological approaches and, at the same time, seeks to explain the parts of the liturgy, which means that it is not known exactly what type of public it is directed towards. On the other hand, certain sequences, although they have a certain Terrence Malick-like mysticism, lack logic, since they divert the gaze from the central plot: explaining the importance of the Eucharist. On the other hand, the director is guilty of introducing too many sequences with text that detract from the aesthetic care of the film.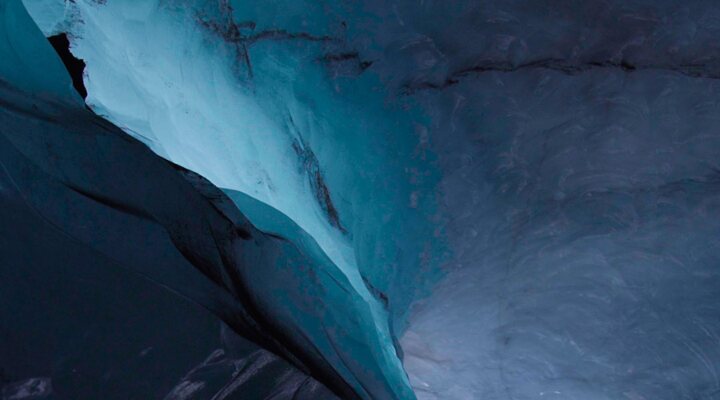 For a debut film, 'El beso de Dios' is a correct documentary, which, perhaps, lacks a greater cinematographic risk when it comes to transmitting the emotions felt by the faithful during the Holy Mass ceremony. Despite this, it works as a didactic exercise, which will appeal to those who have prior knowledge of the ceremony.
Note: 6
The best: The scenes of the mass on the beach. Tremendously accurate in their intention to unite the earthly and the divine.
The worst: There are plenty of scenes with figuration, as well as sequences with text. It is not entirely clear who he wants to address.