The Kardashian-Jenners celebrate the legal victory over Blac Chyna making history at the MET Gala 2022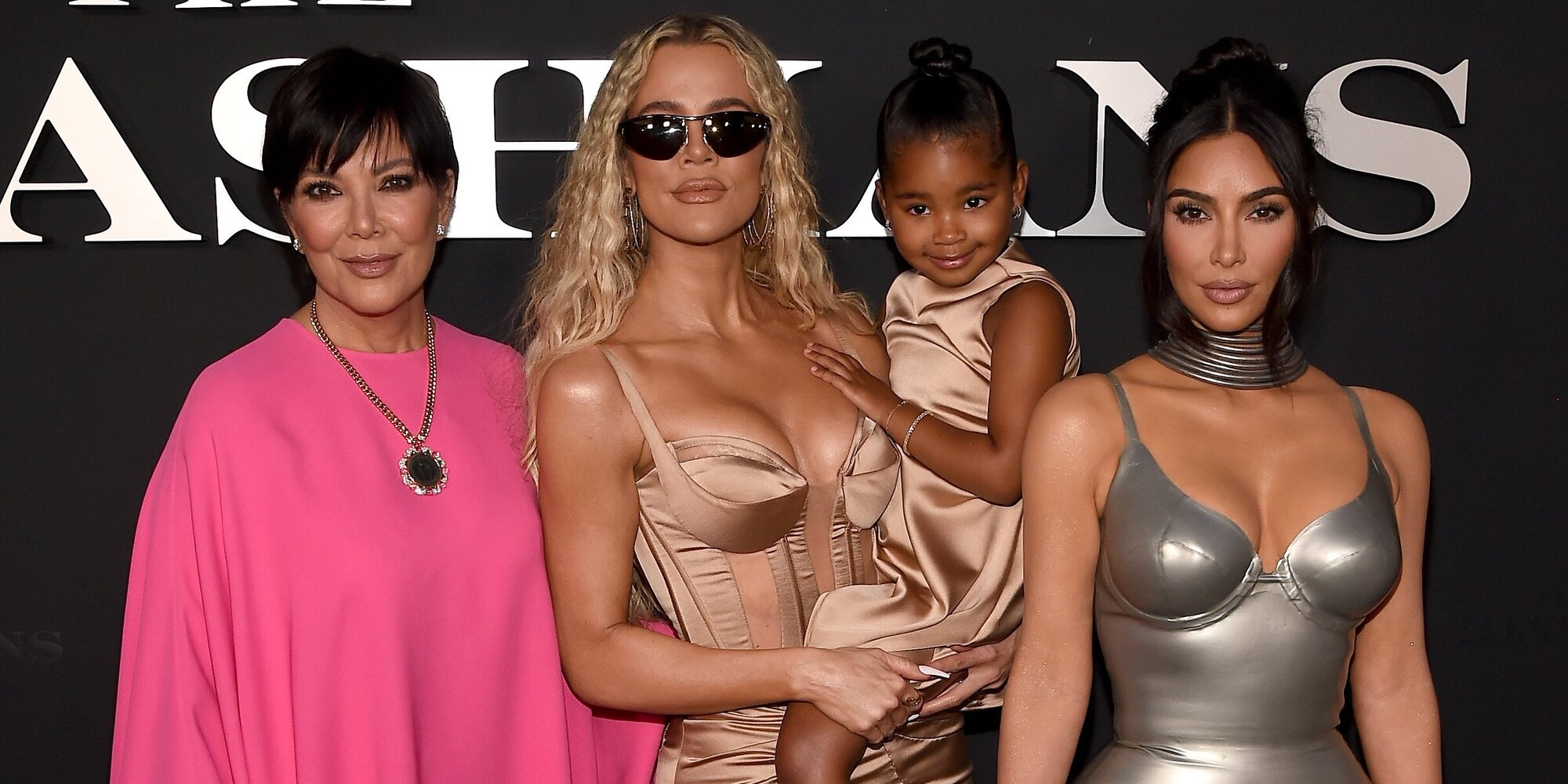 HomeCelebritiesThe Kardashian-Jenners celebrate the legal victory over Blac Chyna making history at the MET Gala 2022
MET GALA 2022
For the first time in the history of the gala, all the Kardashian-Jenner sisters have been invited in full on the same night that they won the Blac Chyna trial.
Brais Besteiro
03 May 2022
An epic night for the Kardashian-Jenner sisters? It seems. The members of the famous 'klan' were preparing to live a unique night in their lives. After more than 15 years since they rose to fame with 'Keeping Up With The Kardashians', each and every one of them along with the momager had finally earned a place at the most important party in the world of fashion, the MET Gala.
The first to attend this great event was Kim Kardashian in 2013, being Kanye West's +1, at that time already a renowned rapper. A year later, she was joined by her sister Kendall Jenner after starting her career as a model. In 2015 she was joined by the mother of all of them, Kris Jenner; while Kylie did it in 2016 as a leading businesswoman in the world of makeup. It was not until this 2022 that they also won the invitation of her Kourtney Kardashian -protagonist of several big events thanks to her relationship with Travis Barker- and Khloé Kardashian.
to pic.twitter.com/HN9Qhn6fSR

? Mari. (@acostumadinha) May 3, 2022
Full of 6 Kardashian-Jenner in a historic night. Kris Jenner did it wearing Oscar de la Renta; Prada's Kendall; Kylie from Off White; Thom Browne's Kourtney; and Khloé from Moschino. Of course, the one who took the cake was Kim Kardashian who did it wearing an original dress from 1962 designed by Jean Paul for Marilyn Monroe and that she wore during the celebration of the birthday of the then President of the United States JFK and with which she sang 'Happy Birthday Mister President' raising all kinds of rumours.
Kim Kardashian and her historic dress
That historic garment is currently in Ripley's Beieve It or Not! Museum of Orlando and has a value of 5 million dollars. To wear it, the businesswoman had to get the exact measurements of Monroe, as it was not allowed to make any alterations to the dress. As she herself confessed on the red carpet, she had to lose 7 kilos in three weeks in a desperate attempt to wear this garment.
But beyond tonight's epic, the Kardashian-Jenner sisters had more to celebrate. And it is that a few hours before setting foot on the famous red carpet they received the best of news: they had been found not guilty of the alleged crime of defamation against Blac Chyna during the end of her relationship with Rob Kardashian and that cost the cancellation of reality starring the couple, 'Rob & Chyna'. The model had sued Kris and Kylie Jenner and Kim and Khloé Kardashian for more than 100 million dollars.
Poll
Do you think Rocío Carrasco and her children will end up reconciling?