The identity of Gerard Piqué's alleged new girlfriend comes to light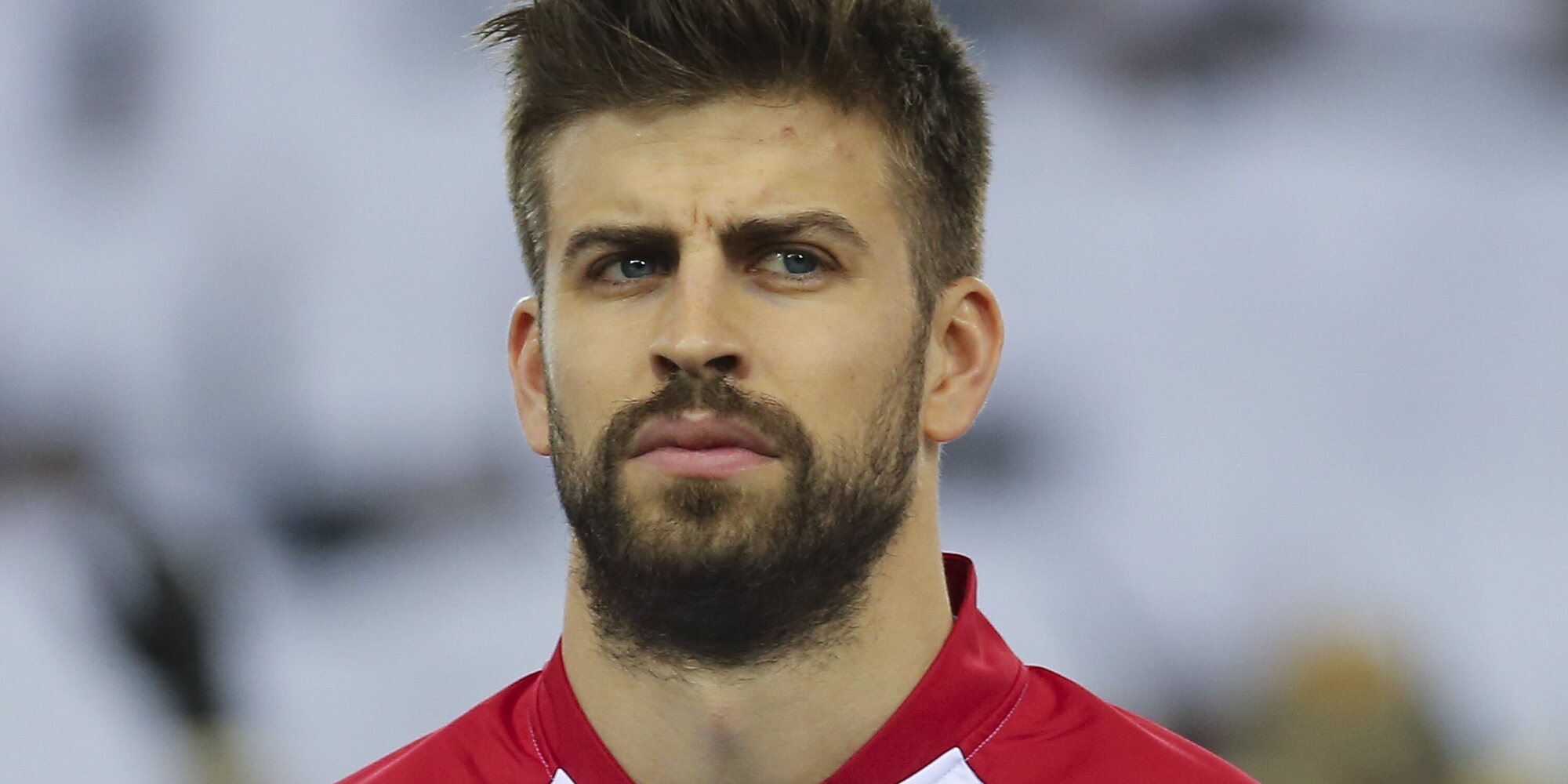 The separation of Gerard Piqué and Shakira continues to bring tail despite the fact that a few months have passed since it became known that they had separated their lives. The soccer player and the singer would be trying to reach an agreement for the custody of her children, since she wants to move to Miami with the children, something that he would not like at all. And from the first moment it was known that their lives had separated, names began to circulate about possible girls linked to the FC Barcelona player.
Shakira and Gerard Piqué, accomplices in the 2019 Davis Cup final
Now, two months after the couple confirmed their separation, The Sun media has brought to light the name of the 23-year-old girl with whom the soccer player would maintain a relationship, called Clara Chia Marti. She is a public relations student that the athlete would have known when she was a waitress in a pub in Barcelona and that she would later have hired for her production company Kosmos, where she continues to work today.
"She is a student who also works for him in his office, organizing events. They have kept their relationship a secret, but everyone around them knows what is happening," said the aforementioned medium. The journalist Simon Byle has been in charge of bringing this information to light, stating that his environment would have helped them to keep this relationship secret, going unnoticed. In addition, there is no photo of the girl on social networks, something that Piqué's environment would have also taken care of.
Gerard Piqué having fun in 'El Hormiguero'
But this is not the first time that information has come to light about the footballer's possible relationships, because since his crisis became known and after his separation, there have been numerous rumors that have existed about a possible infidelity of Piqué as a reason of separation. Another name also sounded, that of Suzy Cortés, a Brazilian model who claimed to have had something with him, but her testimony was unfounded and there were data that did not fit. "She sent me photos that I didn't open, but I could see that they were nude," she said of her alleged relationship with him between 2016 and 2018.
He has been associated with several women
In all this time the information about the woman who has been able to occupy Piqué's heart has been rather confusing, since it was said that she was with a student, also with an event hostess, and there was even talk of the mother of the footballer Pablo Gavi, teammate of the culé. Carmen's name also sounded like another possible lover of Gerard Piqué, but nothing has been confirmed.