The fortune that Georgina Rodríguez has amassed since she became Cristiano Ronaldo's girlfriend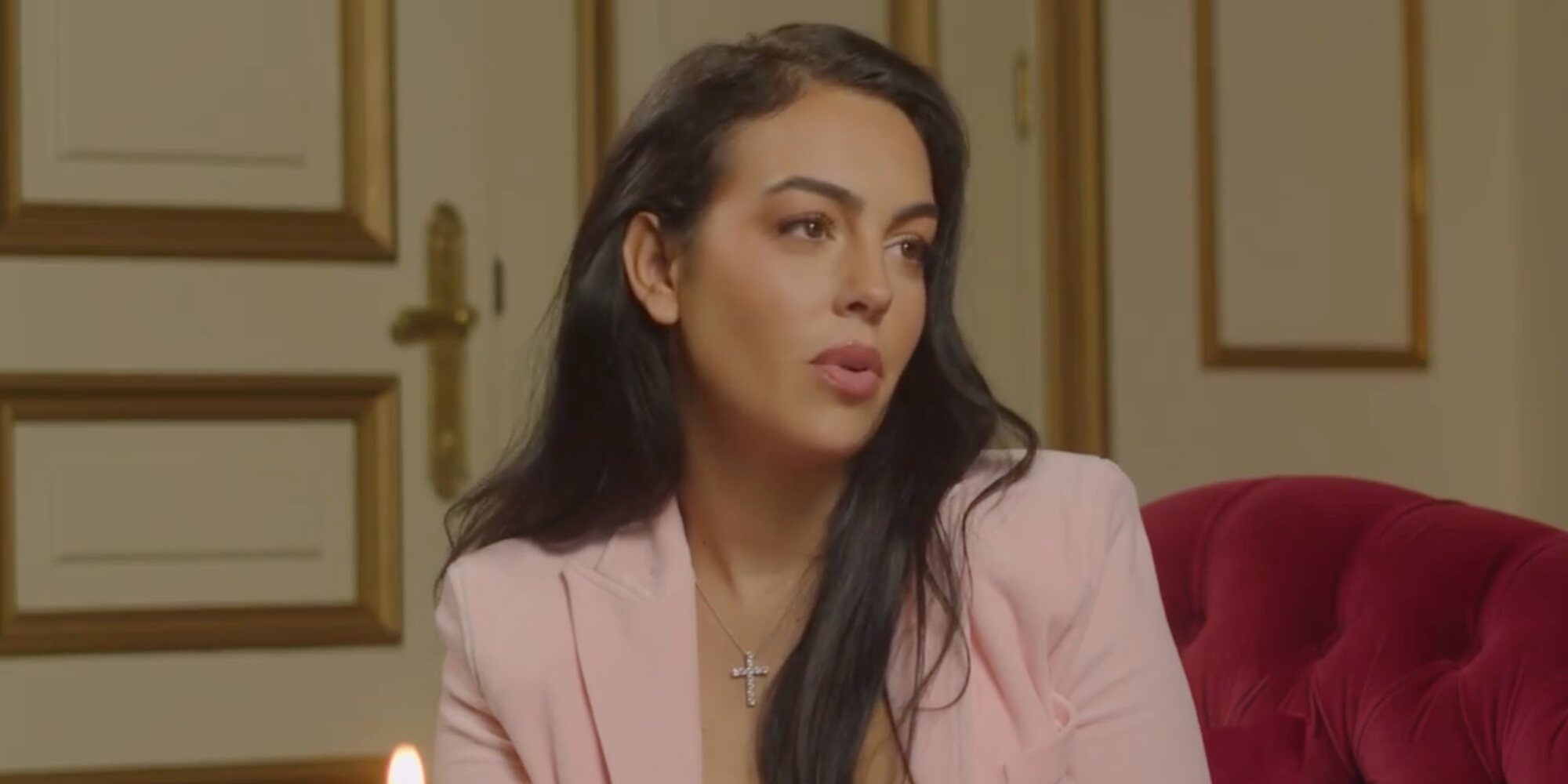 Georgina Rodríguez has more than accepted that being Cristiano Ronaldo's girlfriend has opened infinite doors for her, that's why she doesn't mind carrying the 'title' of 'girlfriend of'. Since she began her relationship in 2016, she has achieved enormous popularity, something that is clearly reflected in social networks, because while the Portuguese has exceeded 400 million followers, she already has more than 29 million.
Georgina Rodríguez at the Chopard party at the Cannes Film Festival 2021
Now he has given an interview to Forbes magazine, starring on its cover, and that is why he has talked about some aspects of his life linked to his incredible fortune. "Being rich is not just having money or accumulating millions in a bank. There are people who have a lot in the bank and very little in their lives," is one of the things she has said.
For her, the most important thing is her family, and she wanted to reflect this in her words: "What fills me most in every way is the love of my children and my husband, and most of the things we share that they are not material. On the other hand, she wanted to deny the idea that she lives off the soccer player's money.
"What I have in the bank I have worked on, I have built on myself. I am proud of my work and how I have managed my career, finding a balance between my professional, personal and family dedication", she said, however, she he refuses to reveal how much money he has in his checking account, although estimates exist. Going out with Cristiano Ronaldo has opened many doors for her, something she can't deny: "Sometimes they call me 'woman of' in a derogatory way, but it doesn't hurt me. I'm delighted to be Cristiano Ronaldo's wife, I'm completely I am in love with him and for that I feel lucky. I am aware that being his wife offers me many opportunities".
A checking account with many zeros
And to amass a fortune independent of that of the Portuguese, he has worked on several projects. Since 2019 he has been in charge of the Insparya Group, Cristiano Ronaldo's hair clinic. Through his social networks, he promotes the chain of gyms Crich Fitness, of which the footballer has a franchise in Spain and even launched his brand called OM By G. In addition, he is the image of the Alo Yoga brand and of Yamamay, a firm of lingerie and swimwear.
Georgina Rodriguez at Paris Fashion Week 2020
According to the media Celebriy Net Worth, Georgina Rodríguez could be accumulating a fortune of 10 million dollars, without taking into account that she earns a lot of money through her social networks, taking into account the cache she has. An analysis carried out in July 2021 by Hopper HQ, the world's leading social media management application, revealed that she earns an average of 1.35 million euros per publication, a fortune.