The first days as a couple of Rafa and Carmen after 'Secret Story 2': two lovers on an excursion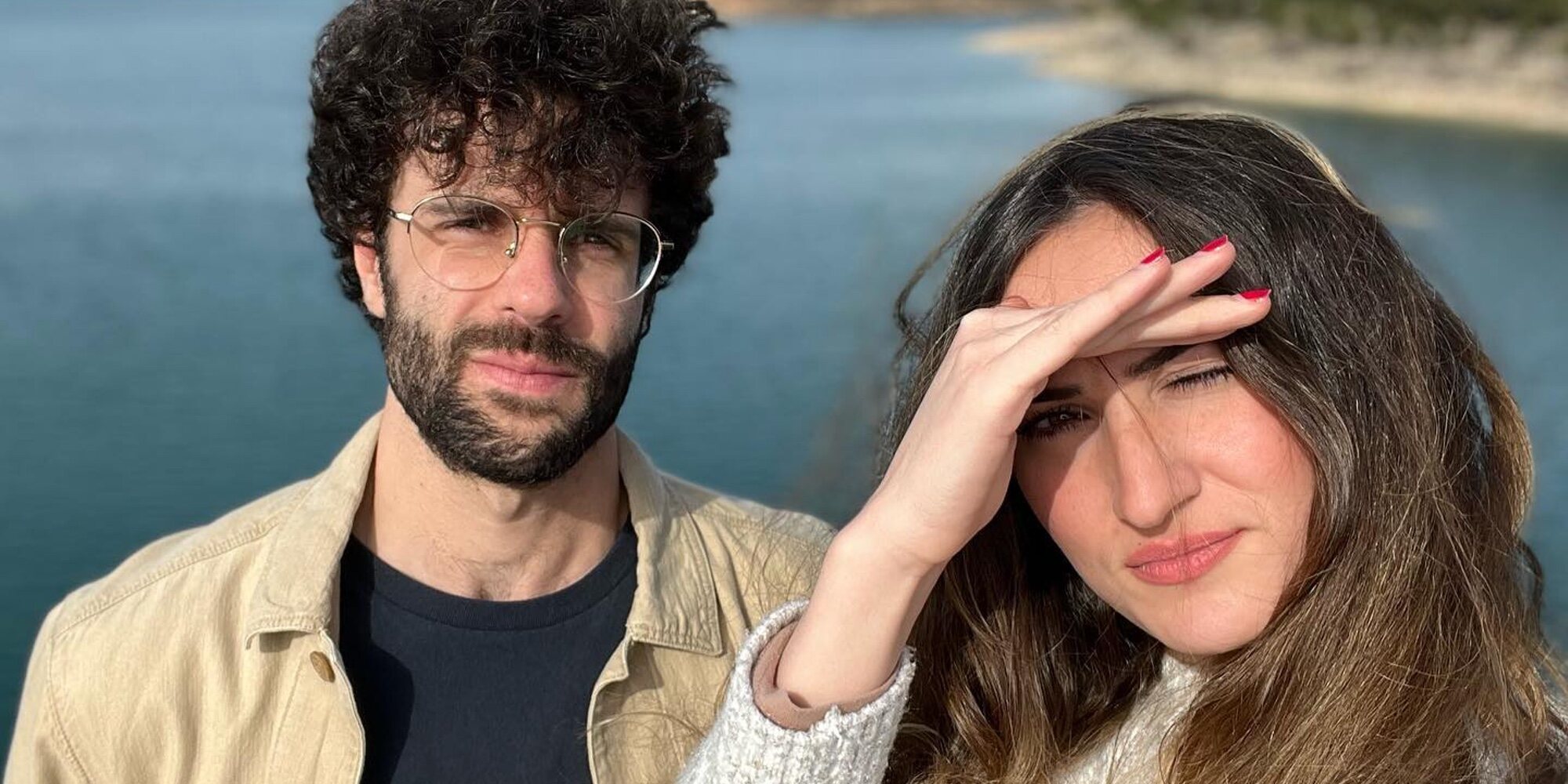 HomeCelebritiesThe first days as a couple of Rafa and Carmen after 'Secret Story 2': two lovers on an excursion
VERY HAPPY
The couple who came out of 'Secret Story' are living their first days away from home and are enjoying themselves to the fullest.
Rachel Alonso Sanchez
11 Apr 2022
Rafa and Carmen have been the couple that has played the most inside the house of secrets. Rafa became the brand new winner of the second edition of 'Secret Story' and not only has he won the long-awaited briefcase, but he has also had a beautiful relationship with Carmen. The contestant has enjoyed the experience to the fullest and now it is his turn to enjoy his new life after winning the edition.
His time in the house of secrets has been very busy and once he has set foot he left the house and left with Carmen to live his particular honeymoon after the reality show. It is true that within the program it did not seem that there was more than friendship between them, but as the days went by and, even more so, when Carmen was expelled from the house in a disciplinary manner, that love grew that seems to last outside the house .
Carmen and Rafa, in love | Instagram
The contestants left together to enjoy a few days as a couple and Rafa and Carmen have been seen cooking together and as close as possible. In addition, they continue to display that humor that has characterized them from the first moment, making fun of each other and messing with each other. As if this were not enough, the couple has been on an excursion and the funniest thing has been to see Carmen with shoes and a handbag trying to climb a stone slope in the middle of the field.
well accompanied
The truth is that even Carmen has made a comedy of that surreal moment in the countryside because the young woman left to spend a few days with Rafa with little clothing and surely she thought that they were not going to do so many things for which she did not have adequate clothing. Another aspect that must be highlighted is that not only have they taken this sentimental relationship from the house, but also the friendship of two other people.
Nissy and Álvaro and Rafa and Carmen | Instagram
Carmen and Rafa have gone to Albacete to meet Álvaro and Nissy, who were waiting for them eager to enjoy a meal together. Although the former have arrived very late to the appointment, in the videos they have shared you can see how well they get along outside the house, so much so that they even went bowling afterwards. It is clear that what has united the house of secrets is not separated by anyone.
Poll
Do you think Rocío Carrasco and her children will end up reconciling?