The Famous "Notebook" Mansion Abandoned from Last 221 Years Leaves TikTok in a Frenzy!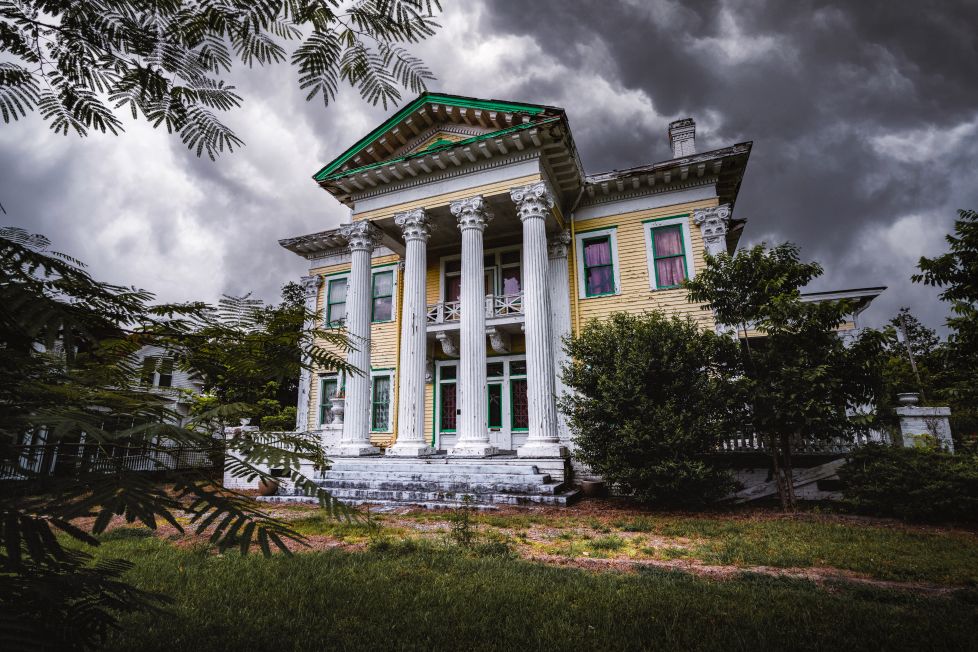 An abandoned Alabama mansion from the 19th century has left the TikTok viewers all shocked and excited at the same time.
Old Mansion Gets Fame Now
The 221 years old abandoned mansion has now become a trending topic over the social media platform, TikTok. Many TikTok users pointed out that the mansion had a strong resemblance to the mentioned that was used for shooting "The Notebook", a classic romance film that was released in the year 2004. The video featuring the old mansion was posted last week and it has already gained around 7,00,000 views since the day it was posted.
Many viewers of the video wondered that how a location that is so stunning to watch could be completely ignored and that too for so many years. Jeremy Abbott is the reason why the creepy yet intriguing-looking mansion is getting popular now. Jeremy is the photographer who captured the beautiful shot of this mansion. He spends most of his time discovering such places that are abandoned because of any reason.
How the Users Reacted to the Mansion
The video amassed many likes and views from TikTok users. One of the users commented that if he had enough money, he would definitely invest his money into this mansion and then renovate it to its past glory. Another user pointed out the resemblance of this mansion to Noah's house in the romance movie. He wrote that this old mansion looks like Noah's house from "The Notebook". Another viewer commented that he was getting "Notebook" vibes from the video and he was happy about it.
What Jeremy Said About the Mansion
Jeremy, the photographer said that there was a reason why the mansion was not sold in its neighborhood. He specified that there are certain regulations related to such places where they need to be restored to exactly how it was before. He further informed that the house was built in the year 1800 and the city in which the mansion is located, wants it to be historically accurate. Hence, if anyone decides to buy the mansion then they will have their hands tied as they will have to spend a lot of their money to restore it.