The doctor who tried to save Lady Di speaks: "I feel responsible for her last moments"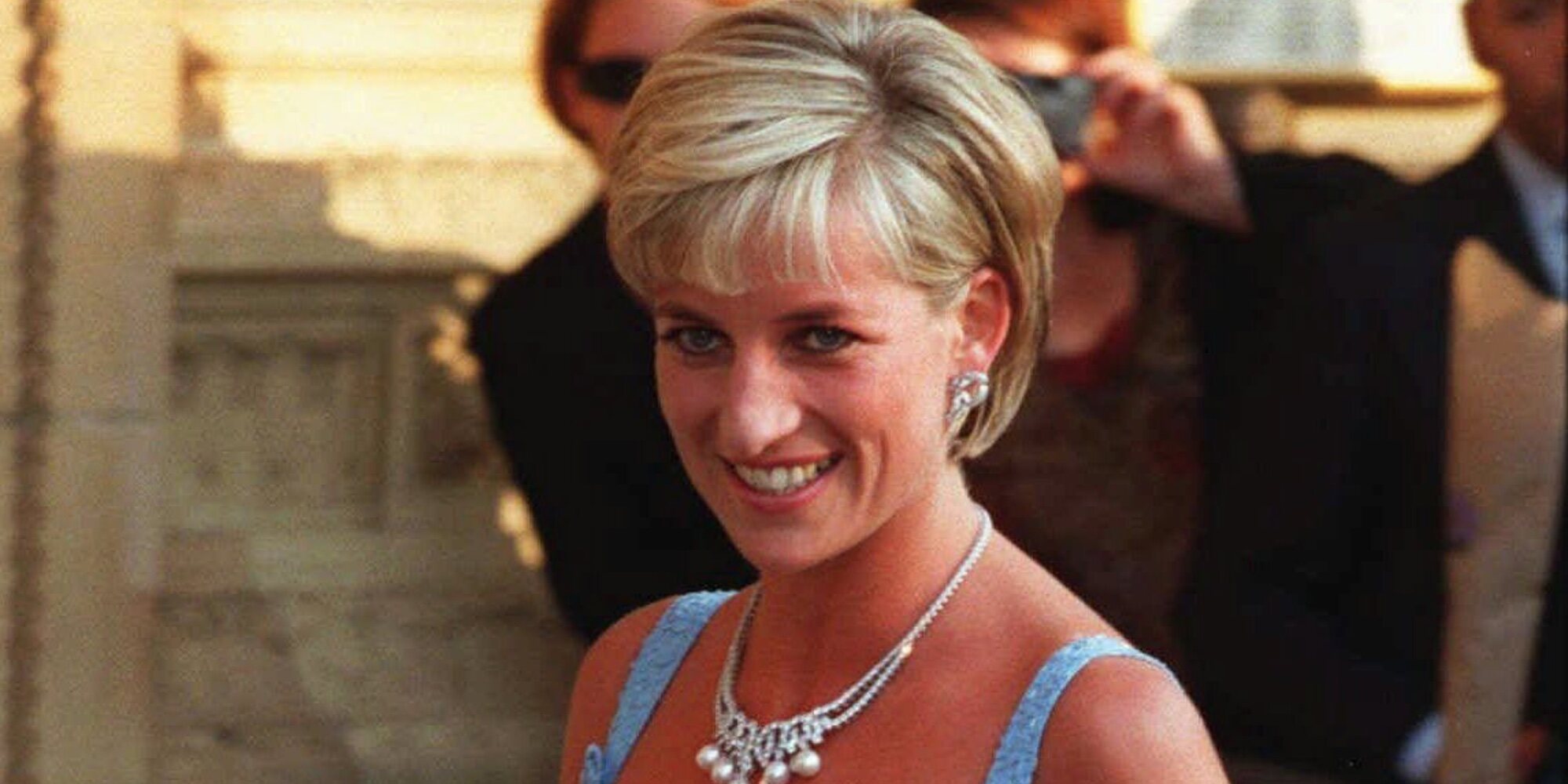 Little are missing for the 25th anniversary of the death of Princess Diana in a fatal accident that took place in Paris. It was on August 31, 1997 when she was found next to a wrecked Mercedes car, unconscious and trying to breathe. Now the French doctor who treated her shortly before her death has recounted how she lived those moments, in which she tried to save her by all means.
Diana Princess of Wales
Frederic Mailliez is still marked by what happened in the Alma Tunnel in Paris, especially being aware that he was one of the last people who could see her seconds before he died. "I realize that my name will always be associated with this tragic night," Mailliez told The Associated Press. "I feel a bit responsible for her last moments," he added.
He was returning home from a party when he ran into the accident and wanted to intervene, and so he has told it: "Four people, two of them apparently dead, without reaction, without breathing, and the other two, on the right side, were alive but in serious condition. The front passenger was screaming, breathing. She could wait a few minutes. And the passenger, the lady, was on her knees on the floor of the Mercedes, her head was down. She was having difficulty breathing. She needed help fast."
Lady Di with her sons Prince William and Prince Harry
"He was unconscious," he continued, adding: "Thanks to my breathing bag, he recovered a little more energy, but he couldn't say anything." And it was only later that she learned that this woman was Princess Diana. "I know it's amazing, but I didn't recognize Princess Diana. She was in the car in the back seat giving assistance. I realized that she was very beautiful, but my attention was so focused on what I had to do to save her life. I didn't have time to think who that woman was.
"Someone behind me told me that the victims spoke English, so I started speaking English, said I was a doctor and called the ambulance. I tried to comfort her," he continued, adding that at that moment the paparazzi cameras appeared. , who wanted to document what had happened. Later, a British investigation found that Diana's driver, Henri Paul, was drunk and speeding to avoid pursuing photographers. "They did not prevent me from having access to the victims… I did not ask them for help, but they did not interfere with my work," the doctor said of the photographers.
Think you didn't do enough
Firefighters quickly arrived and Lady Di was taken to a Paris hospital, where she died a few hours later. Her companion Dodi Fayed and the driver also died. "It was a great shock to know that she was Princess Diana and that she died," said the doctor, who doubted himself, because he believes that he did not do everything possible to save her: " Did I do everything I could to save her? Did I do my job correctly? I consulted with my medical professors and with the police investigators."