The disconsolate cry of Miguel Herrán for the fire in his house: "I can't believe it"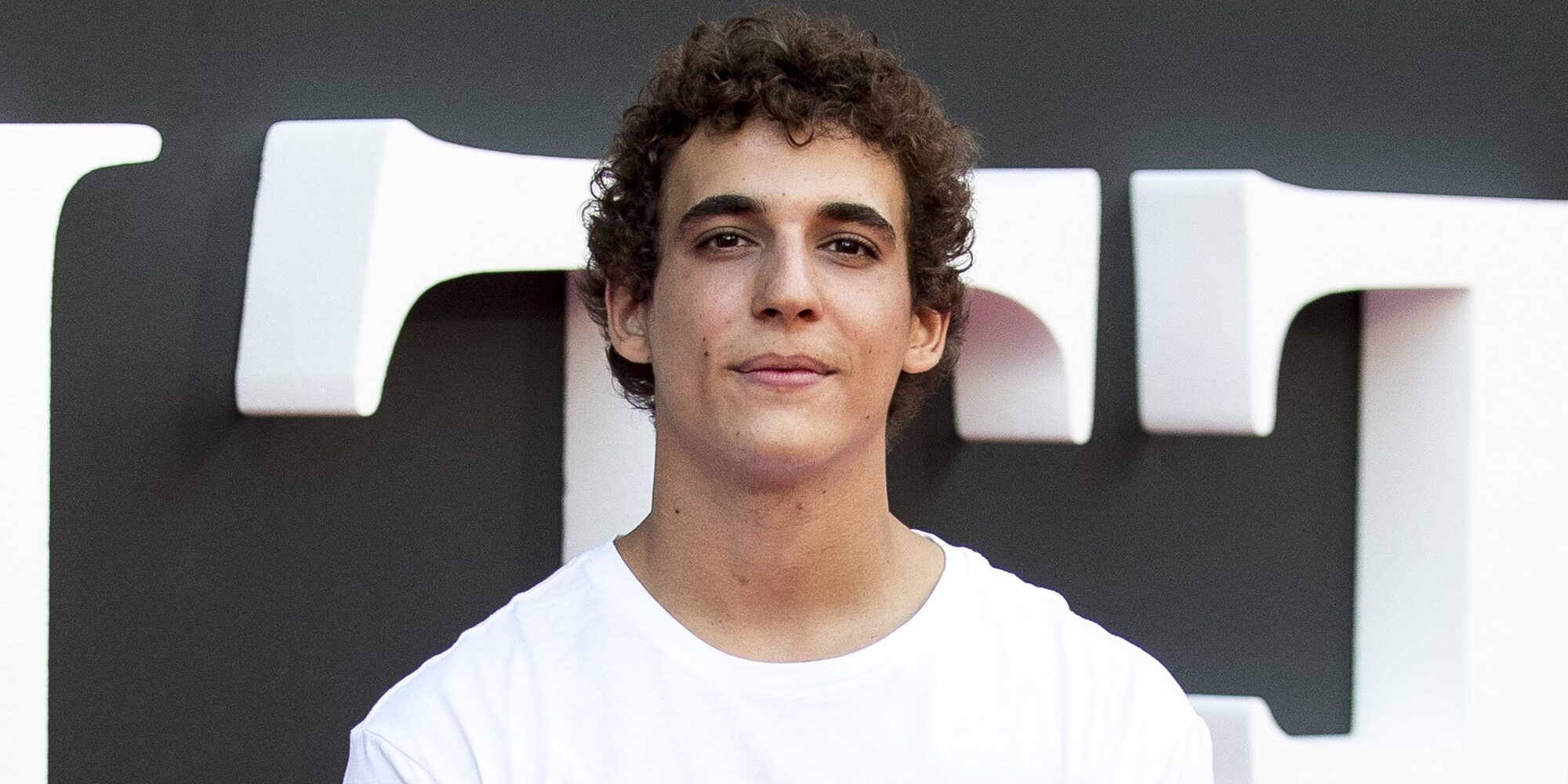 Miguel Herrán has left his followers speechless by sharing some stories on his Instagram account in which he has shown his house engulfed in flames. The actor, who became known internationally thanks to his role in 'La casa de papel', has narrated how he felt at that precise moment, crying desperately for what he had before his eyes after his home had suffered the ravages of a fire.
Miguel Herrán's house burning down / Photo: Instagram
In the first video that he has shared, the flames are still burning everything, and in the background you can hear him crying, saying: "I can't believe it, my fucking house." In the following clip, she has shown that the fire had already been put out, however, you can see how all the furniture and personal effects are reduced to ashes. These images have undoubtedly had a great impact on his fans, who could not believe what they were seeing.
The impotence he has felt has been reflected in his suffocation, and it is that while his house was burning he has not been able to do anything to remedy it, staying out of it so that his life would not be in danger. After these publications there are those who have felt sorry for him, while many others have criticized that he has shared it quickly through his social networks, when the fire had not yet been extinguished.
Miguel Herrán's house reduced to ashes/ Photo: Instagram
The actor has not posted more content, but there are many messages he is receiving on Twitter from people who put themselves in his shoes and who understand how badly he is going through. The anxiety he was feeling at that time was more than evident, and it seems that several friends have been with him, trying to help him, since the false ceiling of the house has collapsed and they have tried to take some things outside.
Your most sincere side in social networks
The truth is that this is not the first time that he has revealed his most sincere and human side, without caring that his followers see him having a hard and delicate moment. It was in July 2019 when Herrán posted a video on his Instagram profile in which he came out crying. "I could upload a thousand very cool photos that I have been collecting to feed this lying machine that is Instagram. I could inflate my ego and fill my void with likes, but not today. Today I have decided to give you a sincere part of me. I will not go into detail of what is happening to me because I don't even know myself. But this here is me. Without filters, without sweetener and without lies, "he said.