The details of the wedding of footballer Jordi Alba and Romarey Ventura come to light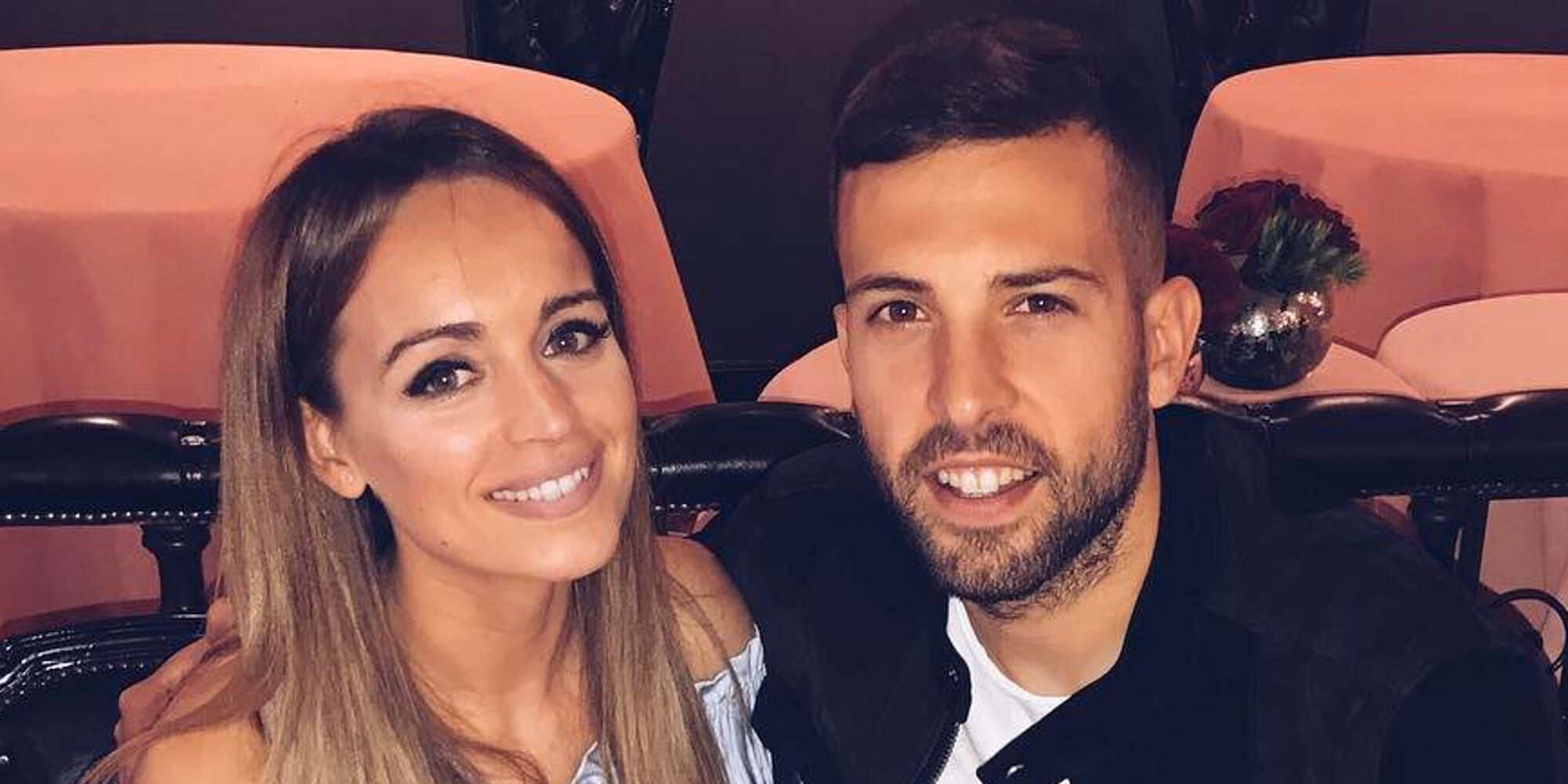 Jordi Alba and Romarey Ventura will officially formalize their relationship in Viso del Alcor, the bride's home town. Time after the influencer announced on her Instagram, in July 2021, that she was going to marry the FC Barcelona footballer, it seems that the wedding already has a specific date for its celebration. As Hi! points out, it will be June 17, 2022, practically a year after her engagement came to light.
The leading couple began their courtship in April 2015 and they met in Seville, where Romarey Ventura is from. For this reason, the location of the ceremony is so important for both, not only because it is the bride's house, but also because it is the place where the couple began their relationship. The banquet will also take place in the Andalusian province, in an old estate known as Hacienda de Orán, in the municipality of Utrera.
Romarey Ventura and Jordi Alba with their son Piero
As a result of their lasting relationship, which has already reached seven years of dating, the couple has two children. Their eldest son, Piero, whom they had in January 2018, and their youngest daughter, Bruna, who was born in September 2020. Despite the fact that their two children are proof of their consolidated relationship, the wedding between the two is a a good opportunity to finish making official, in front of their family and friends, the good couple they form.
A long guest list
Several well-known public figures are expected to attend the ceremony. The footballers who make up the FC Barcelona squad, with whom Jordi Alba maintains a good relationship, or the players of the Spanish Football Team, the Catalan athlete's teammates, resonate with the guests. In addition, the presence of Leo Messi and Antonella Roccuzzo is expected, whose wedding, held in 2017, was attended by Jordi and Romarey.
Antonella Roccuzzo, Leo Messi, Sofía Balbi, Luis Suárez, Jordi Alba, Romarey Ventura, Daniella Semaan and Cesc Fàbregas in Ibiza
In addition, not only is a large list of soccer players expected to attend the event, but also a series of influencers with whom Romarey maintains friendships and who are related to this world of sports. Thus, Melissa Jiménez, ex-partner of soccer player Marc Bartra, or Elena Galera, girlfriend of Blaugrana player Sergio Busquets, could be among the couple's guest list.