The Crown Season 5 Release Date, Cast & Every Important Update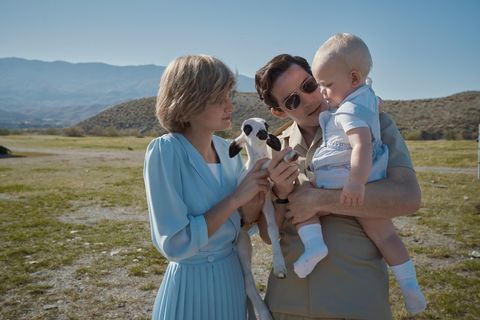 The 5th season of The Crown hasn't aired yet, however, it hasn't ceased fans from visualizing who will join the official cast team and what Royal Family incidents the following season will wrap. The 5th season of The Crown will undoubtedly feature all of the stunning costumes and shocking situations that fans have come to anticipate from the hit Netflix drama series.
When Can the Fans Expect to See The Crown 5?
The official release date for The Crown season 5 is yet to be revealed by Netflix, which is saddening news for the show's interested viewers. In April of this year, Variety reported that production of the upcoming season would begin in July. Cameras are expected to begin rolling then under strict Covid-19 rules, according to the Journal.
However, the Radio Times earlier stated that the royal drama has always been set to take a production break between the 4th and 5th seasons and that the 5th season will not be released until the next year, that is, 2022. If this news is accurate, it indicates that the exact release date for Season 5 of The Crown remains uncertain, it isn't very far after all.
What Incidents From the Royal Family Will be Shown in the 5th Season?
It's unclear what time of history the fifth season of the hit drama series is going to cover because production is rumored yet to begin. The Crown season 4 came to an end with Margaret Thatcher's resignation in the year 1990, and some have hypothesized that the 5th season could take place in the 1990s, around the time when John Major was Prime Minister. The Queen herself defined 1992 as her "annus horribilis, " which means a horrible year, the early 1990s would undoubtedly bring some dramatic scenarios of the Royal Family.
If you are desperately waiting for watching the happenings of the royal family in the upcoming season, then you will have to wait a little more and see what it will entail until an official synopsis is published. For those fans who can't wait that long, watching the latest anniversary documentary of Kate and William would be a decent way to pass the time being.