The councilor responsible for the controversial sexual gymkhana directed at children in Spain resigns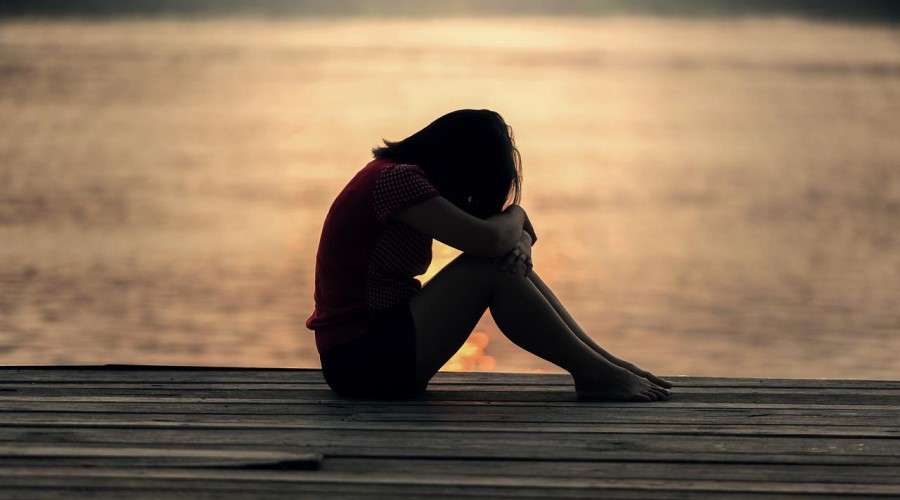 The Councilor for Youth of the City Council of Vilassar de Mar, near Barcelona (Spain), Montserrat Gual, has submitted her resignation after the controversy generated by a sexually explicit gymkhana aimed at minor children held last July.
From the consistory it is recognized that the councilor did not know "the specific activities scheduled" in the gymkhana tests within the Julio Joven program, for which he "voluntarily assumes with his resignation the responsibility" of not having previously transferred the details "to the participants and the fathers and mothers of the minors".
Last week the City Council assured that it organized the activity to "raise awareness and do pedagogy of sexual practices to create a reality beyond the imaginary of pornography".
However, according to testimonies from parents and participants, "the girls had to stand on the wall with their ass in pomp and a boy had to stand behind, with a balloon in the middle that they had to burst with this posture".
Other tests consisted of placing condoms on sticks, lick bananas smeared with honey or cream or model penises and vulvas with plasticine.
About 30,000 people have already filed a complaint with the Prosecutor's Office to investigate the facts, through a campaign promoted by Hazteoir.org.
Complaint for sexual incitement to minors
As a result of the events, the Spanish Foundation of Christian Lawyers has filed a criminal complaint against the councilor for an alleged crime of incitement to the sexual practice of minors under 16 years of age and another crime of exhibitionism.
The legal entity will also file a complaint against the Vilassar de Mar City Council with the Spanish Data Protection Agency "for the dissemination of images of minors without authorization."
The president of Christian Lawyers, Poland Castellanos, recalls that "parents have the right to decide on the education that our children receive. These activities are not only educational, but constitute a crime."
In his opinion, "the resignation of the councilor is nothing more than an acknowledgment of her responsibility. Justice cannot leave these behaviors unpunished. We cannot allow politicians to violate our fundamental rights."
For its part, the VOX political party has denounced the councilor "for crimes against the sexual freedom and indemnity of minors under art. 183 bis of the Penal Code".
The deputy national legal secretary of VOX, Marta Castro, highlights in the complaint that "the parents of the minors were not previously informed that part of the tests had a high sexual content, nor that the participants of the gymkhana were going to be an active part of sexual acts.
VOX also considers that a crime of discovery and disclosure of secrets could have been committed for having disseminated images of minors on social networks without the minors' consent.