The consequences for Carlos Felipe of Sweden for his infraction: what he had to pay and what had to happen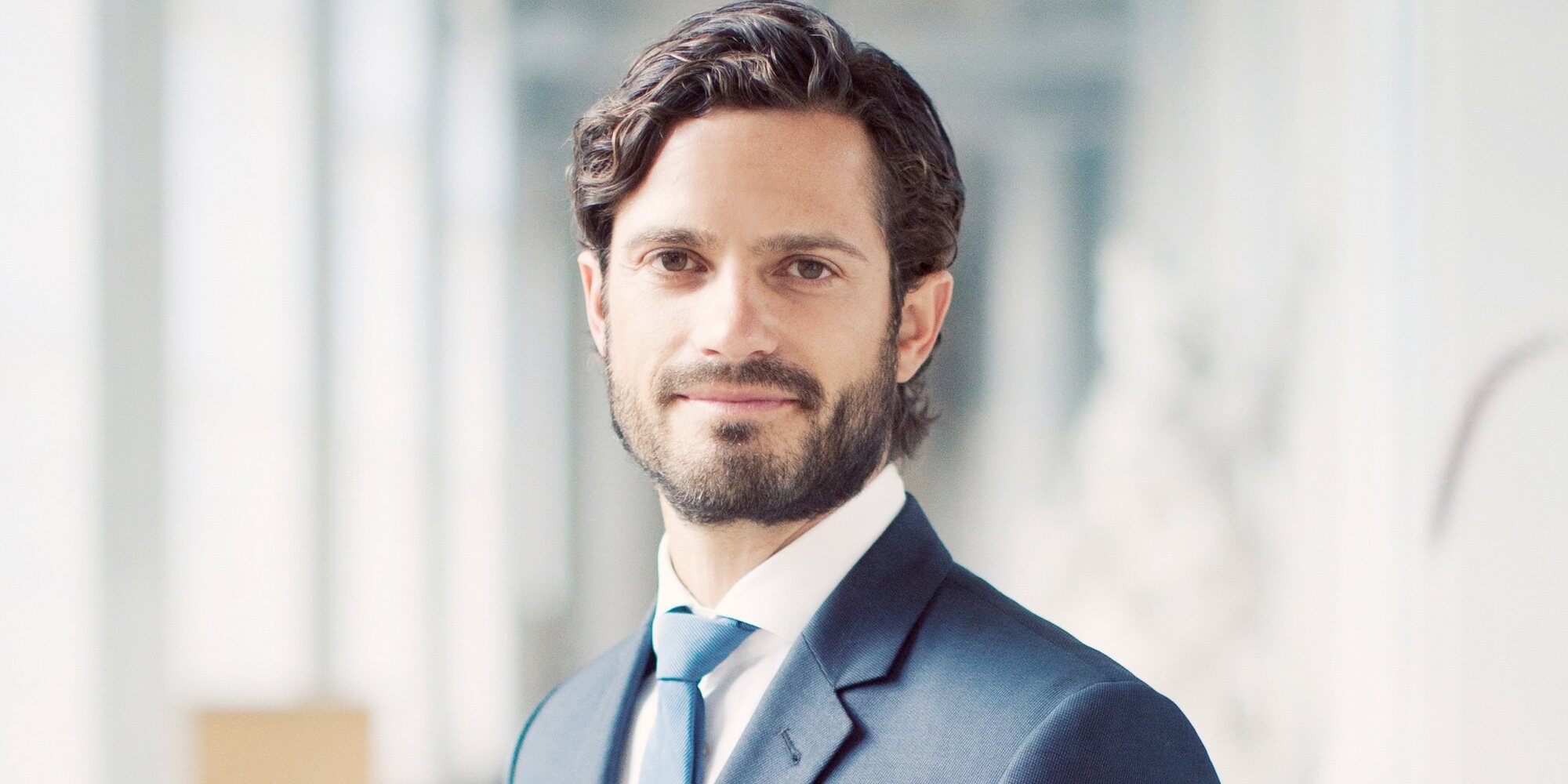 HomeRoyaltyThe consequences for Carlos Felipe of Sweden for his infraction: what he had to pay and what had to happen
SWEDISH ROYAL FAMILY
The negligence behind the wheel of the Duke of Värmland not only got him a fine, but he also faced questions from the Police.
William Alvarez
08 Mar 2022
After it became known that Carlos Felipe of Sweden had been caught driving with excessive speed, more details have been revealed in reference to this traffic offense committed by the Duke of Värmland. It all happened on December 4, 2021 when he was driving through the Norrtull tunnel in Stockholm at 89 kilometers per hour in a section where he was only allowed to go at 70 km / hour.
Carl Philip of Sweden on Gotland
After Aftonbladet made the information public three months after it happened, the Swedish Royal House confirmed that it was all true. Prince Carlos Felipe had been caught driving above the permitted speed, was fined and paid the penalty imposed on him.
fined and questioned
However, there is more. The aforementioned media indicates that when it was captured, a photo of the vehicle was taken, where the second son of King Carlos XVI Gustavo was perfectly recognized. The report was sent to him in which he was accused of having committed negligence at the wheel and he was fined 2,400 Swedish crowns, which comes to about 220 euros.
Carlos Felipe of Sweden at the Porsche Carrera Cup Scandinavia 2021
To all this is added that at the end of February 2022, the Duke of Värmland was summoned to be questioned about this traffic offense. Prince Carlos Felipe responded to the police who questioned him that he did not realize that he could not go at that speed.
When asked about the reason that led him to drive 19 kilometers over the speed limit, Carl Philip of Sweden pointed out that there was no special circumstance that would have led him to go faster than he should have. He did not try to excuse himself in that regard. He was caught, warned, questioned and paid what he owed.
Poll
Do you think Rocío Carrasco and her children will end up reconciling?