The conditions of Charlene de Monaco to return to official acts: what she asks for and what she renounces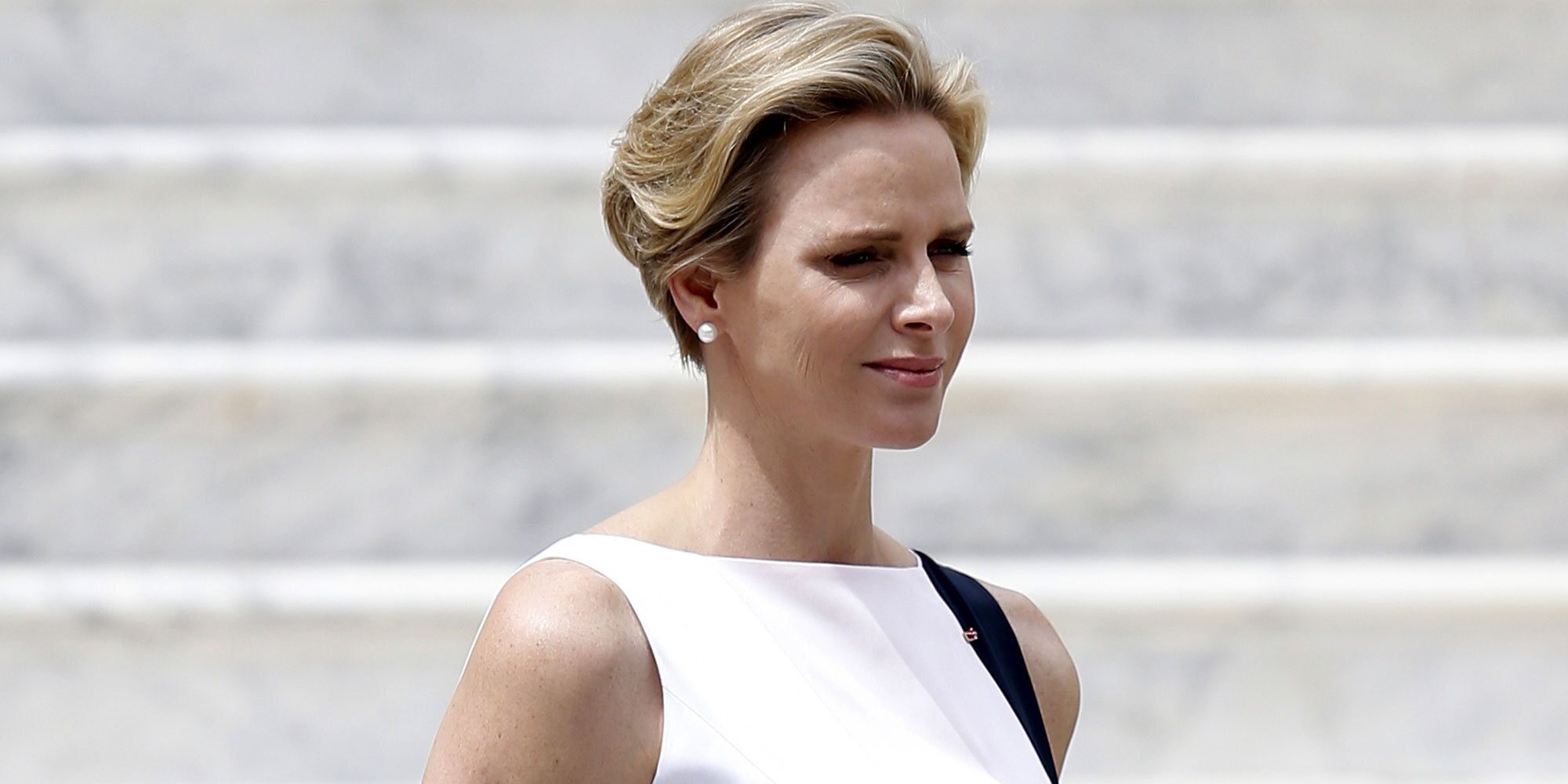 HomeRoyaltyThe conditions of Charlene de Monaco to return to official acts: what she asks for and what she renounces
A CONTRACT
The return of Charlene de Monaco to official acts would have been the reason for a contract required of Alberto de Monaco.
Charlene's return from Monaco has brought no peace to the Grimaldis. After passing through a clinic in Switzerland to try to fully recover from her health problems, Princess Charlene reappeared with a nice family pose for Easter with Alberto de Monaco and her children Jacques and Gabriella. Later, on April 30, 2022, she resumed her schedule by appearing at the Monaco Formula E championship also with the Prince of Monaco and his children. She was definitely back.
Albert and Charlene of Monaco and their children Jacques and Gabriella of Monaco at the reappearance of Princess Charlene
A week later he was seen again as a family on the occasion of the Santa Devota Rugby Tournament and again there were smiles and complicit moments, mainly with the Marquis of Baux and the Countess of Carladès. The rumors of separation receded and it seemed that the Princess of Monaco was fully restored and everything was going well. However, Voici magazine says otherwise.
This French magazine has pointed out that if Princess Charlene agreed to return to official acts it has been with a series of conditions. The first of them is a monetary compensation of 12 million euros a year that Prince Albert would allocate to her so that she could continue to fulfill her official agenda in the Principality of Monaco. The second is that she would not live in Monaco, nor in Roc Agel, the Grimaldi summer residence, but in Switzerland.
Alberto and Charlene from Monaco with their children Jacques and Gabriella from Monaco at the Santa Devota Rugby Tournament
Another of his conditions is not to have contact with Carolina de Monaco, his sister-in-law, very present in the official life of the Principality and in that of his family. In fact, Albert of Monaco publicly thanked his two sisters for how they have supported him and his children during Princess Charlene's long absence. However, the First Lady prefers the Princess of Hannover away from her, or at least that's what the aforementioned magazine points out.
without their children
He asks for all this, but he also has to make a resignation that does not have to be easy and that even leads one to think that his transfer to Switzerland is questioned. If the Princess wants everything, she must give up living with her children, who will continue to grow and be educated in Monaco.
Poll
Do you think Rocío Carrasco and her children will end up reconciling?