The British Royal House recovers the first official portrait of Queen Elizabeth II to celebrate the Jubilee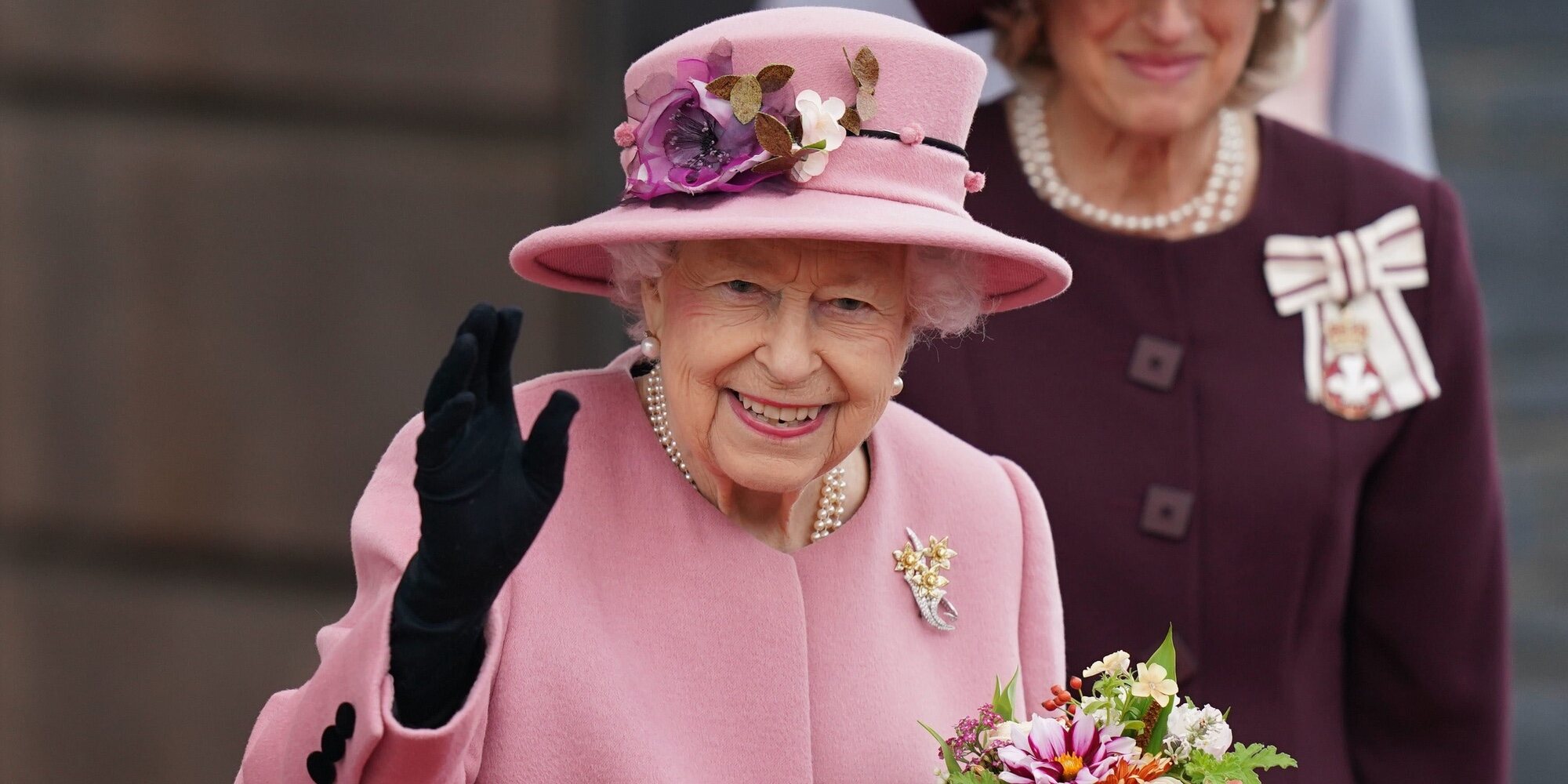 Queen Elizabeth II remains isolated from the whole world and away from her professional commitments after being infected with coronavirus. First it was Prince Charles of England, followed by Camilla Parker-Bowles and, finally, it was the Queen who was infected. The first reports claimed that the monarch only had mild symptoms, but her advanced age made people alert to any changes.
The latest information received was about her agenda, since Isabel II was willing to continue with her agenda from home but was finally forced to cancel her telematic meetings because she was indisposed as a result of covid. This situation is slightly clouding the festivities for the Queen's Platinum Jubilee, who celebrated 70 years on the throne on February 6.
Queen Elizabeth an act for the 70th anniversary of her reign
Since then, the country has been enjoying some festivities in honor of Queen Elizabeth II and her Platinum Jubilee, which is why the British Royal House has wanted to bring to the present a most special photograph of the monarch and that is sure to be It brings back so many memories for her and her family: her first official portrait as Queen of England.
A beautiful black and white photo
In the black and white photograph you can see a very young Queen Elizabeth II, only 26 years old, posing in profile with pearl earrings and an elegant necklace. Alongside her image, the Royal House wrote: "On this day 70 years ago, just twenty days after her ascension to the throne, the Queen posed for the first official portraits of her as her sovereign."
Portrait of the Queen | British Royal House
The photograph was taken by Dorothy Wilding and was intended to "produce portraits to be used as the basis for the image of the Queen on new coins, notes and stamps, as well as to provide Her Majesty's official portrait which was sent to all British embassies." Worldwide". In addition, they have said that they are organizing a special event: "As part of this year's Platinum Jubilee celebrations, the Royal Collection Trust is organizing a special exhibition in the State Rooms of Buckingham Palace that will feature an exhibition on the accession to the Queen's throne in February 1952".