The beautiful reunion of Belén Esteban and Kiko Hernández in the middle of the street after the holidays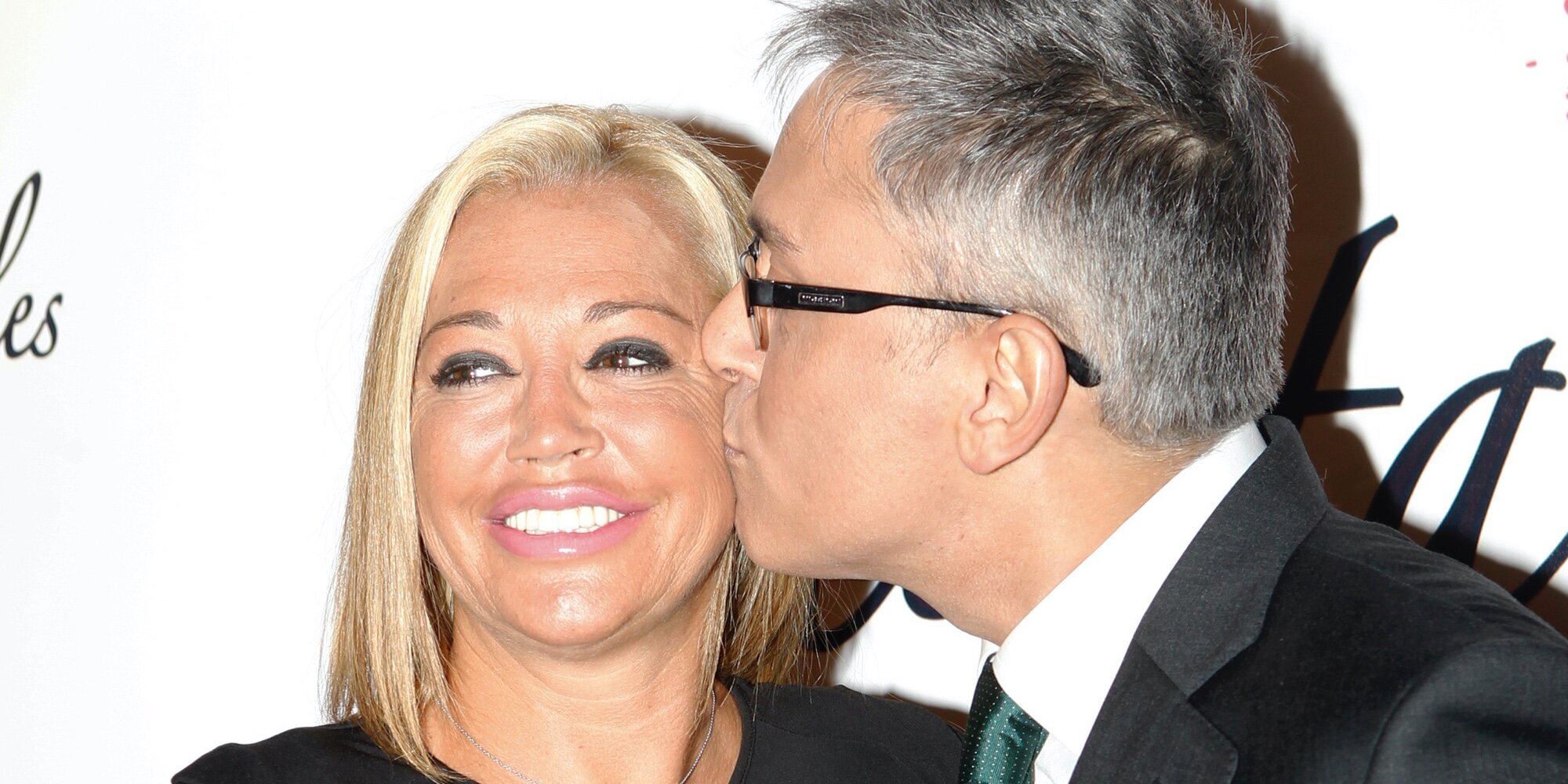 There is nothing left for 'Sálvame' to return to the usual cast of program collaborators. Summer always causes many of the most usual faces or, rather, veterans to leave and leave the new faces to deal with Mediaset afternoons. This time the same has happened but with the arrival of September there is nothing missing for everyone to finish incorporating.
One of those people is Belén Esteban who, as she herself recounted through social networks, returned to her program on September 5, where she joined with the voluntary discharge on medical recommendation to gradually return to her routine despite the fact that her leg is not fully recovered yet. It is true that she still has a bad leg after breaking her tibia and fibula, but she has been able to enjoy, to a certain extent, the summer.
Belén Esteban and Kiko Hernández meet again | Instagram
The collaborator has gone to Tenerife with her husband Miguel and has been able to disconnect from some very complicated months for her, both physically and psychologically. What is clear is that she has also missed her friends a lot, especially those on television, whom she has not seen in a long time. One of those people is Kiko Hernández, with whom she has had a movie-worthy reunion in the middle of Gran Vía.
very united
It has been Kiko Hernández who has wanted to share on social networks the moment in which they have seen each other on the Gran Vía and have melted into a tender hug. Collaborators and friends hug each other with great affection, showing that they love each other very much and that they missed each other. In addition, Kiko Hernández has also been away from everything because he has undergone a hair transplant, which has kept him away while recovering.
Kiko Hernández and Belén Rodríguez | Instagram
"I was looking forward to this reunion with Belén Esteban and to see that everything is fine! #granvia #madrid #amigos #granviamadrid", the collaborator wrote. In addition, he has also spent some time with Belén Rodríguez, with whom he has shared another photograph in the middle of the road with the same clothes as when he saw Belén Esteban. September always brings this, many reunions.