The amount that Rocío Carrasco has donated to the Ana Bella Foundation for 'Women sing to Rocío Jurado'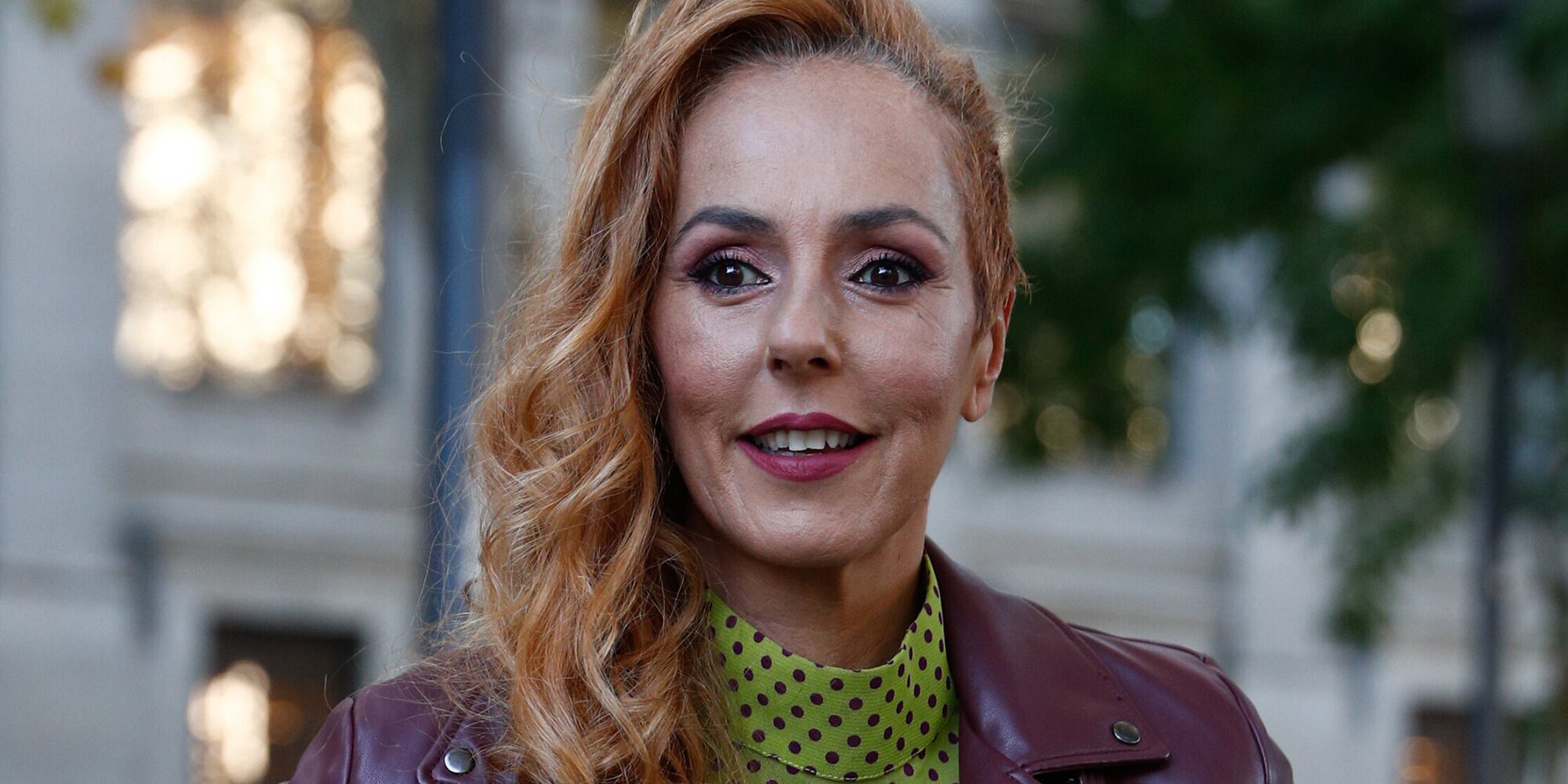 The Ana Bella Foundation has informed the magazine Semana of the amount that Rocío Carrasco has donated to the organization, some benefits they have obtained for the tribute concert held for her mother on March 8. The presenter made a commitment to the foundation to donate the money and this has happened: "They have given us 10,000 euros. We are very grateful because this means a lot to us."
Rocío Carrasco presenting the concert 'Women sing to Rocío Jurado'
Mediaset called Ana Bella before the concert to ask if she would like her foundation to receive the benefits of the event, something that she accepted due to the need to raise money for the thousands of women who are within the association. The money will help them to move forward in their daily lives: "We need money. We only have a grant of 426 euros and that is not enough. These are extreme situations and in the end we are just volunteers," they explained.
They have also reported that they had not wanted to bother anyone or ask about the money, since it was something that Rocío Carrasco had committed to, so the foundation was patiently waiting for the donation. After four weeks they received a message from the Tele Factory asking for the account data and, finally, they have received confirmation of the transfer, a gesture with which they are extremely grateful.
Rocío Carrasco during her interview at the end of 'Rocío: telling the truth to stay alive'
However, it is not the money that they are most grateful for, despite the fact that they admit that it is a great help for the foundation: "I met Rocío Carrasco at the concert. I thanked her, as did Fidel, who behaved very well that day. I was grateful that he told me that vicarious violence exists". They also wanted to thank the repercussion of the testimony of Rocío Jurado's daughter: "When the docuseries began, the calls to Ana Bella multiplied by four and the same thing happened with the concert. Many people have called asking for help", they have affirmed .
A much needed event
The tribute concert to 'La más grande' was held on March 8, 2022, where her memory and International Women's Day were remembered. 'Mujeres cantan a Rocío Jurado' featured the participation of numerous musical faces who gave voice to the singer's best-known songs, such as Edurne, Rigoberta Bandini or Ruth Lorenzo. In addition, the event was also attended by television personalities, such as Terelu Campos, who supported Rocío Carrasco on a special day for her.