Texas Inmate Prisoned for Killing Wife and Family, Executed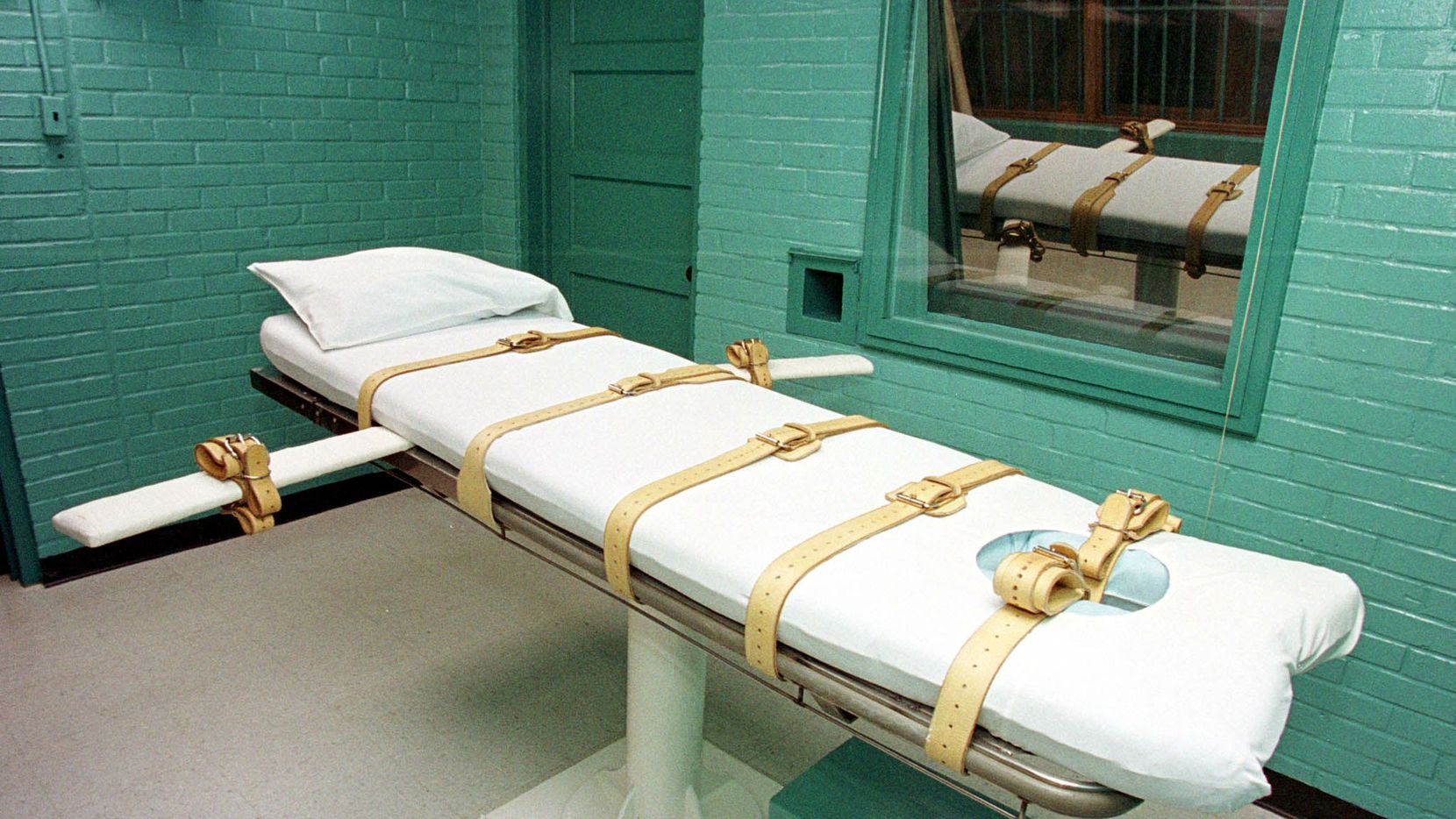 Man Executed for Killing his Family a Decade Ago
A Texas prison inmate was executed on Wednesday for killing his family a decade ago. The incident took place back in 2009. John Hummel killed his pregnant wife, his 5-year-old daughter, and his 57-year-old father-in-law. After killing his family, he set his house on fire and ran away. However, he couldn't escape and was later arrested. Investigators said that he confessed his crime. John Hummel was a strange sort of human being. When I say "was", it means that he is no more alive.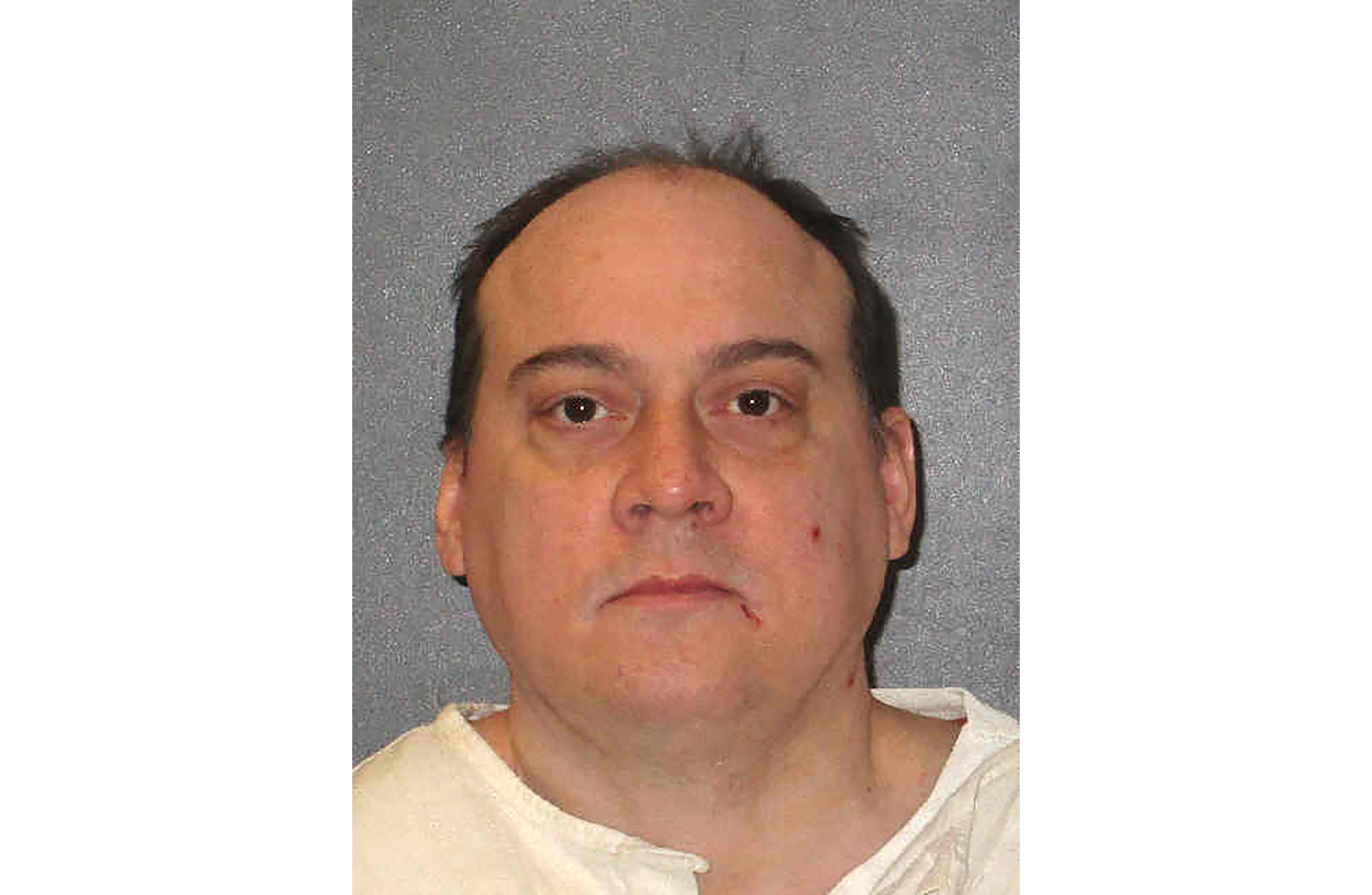 How did he Die? 
John Hummel was injected with a lethal injection at the state penitentiary in Huntsville for his 2009 crime. A few moments after the injection, it started showing effects on Hummel. When the sedative began its function, Hummel took a few breaths and started snoring. About a minute later, he slept forever. However, his eyes weren't completely closed. The medical officers pronounced him dead at 6:49 PM, 13 minutes later the injection. Cecil Bedford, his father-in-law's brother said that he died an easy death. He deserved a more brutal and severe death. Only good people deserve such a slow death. People like Hummel deserve severe punishments like a rope, a guillotine, or a firing squad.
Why did he Murder his Family Members? 
John Hummel before his death claimed that he regrets killing his family. He loved each one of them. Prosecutors said that Hummel killed his family because he wanted to run away with a woman, he met at a convenience store. Hummel stabbed his wife Joy Hummel 30 times to death.
Moreover, he beat his daughter, Jodi Hummel with a baseball bat until she died. Besides that, he killed his father-in-law as well. After killing them, he set the house on fire and fled to Oceanside, California. However, he couldn't escape from the cops.