Tamara Gorro presents 'When the heart cries': 'The past didn't hurt me until it brought me to this point'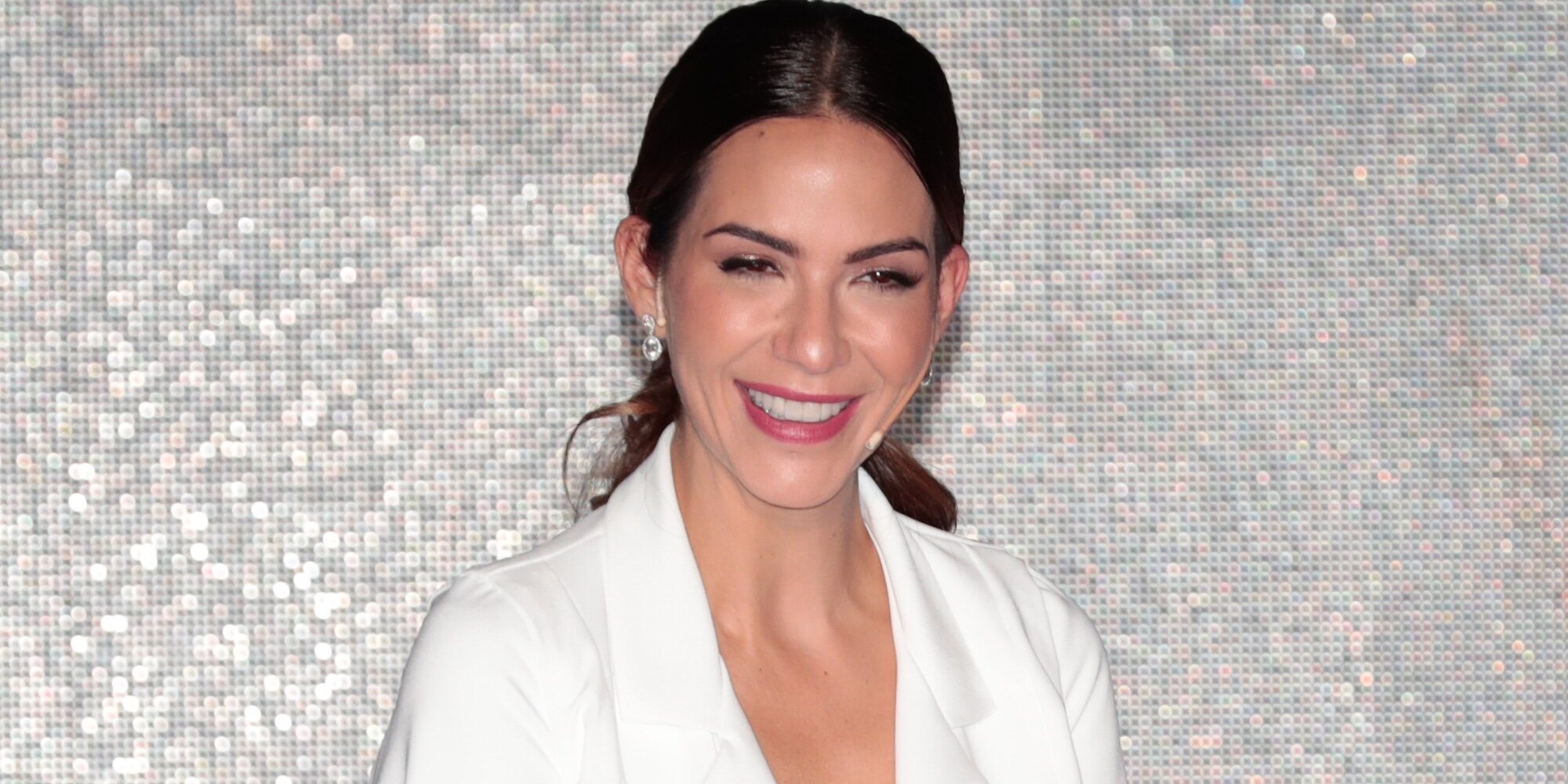 HomeCelebritiesTamara Gorro presents 'When the heart cries': "The past didn't hurt me until it brought me to this point"
BEKIA INTERVIEW
The influencer has presented her new book and has done so surrounded by a multitude of familiar faces and, above all, her loved ones.
Rachel Alonso Sanchez
06 Apr 2022
'When the heart cries', that is the title that Tamara Gorro has chosen to name the terrible moment she is going through. Mental health is something very delicate and if the influencer seeks to convey something, it is the need for people to seek treatment when they feel that they are not well. Tamara Gorro has presented this book surrounded by all her loved ones, among whom were her grandparents, her mother, her niece -who has even done a small performance on stage-, and great friends, so she has felt very sheltered.
During this interview, Tamara Gorro has told us about the need to face the past because even if we don't notice it, it can cause many of the mental problems we have today. Without a doubt, it has not been an easy day for the influencer, but thanks to everyone around her, she has enjoyed the moment, as she has had the presence of Tania Llasera as presenter and India Martínez, as singer, both great friends of Tamara Cap.
Poll
Do you think Rocío Carrasco and her children will end up reconciling?