Based on the novel of the same name, Sweet Magnolias is a pleasant romantic drama that intrigued the audience with its debut season on Netflix. Sherryl Wood's novel interconnects three lives together and develops a bittersweet storyline. Will Netflix renew Sweet Magnolias Season 2? Here's all the information you need to know.
Let's Recap
Netflix's Sweet Magnolias revolve around a friend group and their problems in life. Maddie, a recently divorced woman is going through one of the toughest phases in life.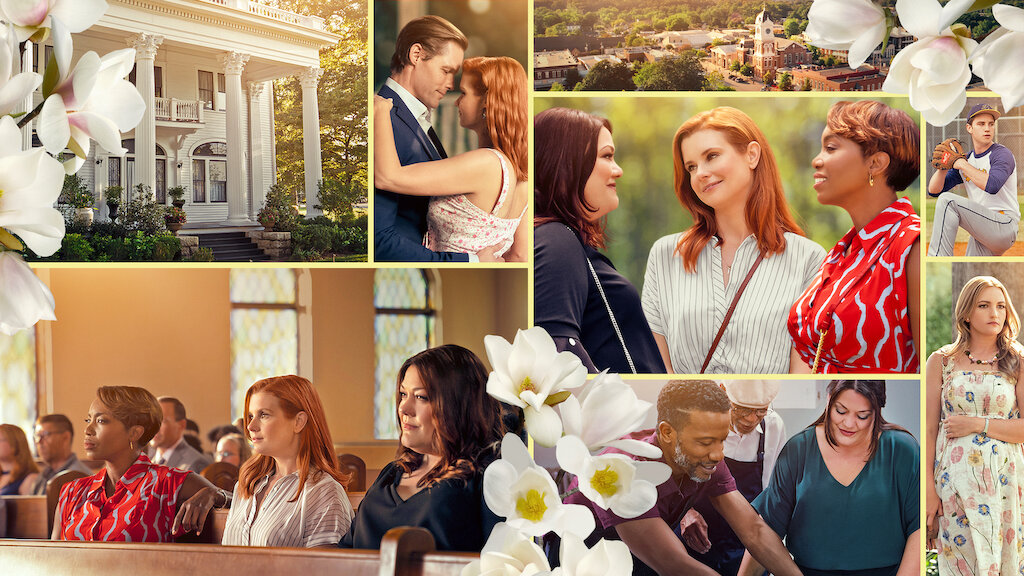 However, she settles in South Carolina and starts hunting for a job in order to break the monotony of her disturbed life. Maddie develops a bond with Dana, a restaurant owner, and Helen, an attorney. And therefore, these three people weave the story and let the plot move forward.
Release Date
Sweet Magnolias season 1 premiered in 2020 and received a good response from the viewers. If you have watched the first season, you know that it ended at crossroads. Henceforth, viewers are waiting for Sweet Magnolias Season 2 since then. Two months after the first season's premiere, Netflix renewed the series for a second season. And in April 2022, star Chase Anderson announced that they are done with the filming. The shooting is wrapped up and the show is in its post-production. However, we hope to hear some good news in 2022's first quarter.
What to Expect from Sweet Magnolias Season 2?
A lot happened in the first season. Helen and Ryan part ways due to rising conflicts between them. Besides that, Bill tried to make amends with Maddie.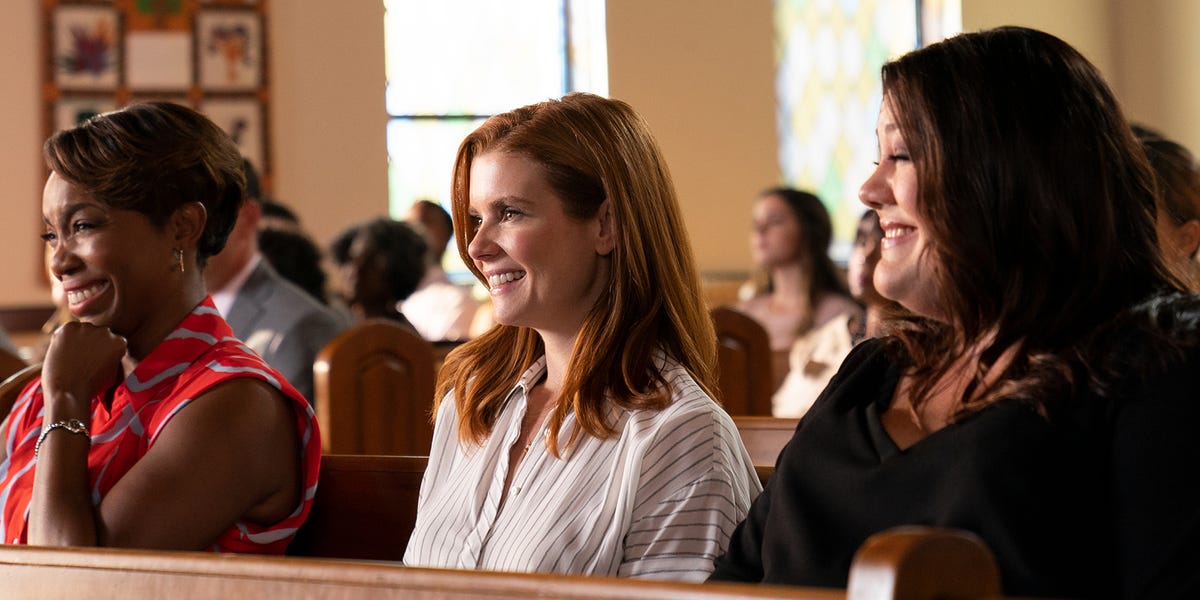 Sweet Magnolias Season 2 will take the fans back to Serenity, South Carolina, and resume from the shocking cliffhanger. It will deal with Kyle's fate and reveal the driver's identity. Most importantly, we will come to know whether they are dead or alive.