Suspend cause of beatification of the founding priest of Schoenstatt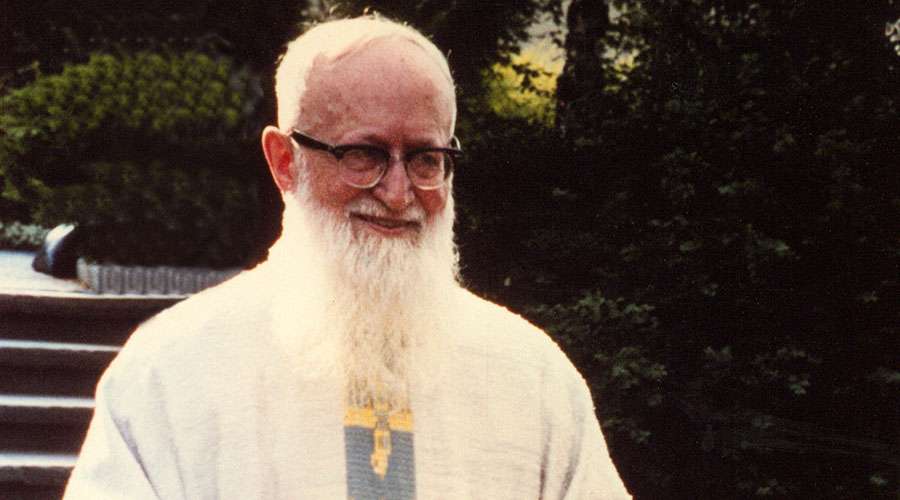 The German Diocese of Trier, led by Bishop Stephan Ackermann, announced the suspension of the beatification cause of Fr. Joseph Kentenich, founding priest of the international Schoenstatt movement.
This was reported by CNA Deustch, the German language agency of the ACI Group, this Tuesday, May 3.
"The discussions of the last two years have shown that there is a need for a thorough investigation of the person and work of Joseph Kentenich," said the Bishop. "That is why I will welcome the corresponding investigations in the following years," he added.
"I am aware that the suspension of the beatification process is a painful measure for the Schoenstatt family", assured the Prelate.
In 2020, the Bishop of Trier indicated that he would establish a commission of historians to review the cause of beatification of Fr. Kentenich, after the complaint that he had acted in a coercive and manipulative manner against nuns of the Secular Institute of the Marian Sisters of Schoenstatt. Then in 2021 he said he would set up a "think tank".
According to the Diocese of Trier, the decision to pause the beatification process was discussed with the Congregation for the Causes of Saints in the Vatican.
Upon learning of the decision, the General Presidency of the International Schoenstatt Work published a statement stating: "We welcome that decision. not without thanking the diocese for the management done so far in relation to this process. Schoenstatt will take advantage of the suspension of the beatification process for a new and intense elaboration of the historical contexts".
"Where until now secrecy and discretion were imposed in consideration of the ongoing beatification process, now questions and insights can be addressed and communicated with due candor. Reflections are being made about the framework in which the investigations are continued, "she adds.
Father Joseph Kentenich founded the Schoenstatt movement in Germany in 1914. He went to the United States in 1951 and was allowed to return to Germany in October 1965. He died three years later and the beatification process began in 1975.
The movement, which includes priests, consecrated women and laity, is present in 42 countries and focuses on spiritual formation and Marian spirituality.
Schoenstatt, in the Diocese of Trier, is still the main seat of the movement.
In 2020, theologian and Church historian Alexandra von Teuffenbach published an investigation on the Schoenstatt movement.
The investigation would show Fr. Kentenich as possessing a manipulative and coercive power over consecrated women in the movement, sometimes of a sexual nature.
The movement denies accusations that its founder was abusive.
Translated and adapted by Walter Sánchez Silva. Originally Posted on CNA