Suspected Child Predator Caught in a Sting Operation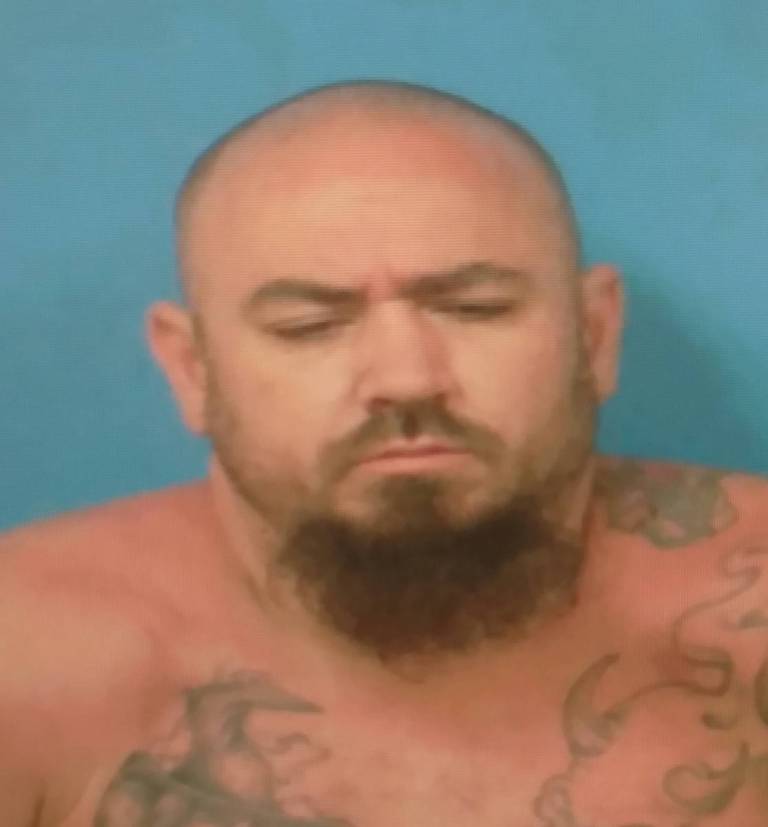 A man was finally caught after a successful sting operation by the local investigators. The man drove from Las Vegas to Pahrump, allegedly to have sex with who he thought was a 13-year-old female. The man was arrested in an undercover sting operation for his crime.
Man Arrested for Being a Child Predator
As stated in the arrest report by Nye County Sheriff's Office, Investigator Joseph Marshall, who posed as the 13-year-old, engaged in a social media conversation with that man, identified as Seth Cothren, on June 20. The conversation which took place between both of them was lurid and explicit and too graphically disturbing for publication. According to the investigators, the conversation focused more on sexual acts that Cothren allegedly wanted to perform on whom he thought was a minor 13-year-old child.
Moreover, according to Investigator Marshall's report, Cothren made it clear throughout the conversation that his major intention was to have sexual intercourse with whom he thought was a girl, even after knowing that she was a minor child at just 13 years old age. The conversation between them also indicated that Cothren said he was ready to drive from Las Vegas to Pahrump to meet the girl.
How was the Suspected Person Caught?
After more conversation was held between them on social media, it was revealed that on June 23, Cothren arrived at a gas station in Pahrump at 11:59 p.m. He described that his vehicle was a large blue and white car. At that point, investigators who were waiting immediately detained Cothren, who was the driver and the owner of that car.
Furthermore, Marshall stated that he recognized Cothren by seeing the pictures that he shared on social media. At that time, he was arrested for getting involved in a crime predating on a minor child.