Straphanger Asks Man to Lower Music Volume, Slashed in the Face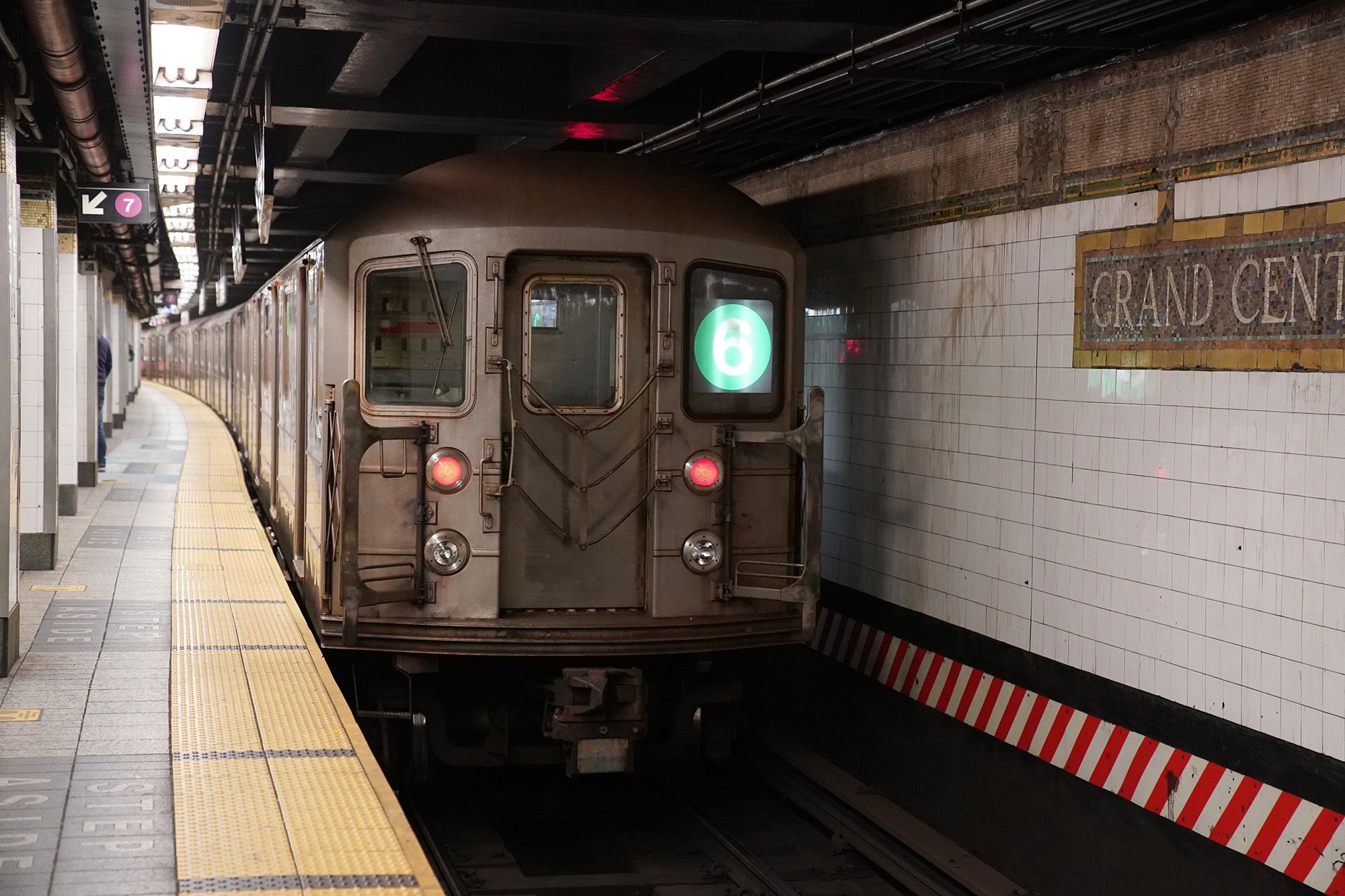 A straphanger slashed a man on the Manhattan subway when he asked him to lower his music volume. Instead of reducing the volume of his speaker, the culprit slashed the victim.
Man Slashed in the Face After he Asked to Lower Volume 
A 37-year-old man was abused on a Manhattan subway when he asked another fellow passenger to lower down the music volume. The incident took place on a 7-train approaching Grand Central minutes after midnight Monday. However, the man was just trying to confront another straphanger who was playing very loud music. Instead of lowering the volume, the man got up and pulled out a knife from his pocket. Moreover, he slashed the victim on his lip and got off the train at the Grand Central. Although, the victim still remained on the subway until the next station.
The Cops are Looking for the Culprit 
After the incident, the victim got off at Vernon Boulevard and Jackson Avenue in Queens. He immediately dialed 911 and asked for emergency help. Therefore, he was taken to Weill-Cornell Medical Center. However, the man did not suffer major injuries. But incidents like these are highly non-tolerable.
The cops are trying to find out the culprit. Moreover, the victim suffered no more injuries than just a cut on his lip. Anyone who knows anything about the incident is asked to inform the police as soon as possible. The cops are trying to connect with other passengers on the subway as well. However, the case is still under investigation.