So you can renew your wedding vows with a virtual pilgrimage to the Holy Land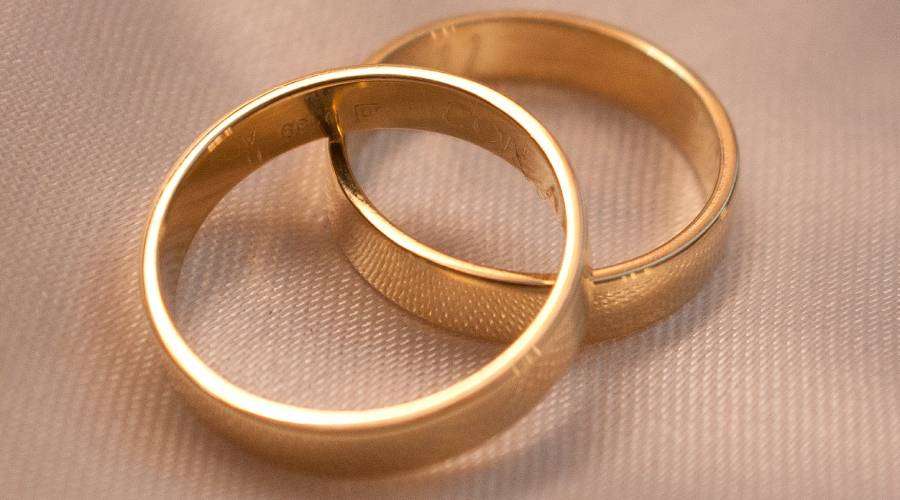 Couples from all over the world will be able to renew their vows this April 7, within the framework of the virtual pilgrimage to the Holy Land organized by the Magdala Center.
As part of the virtual pilgrimage "Touring the Holy Land hand in hand with the Church", Fr. Juan María Solana will celebrate the Holy Mass for the renewal of the sacrament of marriage on April 7, to which couples can join from anywhere. part of the world.
The ceremony will take place at 5:00 pm (Holy Land time), 9:00 am (Central Mexico time).
In a statement sent to ACI Prensa, the Magdala Center indicated that "the marriage renewal will have a certificate" that can be obtained for free, by registering for the virtual pilgrimage through the link https://email.magdala.org/h/y /86615AE19BF451F3
The Magdala Center explained that "marital renewal consists in becoming aware of the perpetuity and dignity of the sacrament that has been received, which is a sign and presence of the grace of Christ in the spouses, thus becoming an effective sign for the spouses and children, bearing fruit of conversion and witness for the Church".
"Therefore, it is important to forgive and recognize one's mistakes, asking for the direction of the Holy Spirit to heal the union and renew the marriage promises that were made in the celebration of the sacrament," he said.