Shakira shows the incredible pride she feels for Gerard Piqué after his latest sporting achievement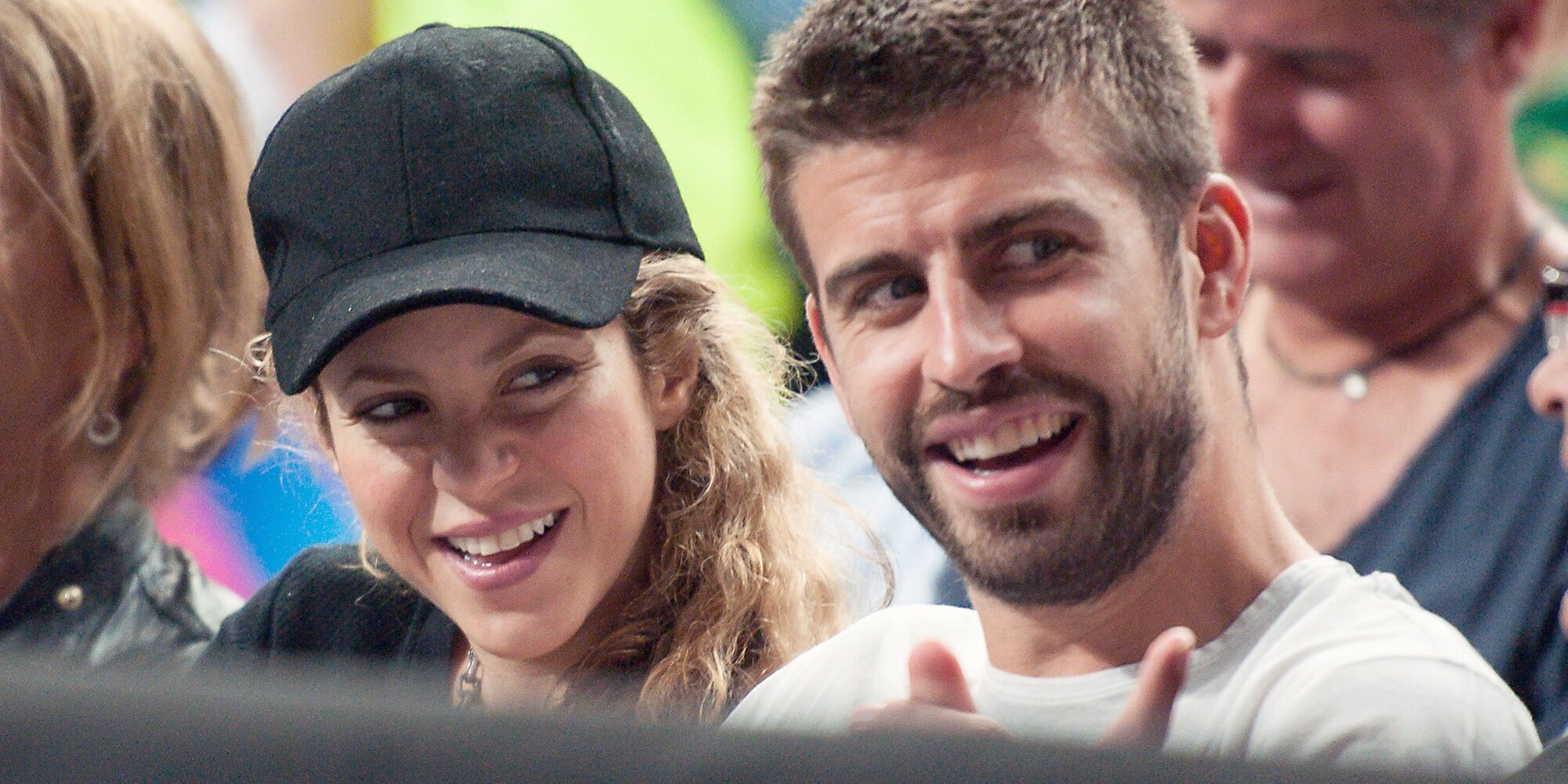 HomeCelebritiesShakira shows the incredible pride she feels for Gerard Piqué after his latest sporting achievement
ADMIRE HIM
The singer has not hesitated to express the pride she feels for her boy through her social networks, dedicating a few words to him.
Tamara Garcia Copado
14 Mar 2022
Gerard Piqué does not stop growing professionally, moreover, in recent times he has shown that away from the pitch, specifically as a businessman, he has a great future, obtaining a great source of income through other businesses. Now his partner, Shakira, has wanted to recognize his career and show his pride through social networks, publishing a photo of the footballer with a reflection.
Shakira and Piqué with their children at Christmas
In the image appears the athlete dressed in the kit of FC Barcelona, ​​his team, and the singer has written: "600 games! I do not think he has ever performed 600 concerts. Your achievements have no precedent. History is a continuous present and you are here to continue forging yours, your club's, ours and that of future generations".
Her words of admiration do not end there, because she continues to say about her boy: "You are made of a material that only God knows and for me you are the best example of struggle, perseverance and sincerity for our children. These years with you I have realized that You came into this world to change paradigms. You have a lot left to give us! In football and in so many other aspects of your extraordinary life. Because there is not, nor will there be, another Gerard Piqué. An exceptional human being", he concluded.
The artist has wanted to look back and take stock of everything she has lived by her side for more than twelve years, since their relationship began when they met at the World Cup in South Africa in 2010. From that moment They have formed a family with their children Milan and Sasha and each one has continued to grow professionally while balancing it with their personal lives.
A very established relationship
Once again the Colombian has shown that the family is very important to her and has wanted to record her pride through her social networks. The two have managed to find balance in their relationship and recently in one of her last interviews, the singer acknowledged that the footballer was rightly angry with her: "The times we really fight it's because I'm late and he waits for me awake".
Poll
Do you think Rocío Carrasco and her children will end up reconciling?