Asa Butterfield also known as; Otis in the British drama series "Sex Education" stated that people aren't ready for season 3. This clearly implies that Sex Education Season 3 is going to deal with a lot of things. And we too have a few beans to spill about the show's central character, Otis. Here's all that you need to know.
Sex Education Season 3 Renewal Status and Release Date
Netflix renewed Sex Education Season 3 quite some ago. None other than Headmaster Groff announced the renewal in a YouTube video in February 2020.
It is officially confirmed that season 3 will air come to Netflix on September 17, 2022. Moreover, the show's cast has revealed that the third season is full of changes. A lot has changed in Moordale High and fans are not ready for it.
Fans will Get a Whole New Version of Otis in Sex Education Season 3
Asa Butterfield who plays Otis in the British teen drama series said that he was quite happy after reading season 3's first episode. He also announced on his Twitter handle that Sex Education Season 3 is crazy and people are not ready for it. Moreover, we've come to know from the show's official synopsis that Otis is a completely changed boy in season 3. He is more into casual sex now. Yes, you read that right. The unlicensed and awkward sex therapist of Moordale High is now hooking up with random people.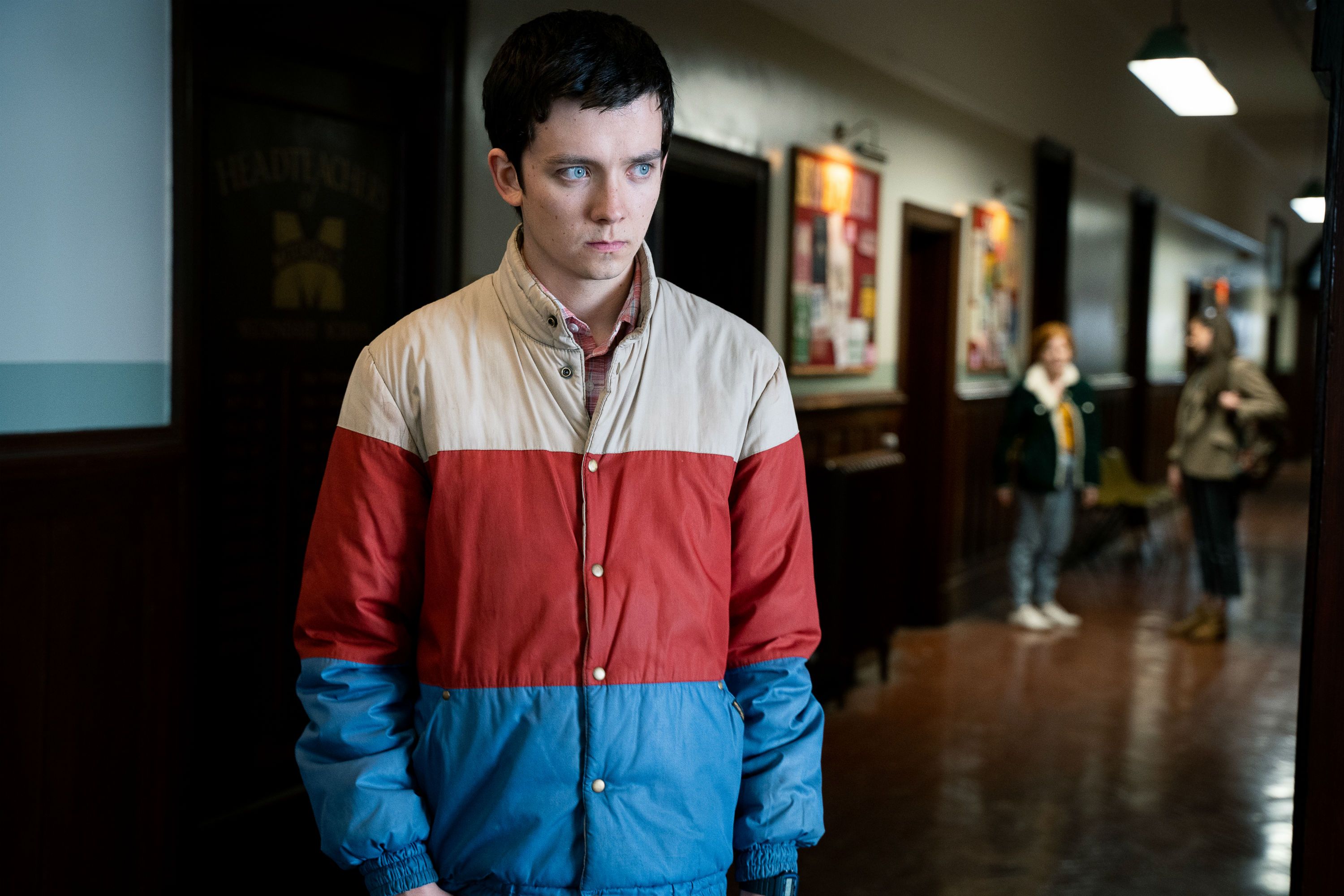 Moreover, his new charisma is quite intriguing. Although, Otis is back at school; this time he has different things to offer. He is more like a grown-up in Sex Education Season 3. Talking about his love life, Ola left Otis for Lily. On the other hand, Otis confessed his love to Maeve in season 2 via a voice mail that Isaac deleted. Will Otis ever confront Maeve again? Besides that, will he take his relationship with Maeve to the next level? We will know this all in Sex Education Season 3.