Seminarian dies while performing in representation of the Passion of Christ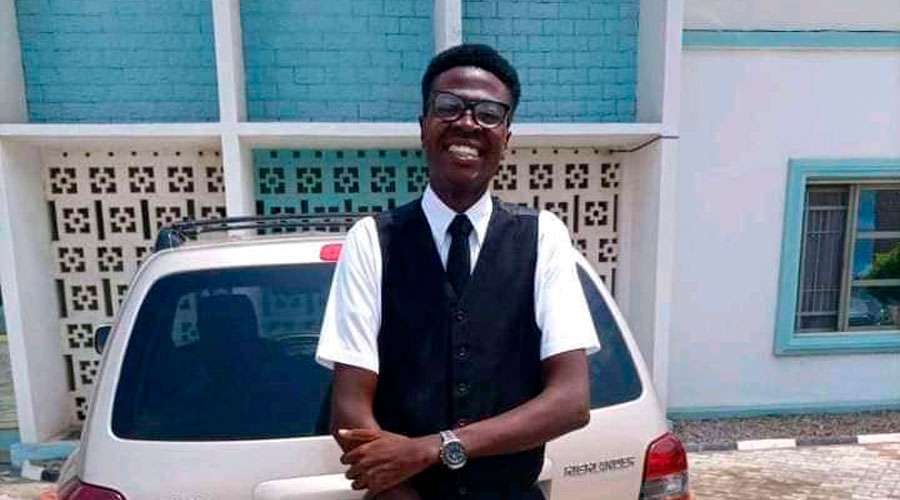 Suel Ambrose, a seminarian at the Claretian University of Nigeria, died on Good Friday while performing in a representation of the Passion of Christ on the campus located in Owerri, a city in the southeast of the African country.
On the Facebook of the Catholic Broadcast Commission, Nigeria, it was reported on Saturday, April 16, that the 25-year-old "collapsed and died while performing."
"The correspondent who visited the campus on Saturday morning was told by the students that the deceased who came from Benue State was dramatizing the role of the biblical Peter in the Passion of Christ when the incident occurred."
The Nigerian media TheCable, interviewed Mavis, a student who witnessed the event. He said that "the young man fell to the ground and began to bleed."
"We took him to our school hospital and the doctors did everything they could, but he was not responding to treatment. We took him to the Federal Medical Center in Owerri, where he was pronounced dead", he commented.
So far the university authorities have not issued a statement on the tragedy.
Tags: Good Friday, Death, Nigeria, Passion of Christ, Church in Nigeria, death, Seminarian
Receive our news by email:
Write your name and email to receive the daily newsletter of ACI Prensa and, occasionally, breaking news.
As part of this free service, you may occasionally receive offers from EWTN News and EWTN. We will never rent or sell your information and you can unsubscribe at any time.