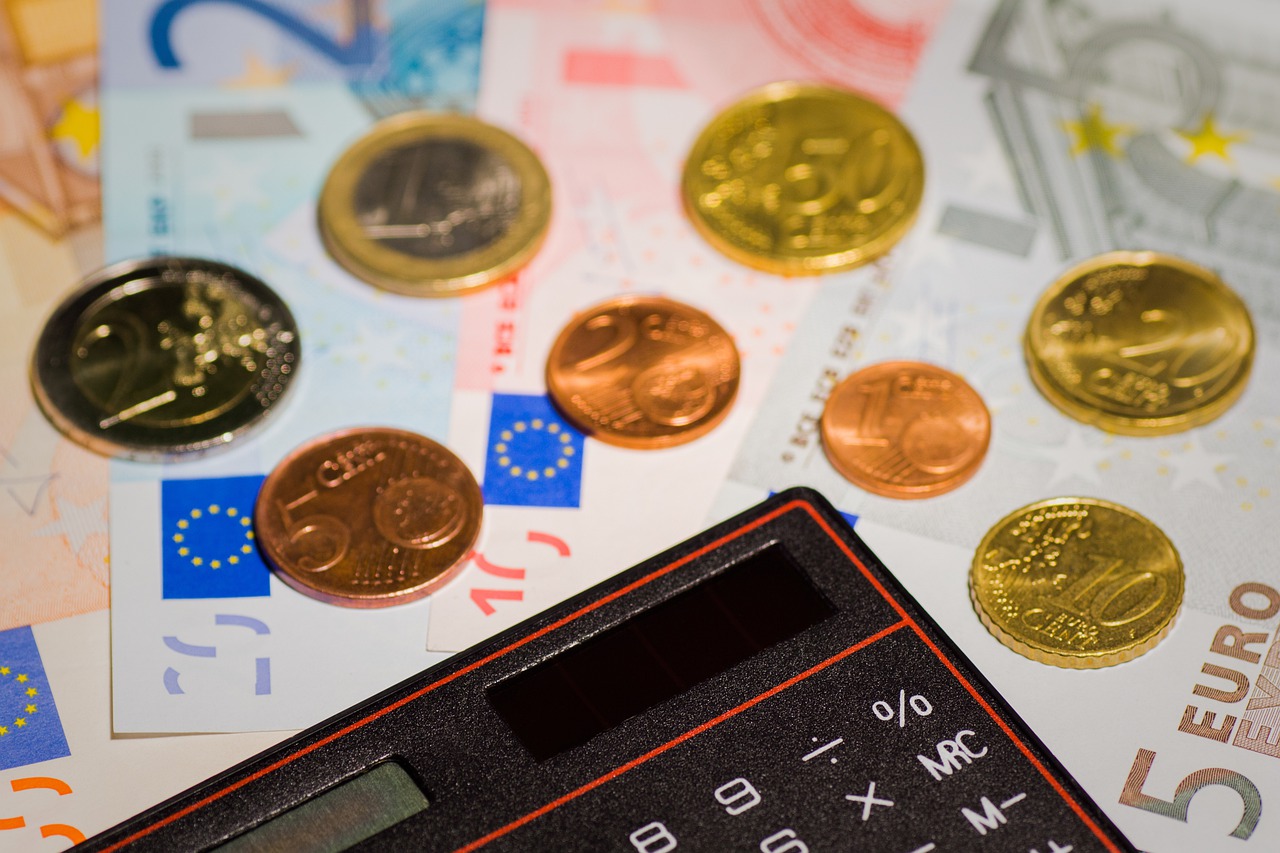 Self-directed investing can give you a greater degree of control and flexibility over your transactions. Before you buy a share, however, there are three important steps to take. Remember that your emotions will influence your decision making, and these irrational decisions can cost you. Use a stock market simulator to determine which stocks to invest in. You may also consider a dividend reinvestment plan or direct stock plan.
Trading stocks with a broker
Before buying and selling shares, you must select a broker. Brokers can be full-service or discount, with full-service brokers offering comprehensive financial planning, expert investment research and commentary. Discount brokers, on the other hand, offer basic execution services for much less. Many online brokers offer free tools and screeners. However, some investors prefer the services of full-service brokers because of the extra support they offer.
When choosing a broker, be sure to choose a service that offers recurring deposit options. Usually, recurring deposits and electronic rolling over are available. You will be required to fund your account within two business days of the order. The process is quick and easy and will only take a few minutes. Be sure to set up a bank account before you open an account. If you don't have a bank account, you can use another state-issued ID such as a passport.
Using a stock market simulator
Using a stock market simulator is a great way to practice trading and investing without risking real money. This tool is similar to a real market, but you use a virtual currency to purchase stocks and make trades. The simulator also allows you to interact with other traders to understand how they approach the market. While practicing, you can also learn more about the economic impacts of a company's stock price.
Most stock market simulators will provide you with virtual cash, which can be traded and sold to experience the thrill and excitement of investing without risking real money. Many are very realistic, offering real-time pricing and even dabbling in options. There is no obligation to purchase or sell a particular stock, and you can even compete with other players for a leaderboard spot. These simulators can help you gain confidence and hone your investing skills before you invest real money.
Investing with a direct stock plan
Investing with a direct stock plan is a good option for first-time investors. You can start with a small initial deposit, usually between $100 and $500. Direct stock purchase plans are not liquid, meaning that if the stock price drops, you won't be able to sell it without going through a broker. Nonetheless, they are a great option for long-term investors who want to avoid trading stocks every year. For more details about investing with a direct stock plan visit here.
First, find a direct stock purchase plan that meets your investment criteria. Most companies will offer information about direct stock plans under the shareholder services section of their website. Then, you'll need to enroll in the plan by following the steps online. Fortunately, most companies offer online enrollment, and they use a third-party company to administer these plans. You'll want to check your investment plan's terms and conditions to ensure that you'll be able to make future investments without hassle.
Investing with a dividend reinvestment plan
If you've invested in a dividend reinvestment plan, you've probably noticed the same effect. The dividends you receive are automatically reinvested, making your initial investment grow over time. This can be beneficial because it keeps you diversified, but it can also cause your allocation to become unbalanced. Dividend reinvestment plans can also be risky because they reduce the diversification of your portfolio and may encourage you to focus only on big positions.
While you can invest your dividends in other securities, you may find them less attractive than stocks with lower dividend yields. That's because dividend payments are paid in cash and don't earn very much. However, if you're patient, you can build up your holdings without investing any seed money. Investing with a dividend reinvestment plan may be ideal if you're willing to wait for the dividends to build up.