Rocío Flores, together with her aunt Gloria Camila while Manuel Bedmar's friends talk about their breakup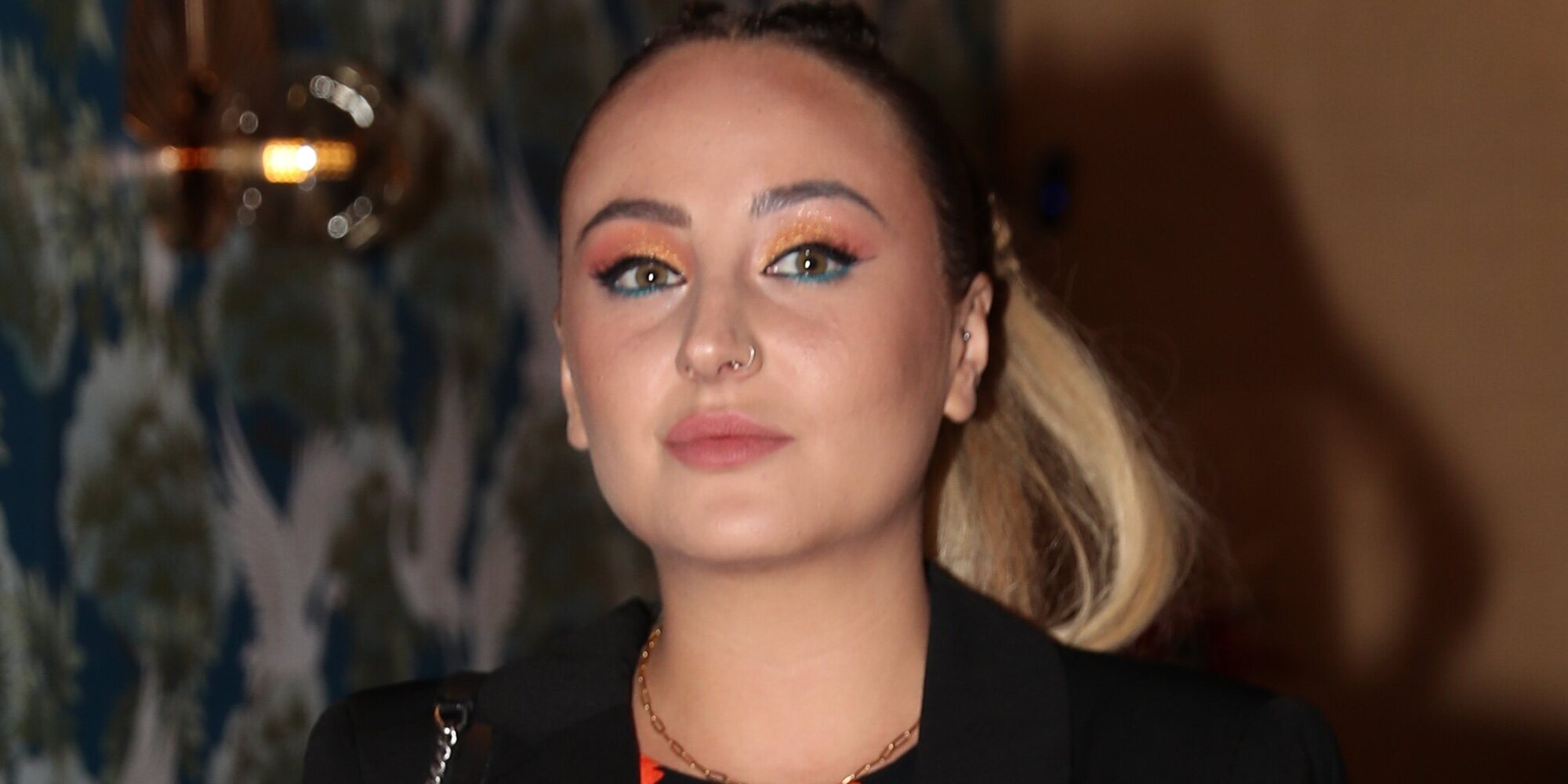 Although Rocío Flores has preferred neither to confirm nor to deny her breakup with Manuel Bedmar, the young man's friends have spoken to 'Socialité' to give some details about their supposed separation. Sergio, a friend of Manuel Bedmar, has said that the relationship between them is more than broken: "Rocío is trying to give the image on the sets that it could be a crisis but no, the couple is broken, they are already talking to share their things and close issues of common accounts and others".
Rocío Flores and Manuel Bedmar/ Photo: Instagram
Apparently, Manuel Bedmar would like to return to Rocío Flores, but he does not consider it: "She no longer feels the same, although Manuel has been making an effort and giving everything to recover the relationship, she already has it clear." Of course, although it is being a painful process for him, his friends have actually been happy about this decision: "Although now it is bad, it is better for him, the friends did not like the relationship they had, Rocío did not treat him well" .
Meanwhile, Rocío Flores continues with her life as if nothing had happened, being discreet on the set and without giving explanations about her private life. Olga Moreno, who was her stepmother, continues to be her great support and confidant at the moment, but not only does she count on her, because her things with her aunt Gloria Camila Ortega continue well despite rumors of estrangement from her.
Gloria Camila, Rocío and David Flores in a tribute to Rocío Jurado
Rocío Jurado's daughter and granddaughter have met again and have once again revealed the good relationship between the two. On the occasion of the party organized by Violeta Mangriñán and Fabio to reveal the sex of the baby they are expecting, Rocío Flores and Gloria Camila Ortega have been together after a few weeks without seeing each other.
Things are well
And it is that before this party, they have been to get together and catch up, what's more, Rocío Flores has shared a story on her Instagram account referring to her aunt and calling her 'Morena'. On the other hand, she Rocío Flores confirmed that she had not been able to go to Gloria Camila's birthday because she had organized a getaway with Olga Moreno to Morocco, so things continue as usual between them.