Revisiting Us | Jordan Peele in his most bizarre layer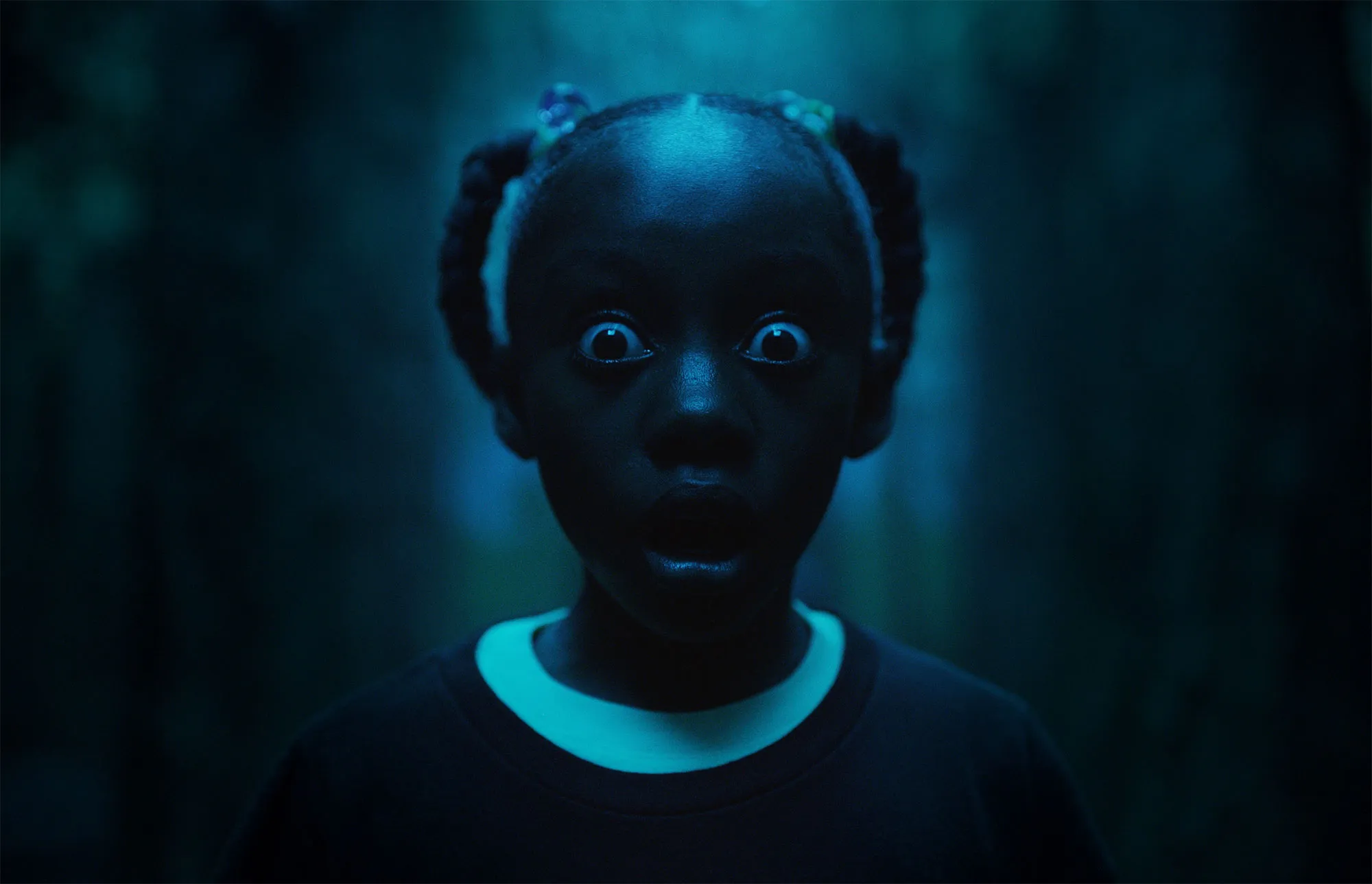 "We" — or "Us" in the original title —, one of the most relevant films by actor, director and screenwriter Jordan Peele, tells the story of a family that leaves for a seaside trip and, there, finds aggressive lookalikes of each of its members. .
In addition to being a horror film, "We" brings layers of social "needles" superimposed on others of humor and tension, a characteristic common to Peele's works. The film's name may even be a criticism of the United States itself: this is because its original name is "Us", which refers to "United States", the name of the country in its original language.
If you haven't seen the movie yet, you may not understand some of the things indicated throughout this reading — but go ahead! This text has no obvious spoilers.
While the issue of racism is still deplorably spread across the globe, it is latent at many levels in the US. Jordan Peele chooses to work with a mostly black cast in his works, and takes advantage of this highlight to work on "Us", subtly and ironically, racial discrimination. Even not approaching this theme as much as in "Run", an element that shows the American social privileges is the duality between those who live above the ground and the others, who live underground, where the view does not reach. This segregation made between the world of "real" individuals and their counterparts, indicated as "evil" characters, indicates what is shown and what is hidden, as if the inhabitants of the underground were a kind of civilization apart, with the need to follow what is imposed by those above.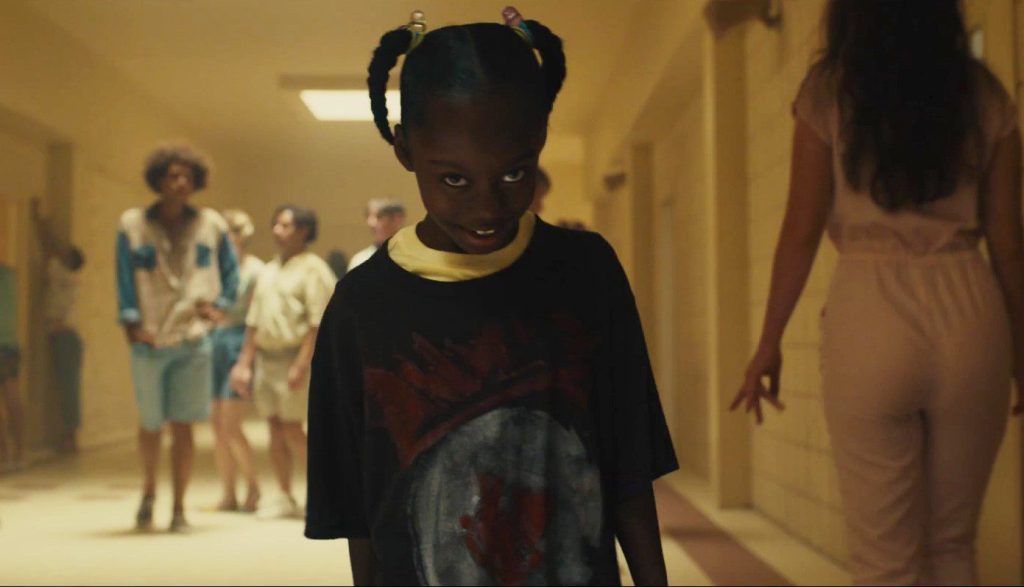 However, it is not just the social duality that is addressed in the film – the director uses a genius insight to address the duality that exists in each of us. the main character, Adelaideinterpreted by Lupita Nyong'ocarries a secret with her all her life, but even so, she is seen as the young lady when she fights to defend herself from someone who is unfairly turned into a villain: the character Redits "evil copy", which is not evil at all.
The scissors, objects very present in the scenes, illustrate the two points presented above: although they are utensils that have identical constituent parts, they will always be opposite each other. From the symbolisms brought up above, it is possible to think: who are we? "we"? What am I a part of, what do I condone? What is my side in this story?
In the end, Jordan Peele's film invites us to realize that each individual commits small violence, in different ways, within a society. When we look at it from this angle, we realize that the real horror of the film is not what is shown to us in front of the screen, but what we are told without any words being uttered.
86/100