Review | The intriguing and mind-blowing journey through Last City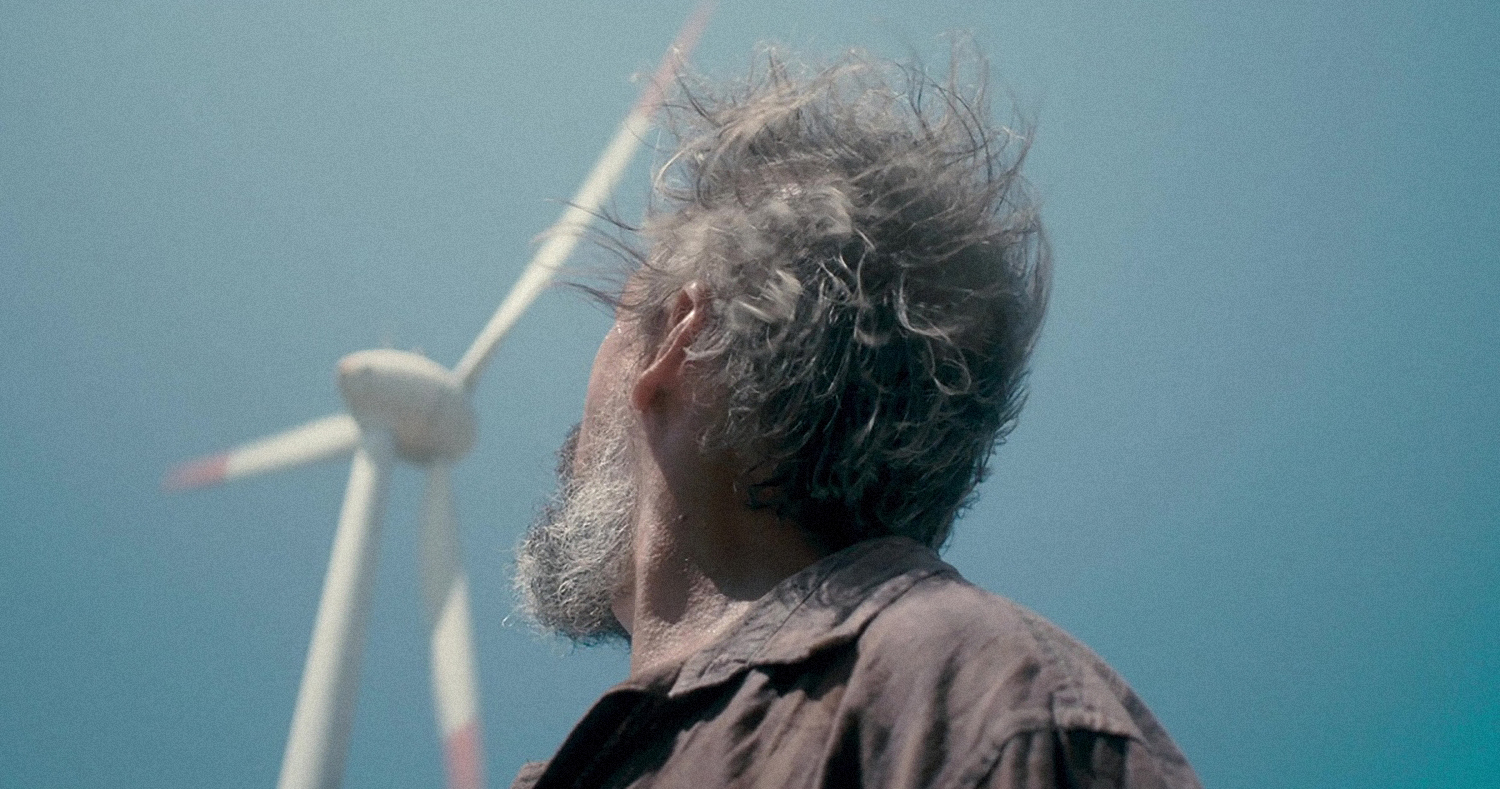 Intriguing, mysterious and mind-blowing. These are the 3 words that mark the debut of Victor Furtado in the universe of feature films with the award-winning Last Cityafter being successful with the short My Miner Friend of 2019.
Bringing a taste of a Brazilian dystopia, the production takes place in the Northeast and tells the story of a man who, along with his horse and a hiker, seeks the route to the new city with the aim of taking revenge on the one who took his lands. and ended up with his family. Directly inspired by the work of Miguel de Cervantesthe feature also brings characteristics of "Dom Quixote" in its production.
Marrevolto Filmes (credit/production)
Continuing with the idea of ​​the dystopian universe, Last City is almost an (even more sinister) version of 3%the Brazilian production of Netflix. The incredible photography by Victor de Melo and the intriguing soundtrack by Pedro Fonseca are key features to install the mystery and open the way to this mind-blowing story.
Despite being framed as science fiction, the Victor Furtado embraces a critique of the dominance and interest of great millionaire chiefs for land devoid of investments, seeking only wealth in terms of self-benefit. Also entering the documentary genre, the quasi-post-apocalyptic western with a hint of sci-fi, has delicate tales in a brief moment of sensitivity.
Having its first exhibition at the 30th edition of Cine Ceará — Festival Ibero Americano in 2020, the curious and brutal national production premieres on July 21 of this year with a screenplay by Thiago Mendonça and Victor Furtado with collaborations by Pedro Diógenes, Laila Pas, Thais de Campos, Julio Adrião, Hector Briones.
Use: 55/100