What child has never heard a "Ox, ox, ox, ox with a black face, take this boy, who is afraid of grimaces"? Perhaps for the generation before the one who writes you, the song never even passed their ears. The music soothed differently at one time, and today, seeing Antiques Houseit is reflected in contexts involving time and value.
In the plot, we know Cristovam (Antônio Pitanga), a gentleman who works in an Austrian dairy factory located in the southern region of the country. Every day more and more not identifying with the place he had to live in search of better conditions, his identity and soul become something hard and very much the way a white person sees a black person. From that point, the work decides to implement dream elements, masks and savagery.
There are several speeches in the foreign language, which are not translated or are given an ordinary interpretation by the secretary, and a use of metaphors that could be far-fetched to the point of getting us out of our chairs. It is necessary to say that to conduct a plot involving how racism erases and segregates, it would take a little more subtlety (and less exaggeration) to tell how much of our history is being erased. The feature, responsible for representing Brazil in Cannes in the year of the pandemic and which finally arrives in cinemas in our territory, unfortunately lacks a key point: belief in itself.
The viewer will find long, dense shots that bring the protagonist closer and at the same time distance himself from his own skin, but which cause a strange feeling of denial; such a choice entails our own difficulty in approaching Cristovam.
There is no denying it, the fact that the environment shapes it negatively affects us, yes, no one deserves to become different because of the next, our essence is ours, our antiquities are like maps that do not deserve to have their points altered. A very high point for the work here, in verbalizing this denunciation with some astuteness.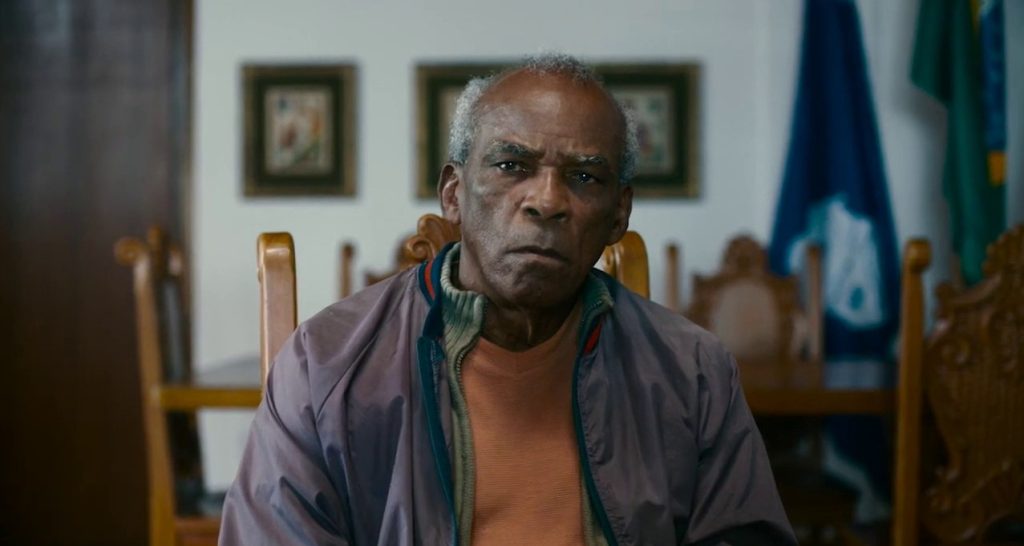 On the other hand, the narrative inserts some sub-contexts that don't seem to make much sense or that should have twice the importance, but there in the course of the third act much seems to have been in vain. Antonio Pitanga does not leave this feeling of lack behind, who exerts a visceral performance with great force without the need to just speak. The actor seems to want to run all the time, or maybe it's the character, and that without having to show too much.
Antiques Houseby João Paulo Miranda Maria, offers accurate debates, but unfortunately (unfortunately!) it lacks a better contextualization and a construction of facts that holds enough attention to not only take your eyes off the screen, but also when you finish watching, check them all the knotless points of history and become completely hooked by the wish that humanity was different.
Use: 35/100