Return of Ghostface to Scream
San Juan, Puerto Rico – The first installment of Scream, in 1996, brought "slacher" movies to life in the film industry. Director Wes Craven's film was a commercial success that brought a new generation to the genre. Now the iconic assassin, Ghostface, returns in the fifth installment of Scream on 13 […]
The entry Ghostface's Return to Scream was first posted on Movie Network .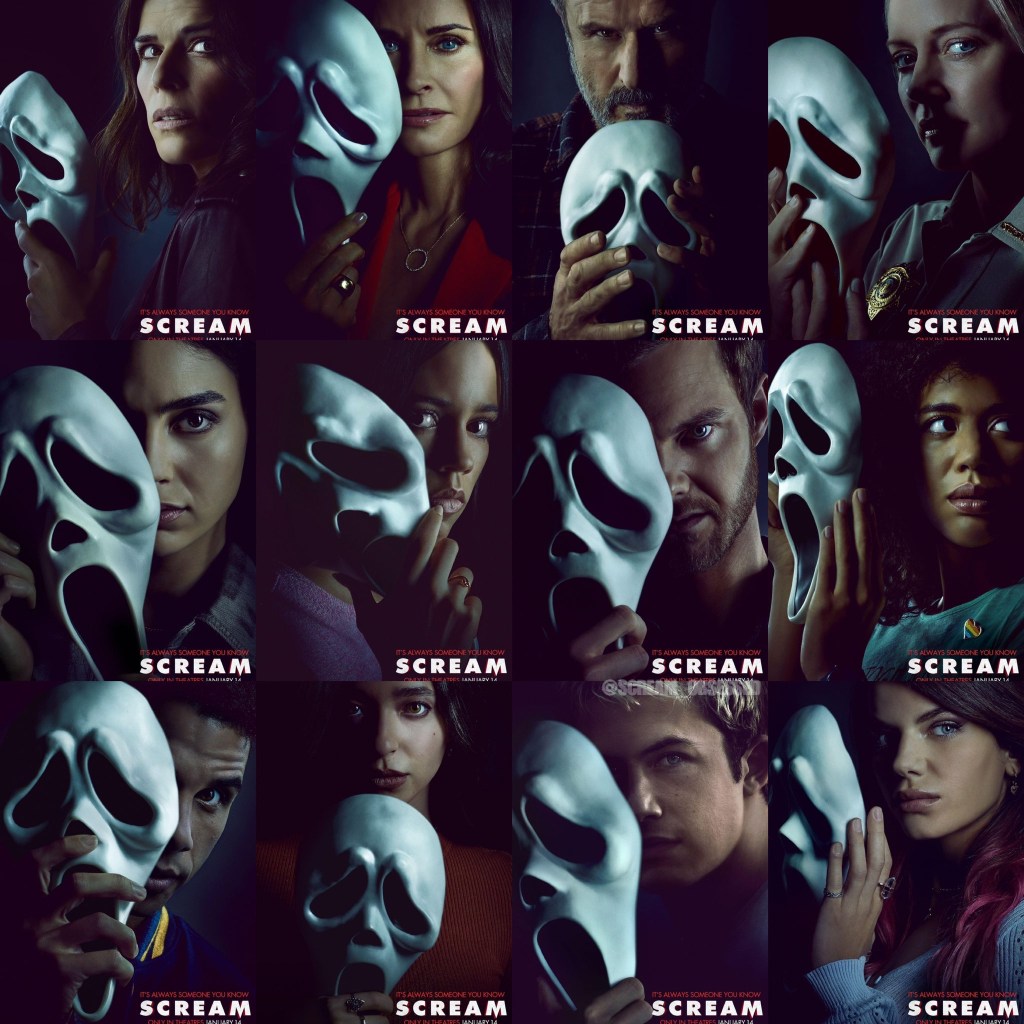 San Juan, Puerto Rico – The first installment of Scream, in 1996, brought "slacher" movies to life in the film industry. Director Wes Craven's film was a commercial success that brought a new generation to the genre. Now the iconic assassin, Ghostface, returns in the fifth installment of Scream on January 13.
The story continues twenty-five years after a brutal murder spree shook the sleepy town of Woodsboro, a new killer has donned the Ghostface mask and begins targeting a group of teenagers to resurrect secrets from the city's past. Sidney Prescott must return to find out who is under the mask.
For the new installment, part of the cast of previous films returns such as Neve Campbell ("Sidney Prescott"), Courteney Cox ("Gale Weathers") and David Arquette ("Dewey Riley") along with new members such as Melissa Barrera, Kyle Gallner , Mason Gooding, Mikey Madison, Dylan Minnette, Jenna. Ortega, Jack Quaid, Marley Shelton, Jasmin Savoy Brown, and Sonia Ammar.
Told under the direction of Matt Bettinelli-Olpin and Tyler Gillett, and the script by James Vanderbilt and Guy Busick, Scream 5 takes up one of the most chilling stories in horror cinema to impress horror lovers with new elements within its story. .
The new installment of Scream opens on January 13, 2022 in theaters in Puerto Rico. For more information, you can follow the social networks on Facebook, Instagram, Twitter and Tiktok such as: @ScreamMovies and use the hashtag #ScreamMovie.
Supplied
The entry Ghostface's Return to Scream was first posted on Movie Network .