It seems incredible, but there are still actors in Hollywood who have not played Dracula despite the number of versions of the myth that we have seen on the big screen. The latest to put on the fangs is none other than Nicolas Cage, who will star in 'Renfield' for Universal Pictures.
Thanks to People magazine we can already take a look at the actor's look on the set of the film in New Orleans, channeling Bela Lugosi if he were to the same tailor as Joaquin Phoenix's Joker. Cage has explained that he intends to be inspired by his grandfather, August Coppola, when creating his Dracula and has gone on a diet to have a more spooky image.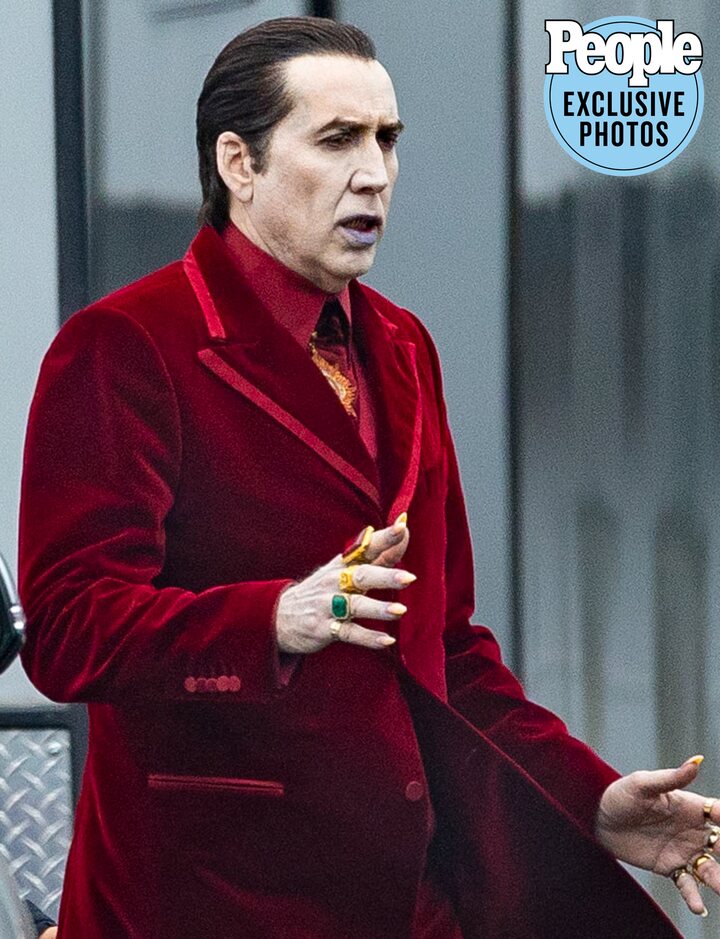 At the time, she assured that she wants to offer us a "unique" version of a vampire seen so many times and that she is going to focus a lot on movement: "I saw 'Malignant' and I thought that what she does with movements, or Sadako in 'Ringu ' I want to see what we can explore with movement and voice."
bloody comedy
'Renfield' is directed by Chris McKay ('Tomorrow's War') and will be a horror comedy in the style of 'An American Werewolf in London', according to its protagonist. Along with him we will see Nicholas Hoult, who will become RM Renfield, Dracula's servant in Bram Stoker's novel. People magazine has also published a photo of a slightly bloodied Hoult, but we don't get to see exactly what he will look like in the film.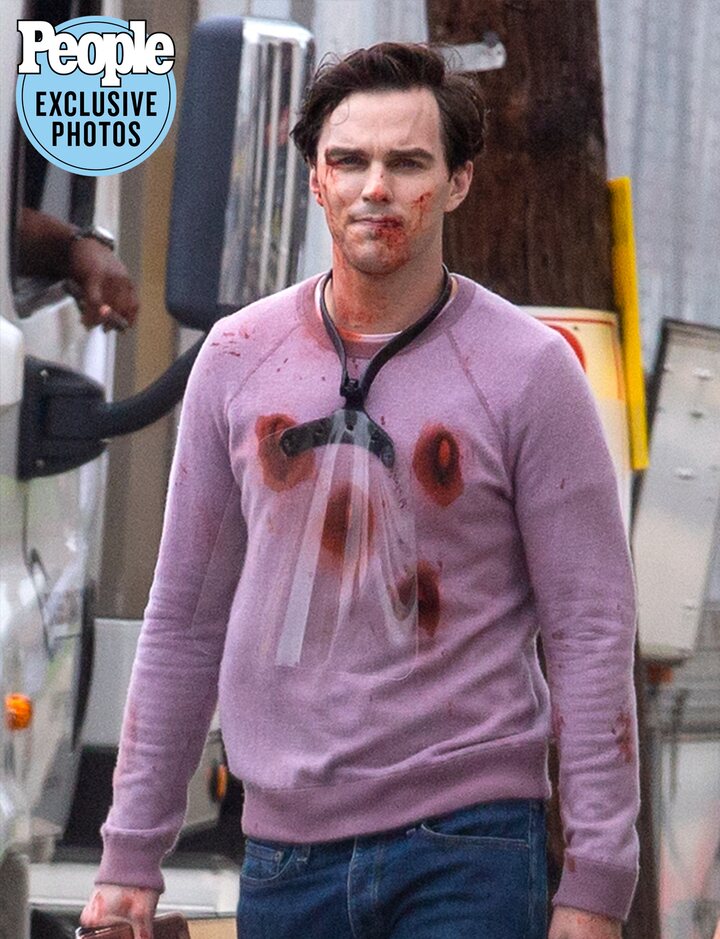 The cast of 'Renfield' will also feature Awkwafina and Ben Schwartz. The script is signed by Robert Kirkman ('Invincible') and Ryan Ridley ('Rick and Morty'). It currently has no release date.