Raising Dion Season 2 Release Date, Cast, Trailer, Synopsis, and More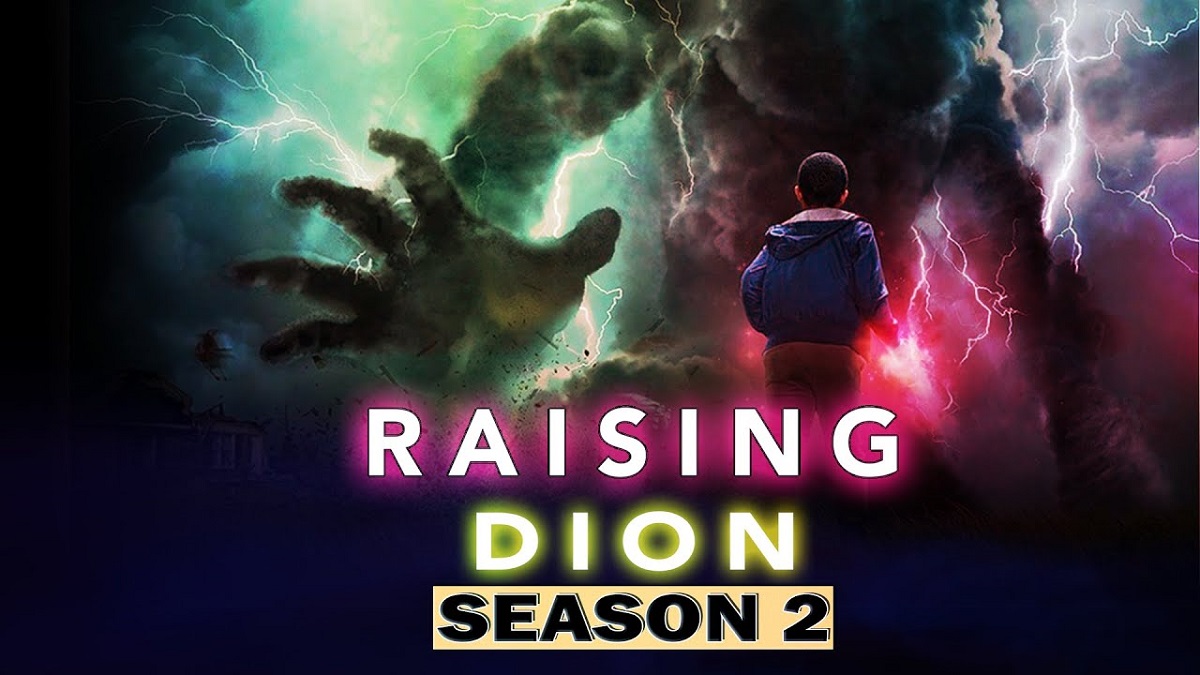 Fans are eagerly waiting for Raising Dion Season 2. When it is going to air on Netflix? Here are all the details that you need to know about the second installment of Raising Dion.
Raising Dion Season 2 Release Date
Several shows were affected due to the COVID-19 pandemic, and it is the same with Raising Dion Season 2. Unfortunately, we don't have a release date for the upcoming show yet. The show's production began in January this year. Henceforth, keeping this in mind, we can expect the second season to release sometime later in 2022. If not in 2022, it will definitely release in early 2022.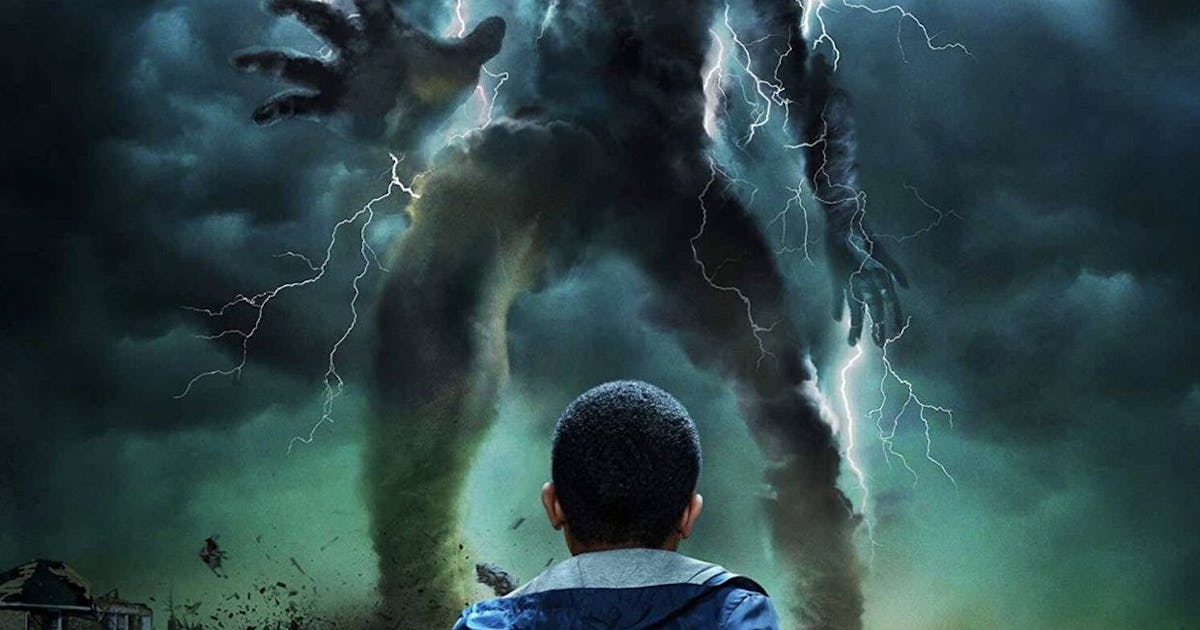 Sneak Peek into the Past
In Raising Dion Season 1, we came to know that Pat was the actual "Crooked Man" or "The Man in the Storm". Outside the science fair, Dion and Nicole face Pat as The Crooked Man. Meanwhile, Mark shows up in a semi-deceased form. He implies that energy never dies, it just takes another form. Moreover, The Crooked Man hasn't truly gone yet.
Renewal Status of Raising Dion Season 2
Netflix renewed Raising Dion Season 2 in 2020. Along with the renewal, it also announced that Carol Barbee will return as the showrunner. The show has a good rating on IMDB, 7.2/10.
Raising Dion Season 2 Cast and what to Expect from the Upcoming Season
We can expect the following cast in Raising Dion Season 2:
Ja'Siah as Dion
Alisha Wainwright as Nicole
Ali Ahn as Suzanne
Jason Ritter as Pat Rollins
Michael B. Jordan as Mark Warren
Some new members are also joining in season 2. They are as follows:
Rome Flynn as Tevin Wakefield
Tracey Bonner as Simonne Carr
In season 2, we can expect Dion to learn more about his superpowers. Moreover, he will find a good way to bring his dad back home. Besides that, will Nicole find love? Will Charlotte, Pat, and Mark return in season? All these questions will unveil as season 2 releases.
Raising Dion Season 2 Synopsis
A superhero-drama series based on Dennis Liu's comic book; Raising Dion is one of Netflix's hits. The official synopsis is not released yet. However, in season 2, Dion will face new enemies. Although he defeated The Crooked Man in season 1, he wasn't able to destroy his energy. Raising Dion Season 2 will bring a lot of action along. Stay tuned for further updates.