Rafa becomes the winner of 'Secret Story 2'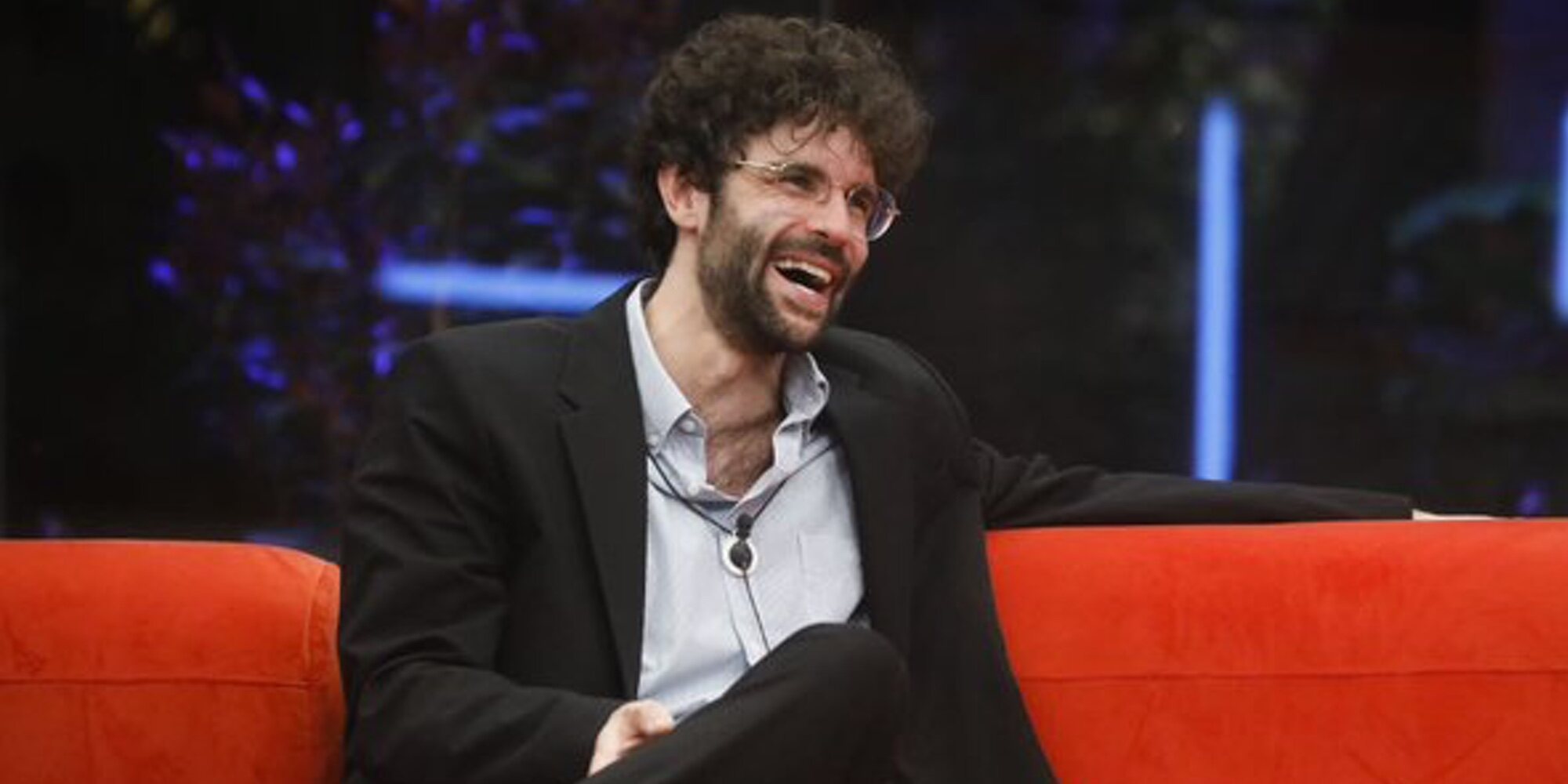 YOU HAVE DONE IT!
The first anonymous edition of 'Secret Story' has come to an end after many loves, discussions and expulsions.
Rachel Alonso Sanchez
08 Apr 2022
'Secret Story 2' has come to an end after three months in which everything has happened inside the house. There have been love stories, great discussions, moments of tension, the occasional hint of abandonment and a disciplinary expulsion -although there could have been several more-. The truth is that the return of the anonymous to television has been a breath of fresh air after many editions of celebrities in all the realities of the chain.
Now it's time to say goodbye to the second edition of the house of secrets and we do it with the victory of Rafa, who has managed to win the long-awaited briefcase of 150,000 euros, which is no small thing. It has been many months fighting and he has finally seen how his effort has been rewarded by the audience, who voted massively and for free for the first time and have decided that he will win.
Adrian, Marta and Rafa | Photo: telecinco.es
Adrián was the first to fall out of the final, finishing in third position. The contestant has assured that it was something that was in his plans and that he hoped that Marta would be the one who managed to win. Finally, it was Rafa who, after his duel with Marta, won the long-awaited victory. The fun has been assured by his hand, because his peculiar personality has made us enjoy great moments.
embraced by all
The final gala has been full of moments of tension and a lot of criticism towards Marta and Adrián for their calmer passage through the house of secrets. Rafa himself, who has been on good terms with them in recent days, has repeated that they had been some furniture in the house and Nissy has been playing tricks at all times. The audience has been the one who has proclaimed Rafa the winner and Marta has had to settle for her more than substantial prize in the sphere.
Rafa and Marta before proclaiming the winner | Photo: telecinco.es
Many of the companions have launched themselves for Rafa at the moment that his name has been said and he could not believe what was happening. Grateful for having taken the long-awaited briefcase with 150,000 euros, he sent a message to those who had voted for him and to the viewers of 'Secret Story': "Thank you very much to all the people who have seen us, who have cried, who have laughed. people are the ones who make the program". With this we stay until the next inhabitants of the house of secrets arrive.
Poll
Do you think Rocío Carrasco and her children will end up reconciling?